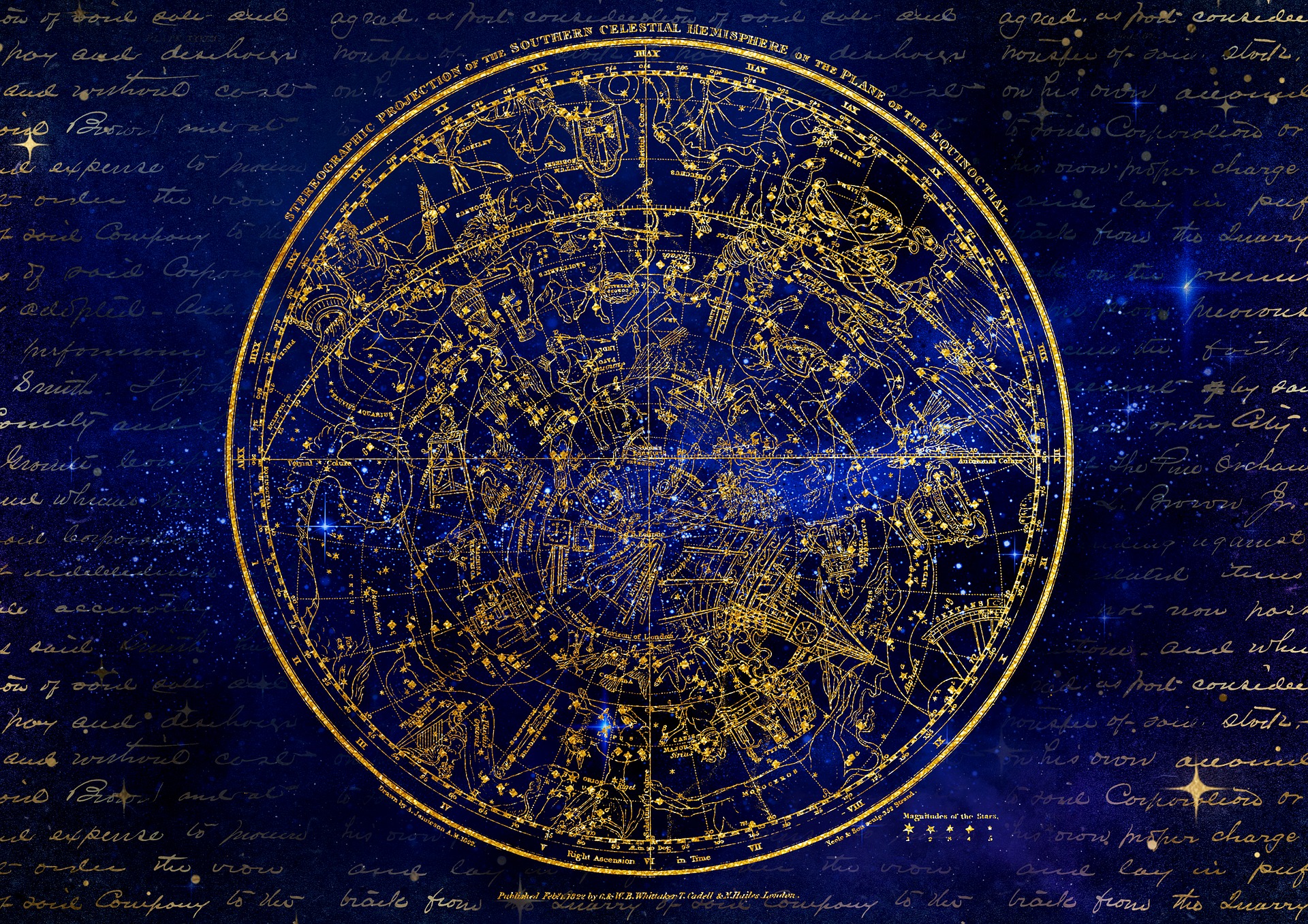 How are you? Backward to bring you down It's nice to allow time for rest and reflection during these regression – practice being thoughtful. You will have the opportunity to learn coping skills that will pay off when all planets return to their daily movements. In the meantime, there is a ton of cool stuff going on this week so take your time to look it up.
Heavenly Events October 12-16
Monday
Cetus the sea monster
I always imagine the constellation as Cletus, as a country dweller of the deep ocean adorned with overalls, who roars on a train. It's also the 13th zodiac, but the moon and planets roam too quickly to be part of our 12-constellation system. The sun spends around six days after the summer solstice in Cetus, which is the perfect time to play. The moon rises in Cetus about once a month, which signals rebirth and clears you of past mistakes.
Tuesday
Mars
If you've kept your eye on the south, you've noticed lately that Mars is burning in the sky. It's the brightest tonight and easy to spot because of the red light. Let the glow make you break off friendships with people who gather in large groups on Instagram maskless.
Wednesday
Venus
The evening star is taking a ride with Leo this week. Instead of swiping through the apps tonight, Lions, we recommend spending some time on Pinterest and updating your fall aesthetic. PSL and Pumpkin Patch Instagram Shoots Are Tired; How are you spoiled this year?
Thursday
Jupiter and Saturn
Both planets start this week in Sagittarius, so it's time to put your house in order. You have set your Pinterest board for Halloween and are now taking a few steps in your five-year plan: Coronavirus Edition. The future is uncertain, but that doesn't mean you have to be. What have you always wanted to do? What does it take to get you there?
Your sign for the week of 5 / 12-5 / 18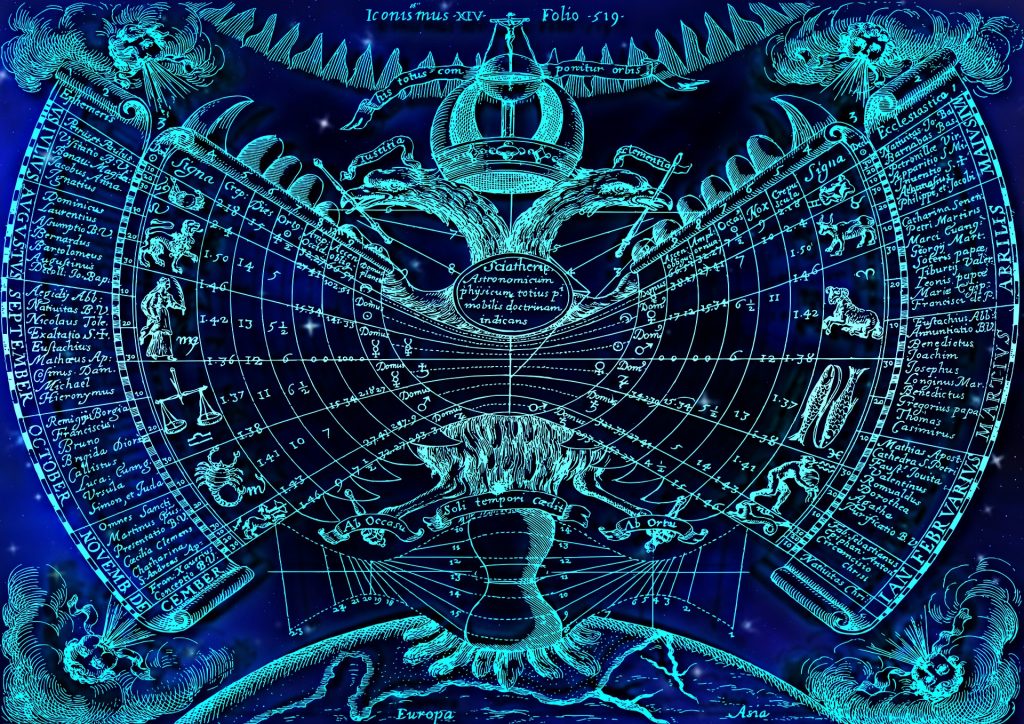 Aries: When was the last time you subscribed to a magazine, Rams? Get a few titles on your five-year plan and get inspired.
Bull: It was a tough job, Bulls, but you wade through the dirt and approach the other side. Now is a good time to become a crested gecko pet.
Twins: During these challenging times, retirement may feel like a distant dream twin, but start with concerted austerity and spend the afternoon listening to the wind in the trees.
Cancer: Take a tour of the 1999 magical romantic comedy Simply irresistible in your self-care this week, crabs.
Lion: Grind culture got you down, Lions? Let yourself be strengthened by Venus this week Choose style about substance.
Virgin: Rewrite your BIOS this week, Maidens – Twitter, Instagram, LinkedIn, whatever. And throw out your old socks. It's time. Let them go.
Libra: It takes 66 days to develop a new habit. Take a dip in your New Year's resolutions now. Stop focusing on self improvement; Maybe take the hackey sack?
Scorpio: If you've played with writing an e-book this year, Scorpions, just do it.
Sagittarius: You've been planning for a while, Archers, so it's time to take action. Pick up poker, repaint your bedroom, or show your feelings for your roommate.
Capricorn: Oh man sea goats, kneel down this week. Focus on your houseplants and possibly clean the windows before winter.
Aquarius: Think of your social circle like a bonsai tree, Water Bbs. The people around you will suffer consequences in years' time. Maintain your group of friends with care.
Fish; Do you feel like your fins are not getting you anywhere, fish? Instead, straighten your legs and add a daily walk to your schedule.
Do you want to tell your strange story? Tell us about it and it could be featured on Oddee. You can remain completely anonymous.