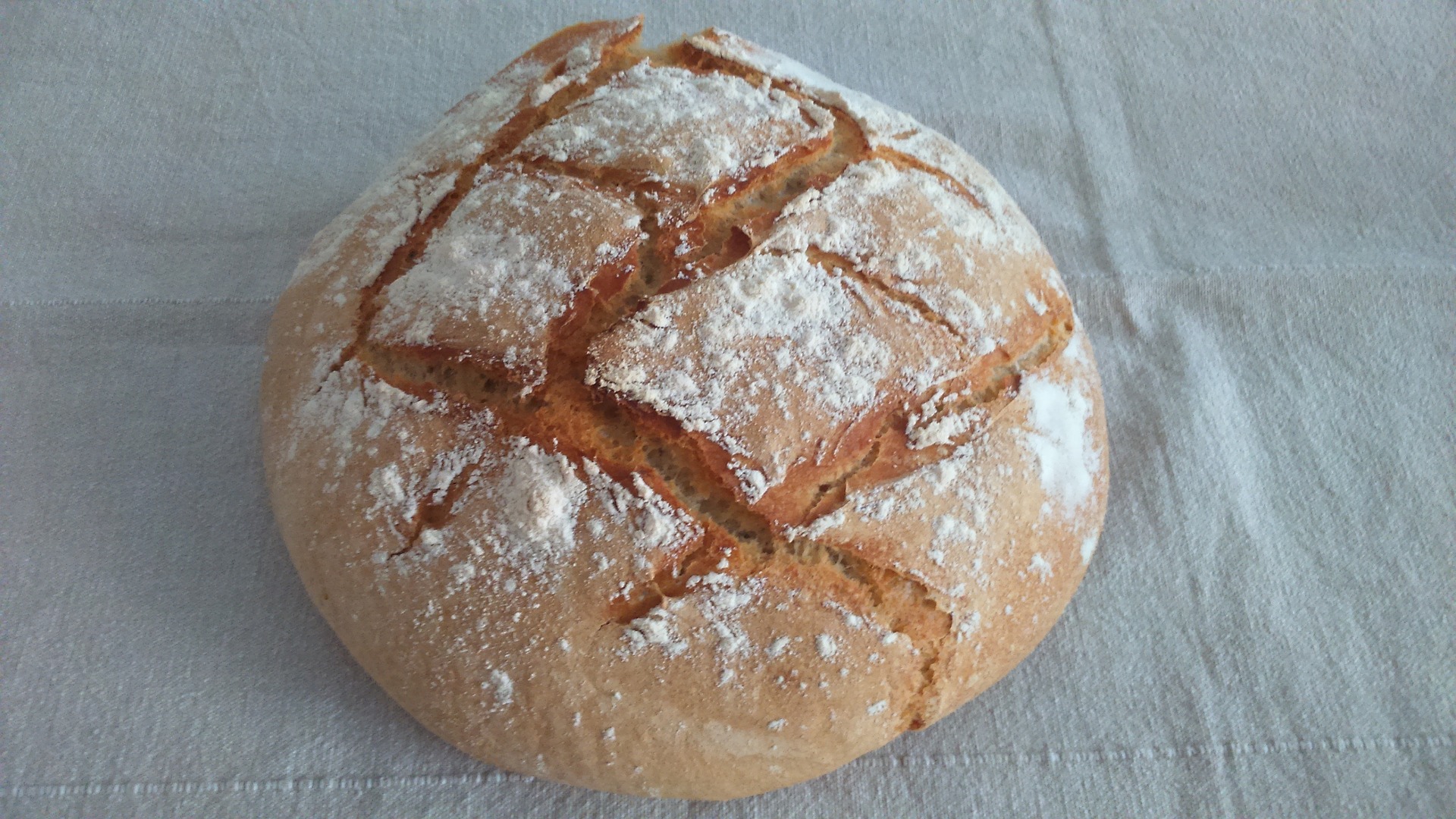 Do you think after 2020 that we will hear the words quarantine, mask or toilet paper and no closure for a second? No, me neither. But not every quarantine is bad, and that's why.
spend time
This is the thing, most of us have a little more time these days, and with a lot of things closed for a while or to go without a mask, we started spending a lot of time with our people and it was great. In the beginning there was a lot of pressure to stay away from friends, family, especially the old and young, and anyone else who might be immunocompromised. When the quarantine came to an end, read: As people got over it more and more, we started to venture out again. Many people are still staying in more than ever, inviting friends and family in small doses, and it gives us time to get back to focus on the best part of life, the people.
Hoard toilet paper
Unfortunately that was definitely one thing. The more people saw others hoarding toilet paper, the more they hoarding toilet paper themselves. It was a disaster. Stores ran out in no time and as soon as the product came back they capped the purchase price. This was only at the beginning of the quarantine and lasted about a month but is now over.
The hearts
Who remembers the hearts? How many of your neighbors or companies in your area still have their hearts high? When COVID-19 first launched, it was all about hearts. Regardless of color, size or design and some people who got really creative, the hearts were and are a symbol of togetherness. When you see them you now know what they are, and if you haven't straightened your hearts, there is still time.
Hiking / biking / kayaking / golfing
People have lost jobs, businesses, and worse, other people for most of this year. But people have gained a lot too, and time is one of those things, along with a new appreciation for the simpler things in life. Even people who love nature appreciate and enjoy the fresh air and blue skies a little more these days. And if for whatever reason you only had a temporary summer day off, I hope you took the time to get outside, out of your mask and into nature.
banana bread
With so many at home, many trends seemed to be popping up, and banana bread was one of them. Everyone did it and everyone enjoyed it. You can make the standard banana bread or add chocolate chips, cocoa, cream cheese filling, nuts, or whatever you want, as long as you bake and eat banana bread.
Sour Dough Bread
This trend has been younger for the past few months or so, but now, instead of making banana bread, we all make sourdough bread, and I'm not mad about it. Loaf by loaf, coated with butter, jam, cheese or even dipped in your favorite soup – this bread is the bread you have to make.
online shop
Not that most of us don't love, or at least not partake of, online shopping just yet, but unfortunately, stores are running out of supplies. Shipping is behind schedule, shelves are emptier, and choices are worse than ever. Add in the growing price of literally everything and it's kind of a mess. Online shopping is a good source of choices and maybe better prices, but keep in mind that most things take longer to get to us. This year is certainly not 2019.
Did you perform all or all of these activities during the quarantine? If not, there is still time, but can COVID-19 just go away and be done now, please?
It's almost ugly to say it, but I * hope * you are enjoying something out of quarantine when nothing more than you've worked the whole thing through and still has a stable income.
Do you want to tell your strange story? Tell us about it and it could be featured on Oddee. You can remain completely anonymous.