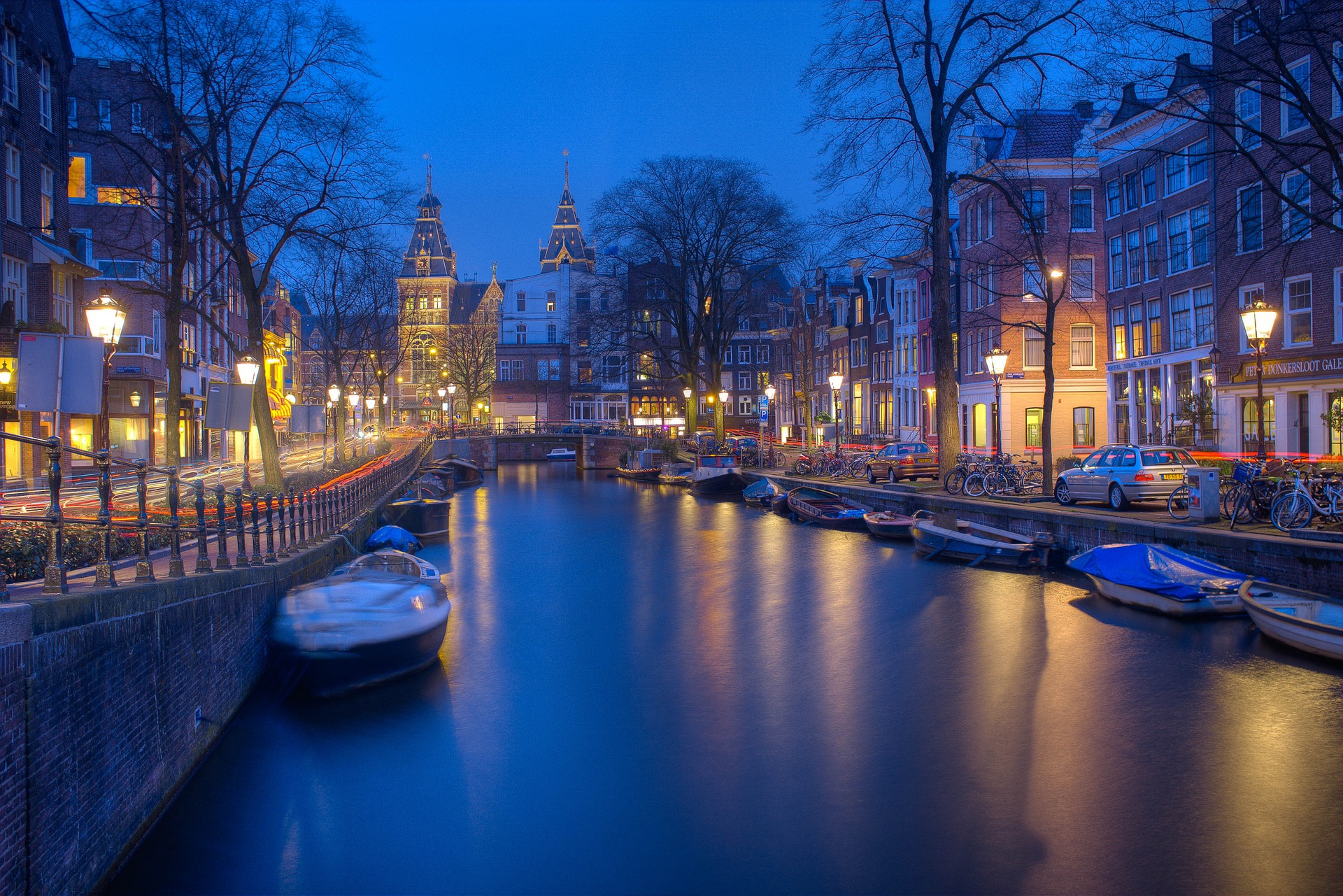 Many individuals and couples are planning a trip to Amsterdam to see what everyone is talking about. After all, there are over 60 museums to discover, beautiful green spaces in the form of beautiful parks, old and elegant churches, and then there is the food, the coffee and of course the marijuana.
There are a couple of different packages from Dubai to Amsterdam that allow you and your travel companions to experience everything there is to do in this Dutch capital. Here's what you should know about your first visit to Amsterdam:
Coffee Shops
If you are offended by marijuana, do not go to the coffee shops. Many of the traditional cafés and restaurants do not offer herbs, and you can order your coffee in these establishments.
Many of the people who visit Amsterdam do so because marijuana is a legal business. It is illegal to smoke on the streets and in certain areas, but the coffee shops have their own rules and regulations regarding the purchase and smoking of marijuana.
Museums
There are a number of museums that you would like to visit if staying in Amsterdam. There are two museums you should not miss, the Anne Frank House and the Van Gogh Museum. It may take a long time to see these extraordinary collections of real historical people, but it's well worth the wait.
Other sites of interest to history buffs include the Jewish Historical Museum, the Rembrandt House Museum, and the Resistance Museum. Everyone has their own opening hours and guidelines for tours.
Getting Around
You can take a taxi or public transport, but one of the best ways to explore the entire city is through the old canals. There is even a Canal bus that you can get in and out of, just like a normal street bus.
The canals are UNESCO World Heritage Sites and therefore well maintained. In addition to the boat bus, there are many different ways to sail on the canals through the city.
What to eat
In Amsterdam there are many different types of food] rijsttafel . This is one of the Indonesian specialties available in many parts of the city. There are also many vendors making delicious croquettes or croquettes .
There are also several street vendors offering snacks such as waffles filled with syrup and caramel, referred to as Stroopwafels . There is also a raw herring and diced onions, called haring and fries with mayonnaise or French fries. You can wash the delicious food with wonderful beers like Heineken or try a Dutch gin. You can visit the Heineken factory with the Heineken experience, which includes a tasting and a canal cruise.
Amsterdam is an adult experience, although many families explore the museums, eat on the streets and explore the floating flower market. There is never a bad time to visit Amsterdam, spring, summer and other seasons are always quiet and inviting to all.
Source link