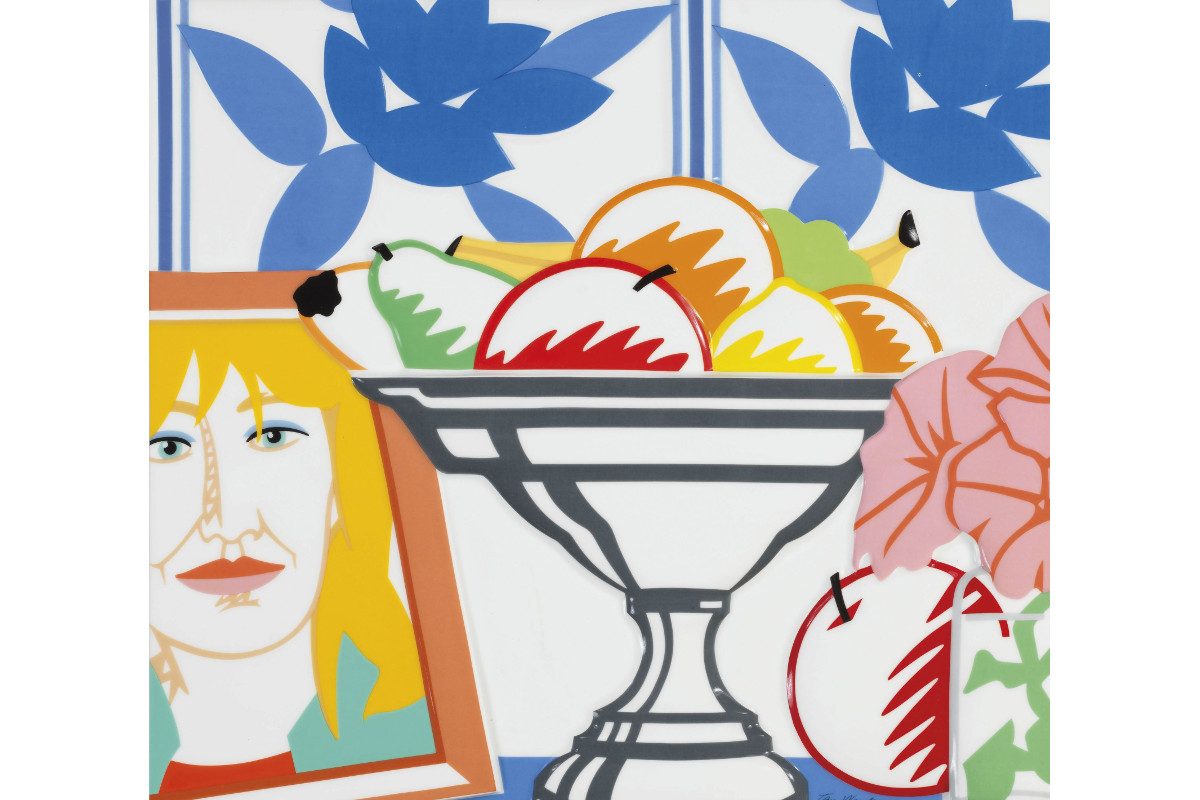 Although the 1980s are always celebrated for the astonishing areas of popular culture, was a decade of various social and political changes that reflected the future development of global capital.
This was the case with visual art, which was dominated by new tendencies framed with the universal term return to painting . . Instead, the critical paradigm of 1970s proposed by concept art was changed by something that could be sold ̵

1; painting. Whether abstract or figurative, painting made a big comeback thanks to the new art market and wealthy patrons . Depending on the context, the 1980s also brought along other productive artists who expressed themselves in other media such as sculpture and photography.
To bring you closer to the art created in this extravagant decade, we have put together a selection of ten outstanding works of art from the 1980s by some of the leading international artists.
Selected image: Tom Wesselmann – Stillleben, 1988. All images courtesy of their respective galleries.