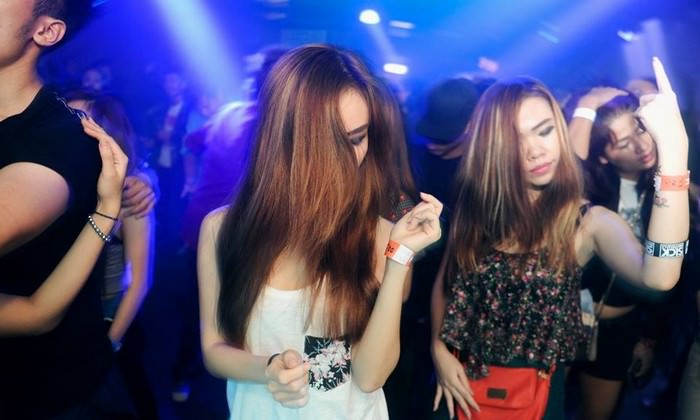 Yangon, formerly known as Rangoon, is Myanmar's largest city and a major tourist attraction. Each year Yangon attracts thousands of tourists from all over the world as it contains some of the most famous Buddhist pagodas and some notable and unique shopping items that are only found in Yangon, Myanmar. Myanmar has long been a turbulent city subject to significant political unrest, but now, fortunately, things are changing and the country has opened its doors to people from all over the world. Now is the best time to explore this mysterious land and plan your next vacation there.
Best things to do in Yangon.
While planning, you should also make a list of things to do in Yangon Myanmar. You need to consider what activities to do during your visit to Yangon. We did the job for you. Below are five of the top things to do in Yangon:
1. Visit the Shwedagon Pagoda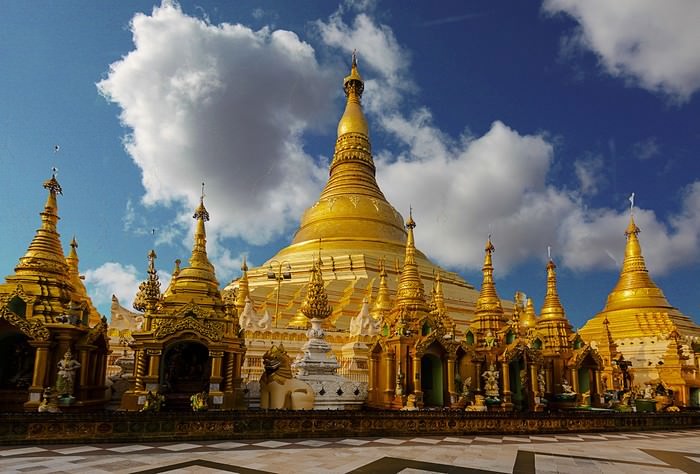 When in Yangon, a visit to Shwedagon Pagoda should be the most important thing to do in Yangon. As mentioned earlier, Myanmar is known for its Buddhist relics and pagodas that are scrapping the sky. The Shwedagon Pagoda is the most important religious destination in all of Myanmar. It is also the best place to experience ancient Buddhist culture. As you will see, many people pray prayers and walk around the base of the pagoda. The top of the pagoda is called "hti", it is interspersed with gold and thousands of jewels and diamonds. Definitely stunning and a safe place to visit.
2. Indulge in local cuisine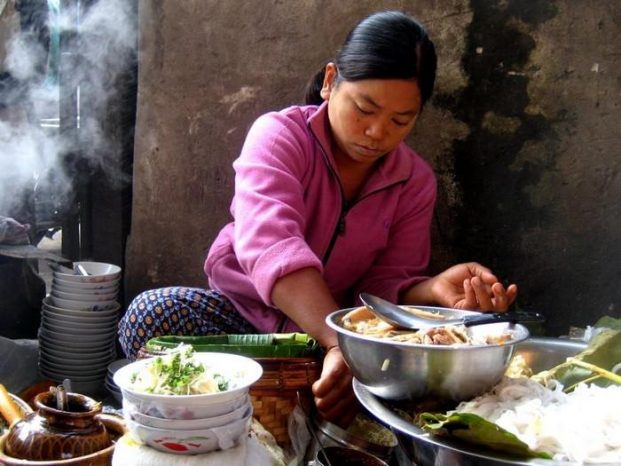 Myanmar lies between India, China and Thailand. This means that the cuisine is sufficiently permeated with all three regions and their own flavors. While walking around the city, it's impossible not to come across multiple food stalls. While there are good notable restaurants in Yangon, if you want to get a taste of real Myanmar food, try street food, one of the safest things to do in Yangon. Speaking of local food, there are different dishes that you have to try. Some of them include mohinga, a bowl of rice noodles seasoned with fish broth and condiments, laphet thoke, congee, pork skewers, and a range of fried dishes and curries.
3. Try local beauty options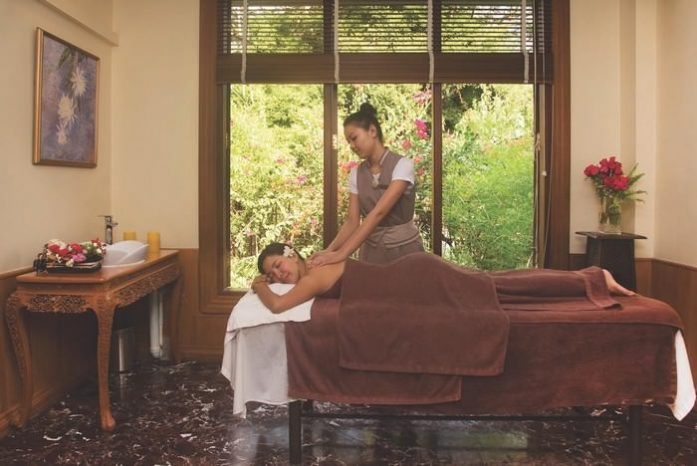 The very first thing you may notice about women in Myanmar is their beautiful skin and shiny hair, which are products of natural beauty ingredients. Aside from the taken for granted, there are a number of local spas dedicated to traditional treatments. Some of them include; The Shambalar Wellness Spa, the Spa Villa'ge, the Eros Healthy and Beauty Spa and the Sapel Traditional Burmese Foot Spa. Of course, women use homemade Tayaw shampoo, which gives their locks enviable shine and shine. The shampoo is made by combining the bark of Tayaw and Kinpun tree fruits. Made from a local tree bark, Thanaka is the long-kept secret of Burmese women's healthy and beautiful skin that you can take home with you too.
4. Take a trip to Bogyoke Aung San Market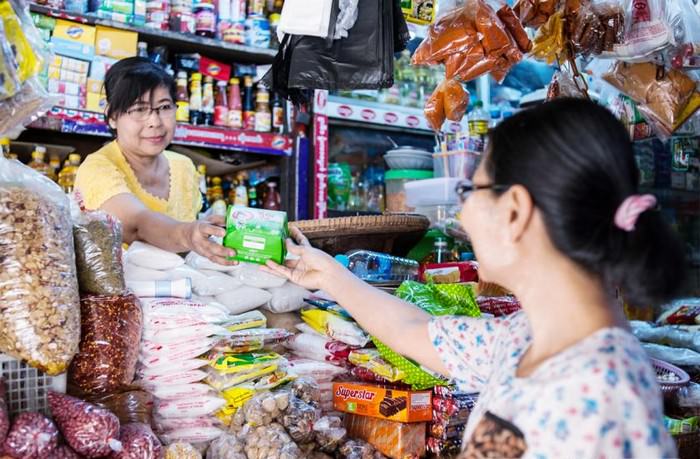 There are many local fresh markets in Yangon that you would love to visit, including: The infamous Chinatown Market. However, if you are short on time and have to choose, go for Bogyoke Aung San Market. Formally known by its colonial name; Scott Market, Bogyoke Aung San Market is a nearly hundred year old place that is now slowly fading. It is notable for its shops with a unique and rare collection of tapestries, lacquerware, jewelry and precious stones. The market is big and huge and you need lots of breaks to have a full visit. The place is full of skilled artists and tailors who can fix anything at breakneck speed. And the market is the perfect place to quench your thirst for photography.
5. Enjoy the nightlife in Yangon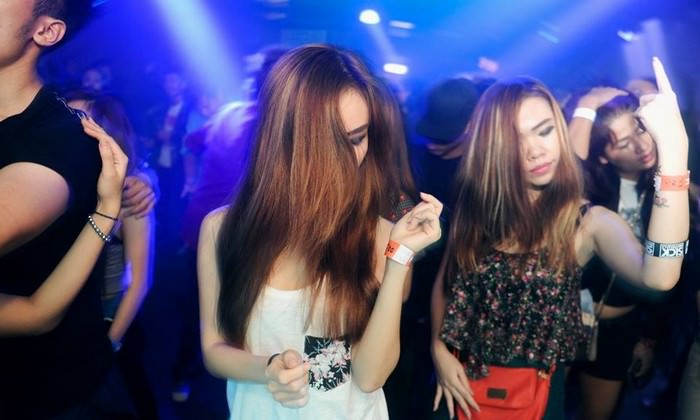 Just because Myanmar started modernization late doesn't mean it's a boring place. It's not at all and it can be seen from its bustling night life. Yangon has a significant number of nightclubs and bars that offer rich entertainment and delicious food. And they have added more attraction for tourists. Some of the notable nightlife spots in Yangon include: Blind Tiger, 50th Street Bar and Grill, British Club Bar, Coffee Club and Hola Dance Club. If you're a clubbing fan, Yangon definitely has something to offer.
Myanmar may not be your normal western style tourist spot. But it is definitely worth a visit if you want to experience its rich cultural heritage and, of course, real works of art. Have you visited Yangon? What activities do you find interesting there? Please comment and share your experience.
Source link