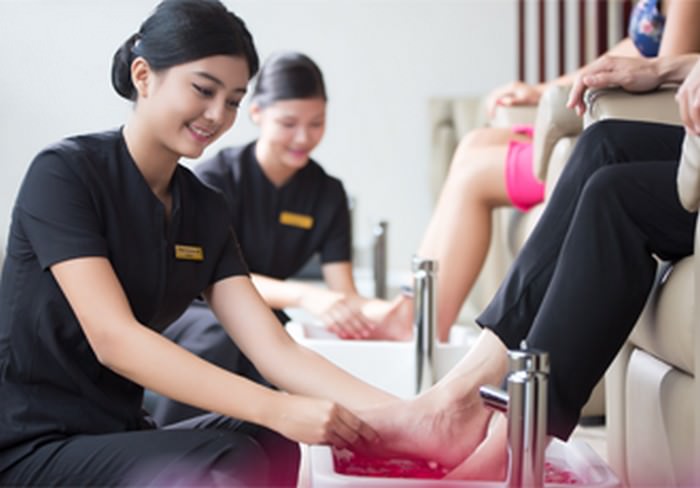 Would you like to try some local beauty salons in Myanmar? Great and believe us you will not regret the experience. Like other Asians, Burmese are very adept at offering high quality and natural beauty treatments that will make your skin and hair glow. While the Myanmar people aren't that keen on going to spas and salons as people are more interested in trying natural substitutes like thanaka and homemade shampoo, check out our top 10 things to do and see in Myanmar. However, if you're looking for a pampering treatment, go to a spa and leave the rest to them.
Top 5 Must-Try Spas in Myanmar.
Now that you̵
7;ve made up your mind to try a Burmese spa. What should you not miss during your visit? If you are looking for a local spa you will find a good number of them in different corners of the country especially Bagan, Mandalay and Yangon, but we don't want just any spa, do we? You want the best and we want you to have the best.
Here are the 5 must-see spas in Myanmar:
1. Inya Day Spa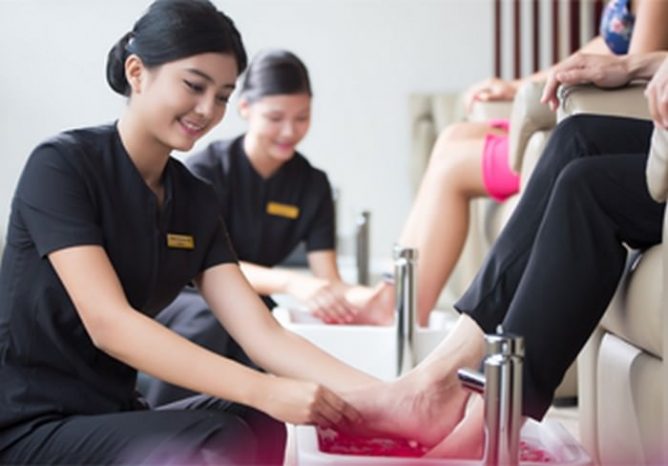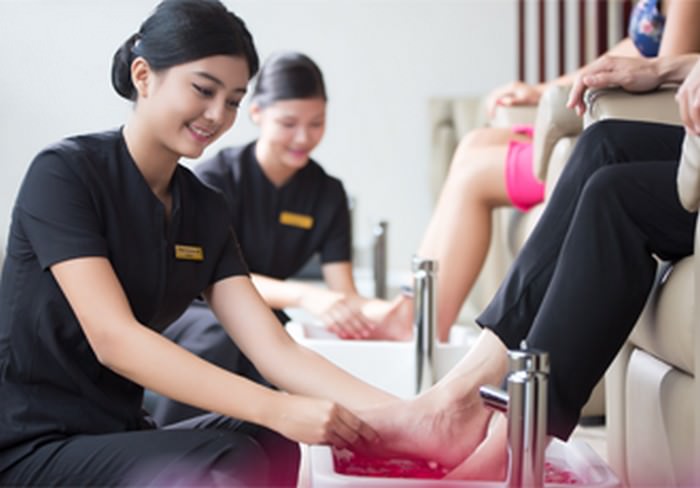 Inya Day Spa isn't like your expensive salon, but it's one of those gems that offers premium beauty treatments at reasonable prices. The spa has a beautiful interior and exterior of the stunning green garden and fish ponds. Choose from one of the signature body massages that come with a full package of body scrubs. Other treatment options include hot stone treatments and facials, which may be a little expensive, but the Thalgo products they use are suitable for your skin.
Plus, they also have a chic nail salon that will cater to all of your manicure needs. The spa also has its own smoothie bar that offers delicious and healthy smoothies. The blueberry in particular, which is imported from Bangkok, is definitely worth a try.
2. La Source Beauty Spa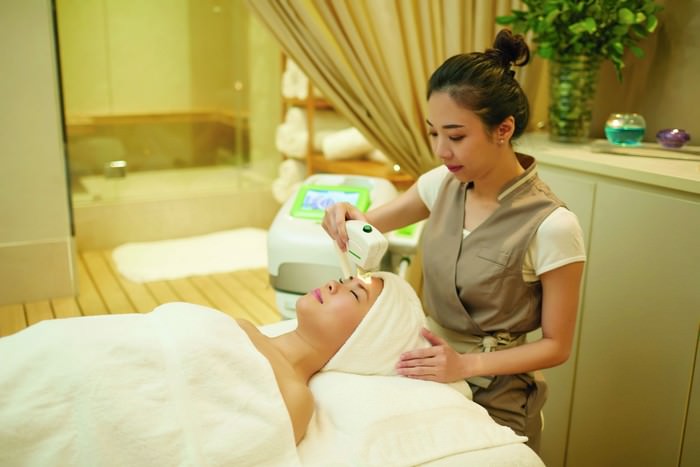 The La Source Beauty Spa is a luxury salon and this is clearly evident in the way local celebs keep coming back there. The spa recently changed location and is now far from the hustle and bustle of Inya Road. The interior is magnificent with gorgeous chandeliers and they plan to pop their pearly reception counter.
The treatments, especially the facials, are made with products from Declear Paris and state-of-the-art high-tech treatment equipment. In addition to facials, it also offers a range of treatments including: L'Oreal Professional Hair Treatment and Services, Body Wraps, Waxing, Pedicures and Manicures and Massage. The atmosphere of the spa is pleasantly peaceful and you are sure to be happy and satisfied.
3. Sapel Spa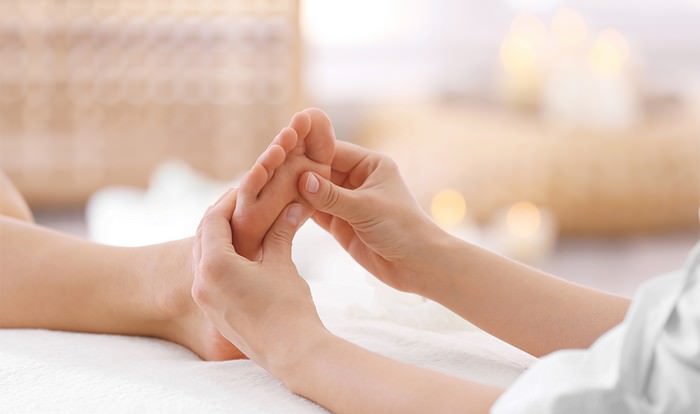 Probably one of the most famous spas in Myanmar. The Sapel Spa is best known for the traditional Burmese foot bath. It offers, but they are well trained and qualified to provide other services. The spa is a fresh and new addition to Burmese standards of beauty as it is in the serene setting of central Chinatown. It has an open seating arrangement and the staff is sufficiently trained to provide and provide customer service to Western standards. The massage experts are trained by an experienced and professional masseuse who has been known for teaching massage techniques for more than 25 years. Some of the service packages tailored to your needs from head to toe.
4. The spa at The Strand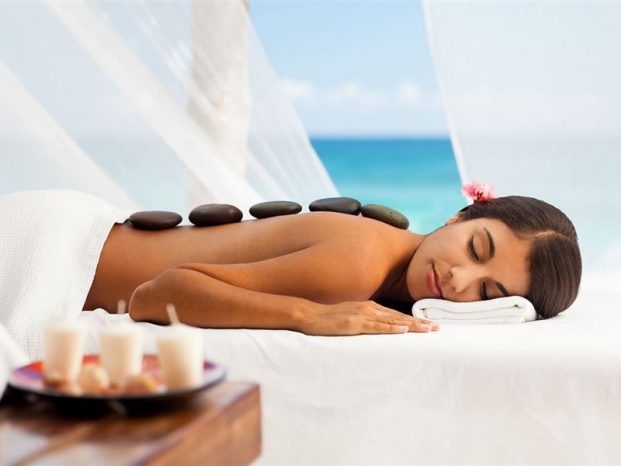 As the finest 5-star hotel, The Strand's Spa is nothing less than a blend of elegance, luxury and style. The spa has sumptuous colonial ceilings, polished teak floors, and is decorated with unique Burmese antiques. The treatment is carried out in a private room lit with candles; And a relaxing bath with rose petals and a mixture of four aromatherapy massage oils and your choice, it couldn't be better.
The spa offers only three types of treatments, including: Myanmar Massage, Traditional Asian Foot Bath, and The Beach Massage, a delicate blend of Eastern and Western techniques. Before starting a massage, you will be asked to fill out a form indicating how you would like your massage. Deep, firm, but relaxing or light. You can enjoy a relaxing bath in their beautifully candlelit bathroom and the subtly scented bath water with jasmine and rose petals.
5. The spa village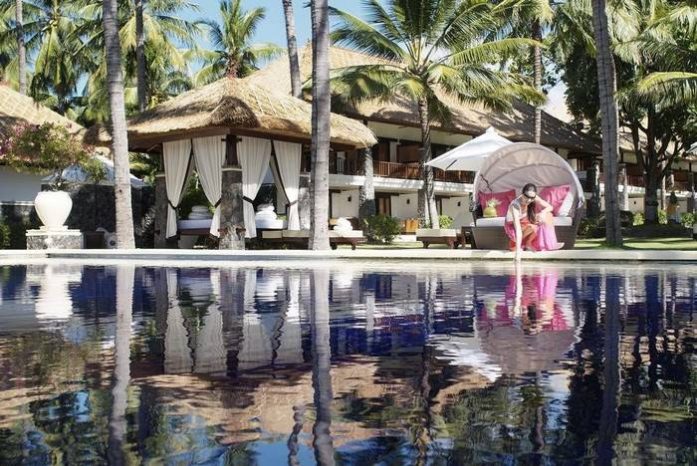 Located near the Novotel and Pyay Road, Spa Vil'age is a newly opened salon run by Htar Su Nyane and her husband, a political activist, Thet Swe Win. The spa has everything you need to rejuvenate your body and mind. And with her plans to have a healthy juice bar at the spa, it gets even better. The spa doesn't have as luxurious an interior as simple wooden floors. But it makes up for its humble looks in their high quality beauty treatments. They offer a full range of treatments, including facials, hair treatments and other services, body massages and treatments, and expert manicures and pedicures. And what makes the spa even better is that all of these services are offered at reasonable prices.
Unlike any other spa in Yangon where you may encounter a "beauty expert" who applies myriad creams and lotions while you are receiving a facial, The Spa Vil'age has a team of expert beauticians who make Decleor or Dermalogica -Use products that match your skin Art.
Visiting one of these spas after a long day of visiting is a great way to detox and rejuvenate yourself. Do you know of any other spas that offer premium services? Please let us know in your comments.
Source link