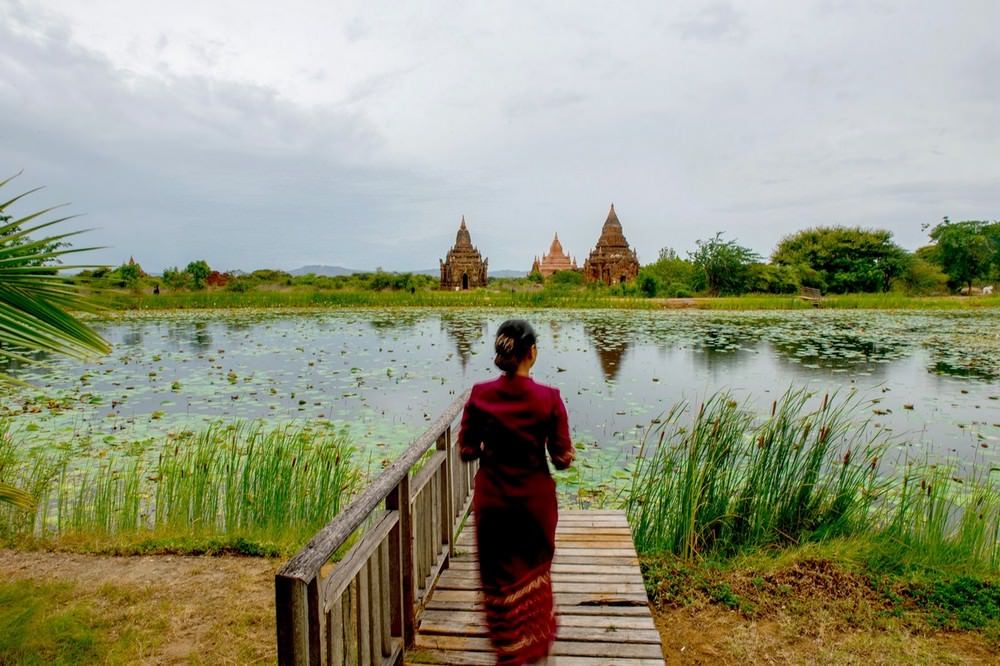 Myanmar is a wonderful place with beautiful gems, ancient pagodas and other tourist attractions in Myanmar. Every year the country attracts a large number of tourists from all over the world. In recent years, Myanmar has faced many political and social upheavals that have left the country with little opportunity for development and modernization. As a result, the country has faced a number of problems, and low income and living standards are one of them.
Fortunately for the people who love tourism, things are changing now that people from all over the world are more interested in getting to know the country and its culture. There are a number of places you can visit in Myanmar, and believe us, you won̵
7;t be disappointed.
Top 10 tourist attractions in Myanmar::
Would you like to know which tourist attractions you should visit in Myanmar? We are here to get you up and running. The whole country is known for its unique monuments and attractions, but to be honest, you just can't visit the whole country at once. So make sure you don't miss the most and visit places in Myanmar.
Below is a list of the 10 best places high on the tourist radar.
1. Yangon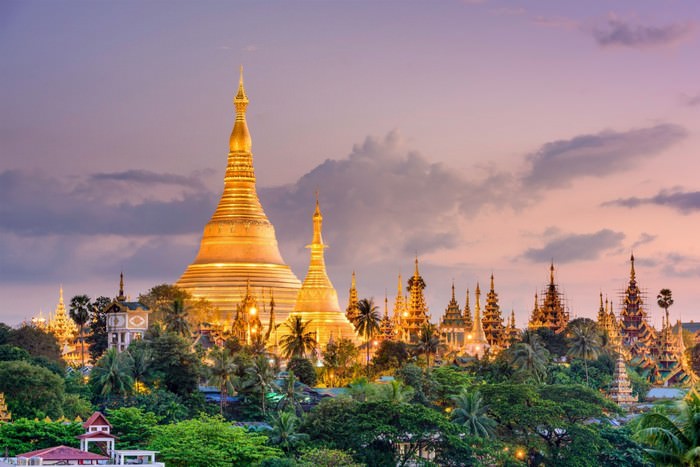 When planning the starting point, you should choose Yangon. It is an old and one of the most famous places in Myanmar. That is why it is the center of the tourist attraction. Yangon has a lot to offer in terms of both people and places, the city is full of well-known temples, pagodas and monasteries, and you can enjoy the visit in their local Longyi clothing and open sandals.
In addition to interesting places, it is also a center for delicious local food and tea that you can enjoy during your visit. The people of Myanmar love their tea and when you are here you have the opportunity to try different types of tea and their spices.
2. Inle Lake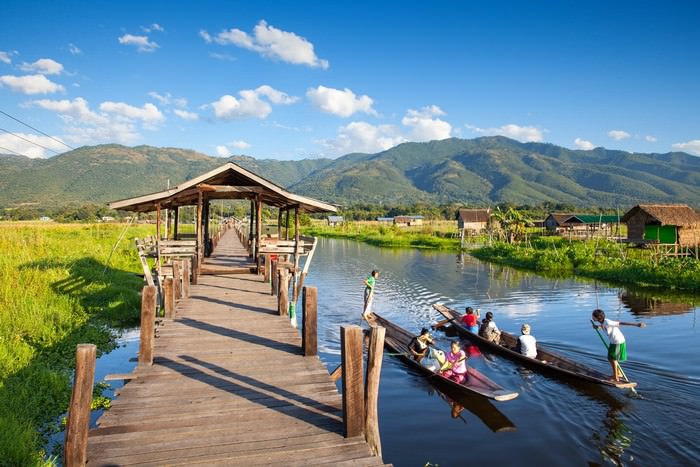 Speaking of enjoying and exploring the highest beauty of Myanmar; Inle Lake should definitely be on your list. The lake is a five kilometer long canal that continues to dissolve into a wide lake. The lake is known for the beautiful view of floating gardens and villages on stilts.
During the visit you also have the opportunity to get to know floating tomato fields and numerous sea beds with flowers and fresh vegetables. In addition to fresh flowers and vegetables, you can also buy local products and silk at the nearby markets and web centers.
3. U-Bein bridge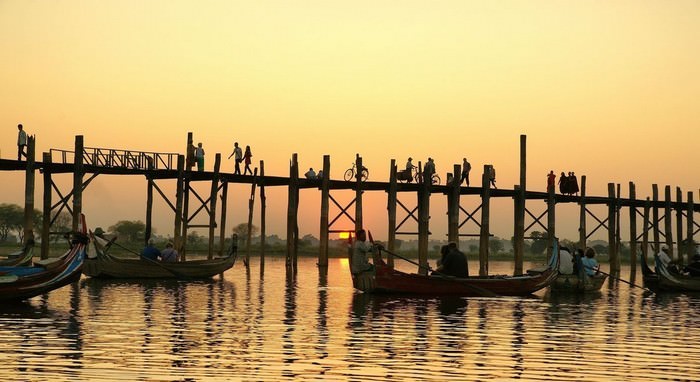 Are you a fan of early morning and sunset scenes? Then the U-Bein Bridge is the best place for you. The bridge is the longest teak bridge with a length of 1300 meters, which extends on Lake Taungthaman. The bridge is elongated and the scene is very pictorial, which means that you can take as many pictures as you want. U Bein Bridge is a prime tourist attraction where you can watch monks crossing the bridge while Kyunktawgyi Paya is under construction, and you can also visit them. In addition to a pagoda, the bridge also surrounds green fields and a beautiful view of the sunset, a great place to enjoy a few moments of silence.
4. Bagan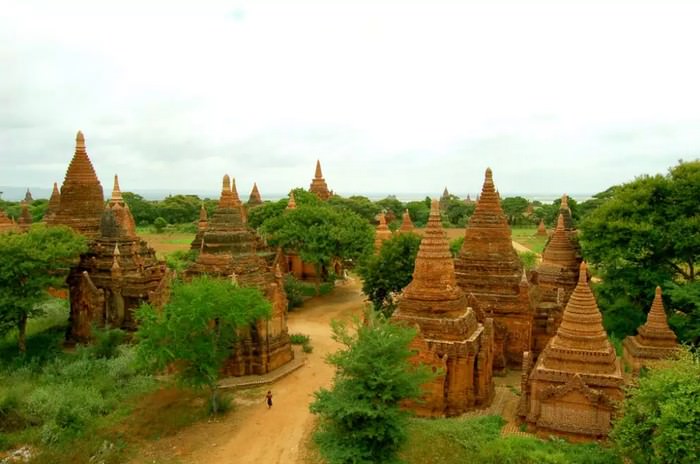 Bagan is one of the most important and famous places in Myanmar. The city is known for its lively culture, delicious cuisine and delightful sights. As one of the most famous places in Myanmar, it is also the main tourist attraction as hundreds of people from all over the world come here. The city has a large number of pagodas and this is one of the reasons why the country is so famous.
There are also interesting local markets that offer fresh vegetables, fruits and unique sights that are great gifts and souvenirs. In addition to shopping, you can enjoy interesting activities in Bagan such as; Hot balloon tours and horse carriage tours. Since people use horse-drawn carriages and bicycles as their primary form of transportation, these are the best ways to explore the city.
5. Scott Market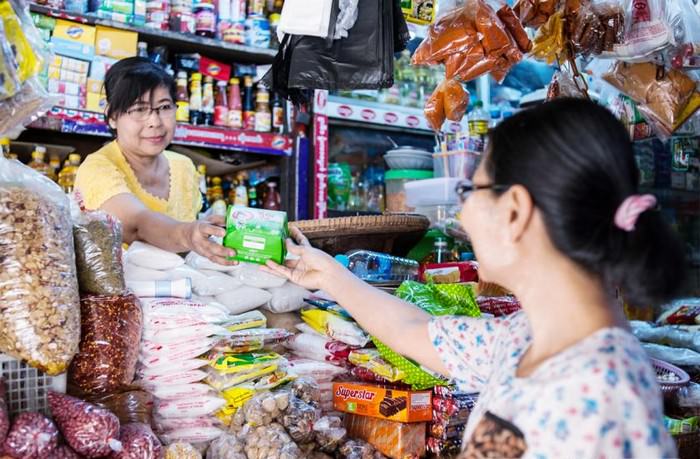 The former Scott Market, known as Bogyoke Aung San Market, offers a look at the colonial era and the architecture of the place shows it as it did before. The country's slow modernization has helped preserve the old Bogyoke Aung San market. It is still uninteresting and a must in Myanmar.
Since the place has been present for years, you will find many of the shopkeepers selling their things for a very long time. Some of the main specialties of the market are real gems, especially jade and ruby, which are found in abundance, pearl jewelry, handmade tapestries, lacquer bowls, plates and things as well as fabrics such as cotton and silk.
6. Myanmar Gems Museum and Gems Mart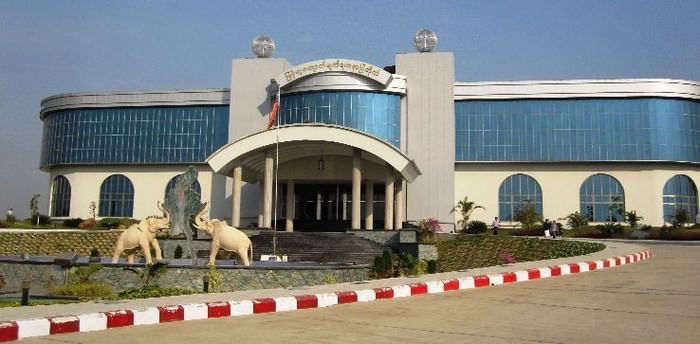 The Myanmar Gems Museum and Gems Mart are located in the center of Yangon and are the center of attraction for gem lovers. The building is multi-story and the jewelry stores on the first and second floors of the building sell authentic gems and jewelry. Gems Mart is ideal if you have an eye for jewels and gemstones and only want to buy the most authentic.
Gemstone dealers from all over the world come to Yangon every year to present their gemstone collection at the gemstone fair and auction. The museum is on the third floor of the building and, interestingly, all three floors offer a dazzling and wonderful view of Burmese jewels and stones such as jade, sapphire, ruby, topaz, diamonds and a special Burmese antique collection that is definitely a great place to visit .
7. Treasure Land Gems & Jewelery Souvenirs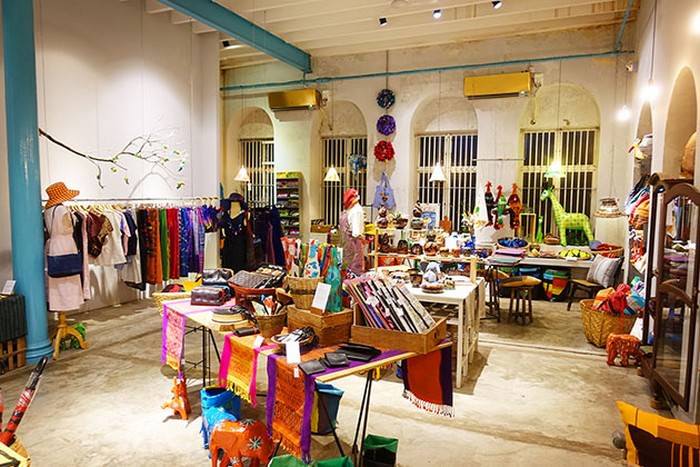 If you are one of those who have a keen interest in taking back souvenirs for your personal collection or as a gift for your family and friends, you need to visit Treasure Land Gems and Jewelery Souvenirs. The store is a great place offering authentic and genuine rubies and jade, traditional and antique Burmese jewelry, tapestries, handicrafts and marionettes that you can only find in Myanmar. The business was founded in 1996. So rest assured that you are getting the best and most authentic things at reasonable prices.
8. Local spas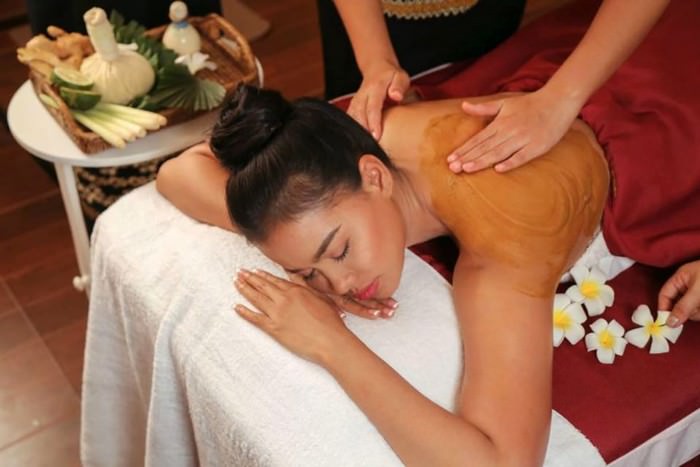 In addition to temples, there are many spas and health centers in Myanmar that offer both natural and beauty tools. The treatments are based on natural Burmese beauty treatments that have been proven and effective. Visiting such a spa is a great way to get to know this aspect of Burmese culture. Although women typically use homemade shampoo made from the bark of Tayaw and Kinpun tree fruits and for their skin, they use thanaka paste.
That being said, spas are a great option if you want to pamper yourself. Some of the spas offer stone, skin and hair treatments that are formulated according to ancient Burmese beauty techniques. Some of the spas include the Sapel Traditional Burmese Foot Spa, the Eros Healthy and Beauty Spa and the Spa Villa'ge.
9. Shwedagon Pagoda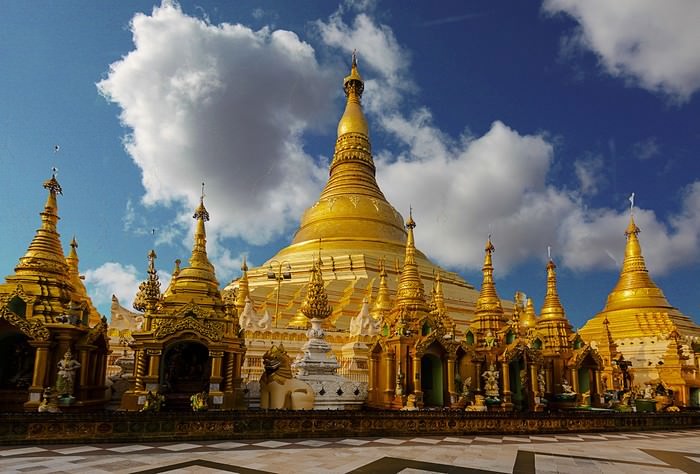 If you just want to visit a Myanmar pagoda, it should be the magnificent Shwedagon Pagoda. The pagoda is an old dazzling construction made of precious jewels, gemstones and diamonds and an outstanding example of Burmese architecture. Since the country is rich in Buddhist culture, there are many temples and pagodas, and Shwedagon is a must to visit the pagoda.
The pagoda is a huge construction in which you have the opportunity to see people saying prayers, walking around the base of the pagoda and seeing the monks as they move around them. The Shwedagon Pagoda is located in Yangon and is one of the main reasons for the city's fame. Once in town, a visit to the place is a must.
Augustines Antiques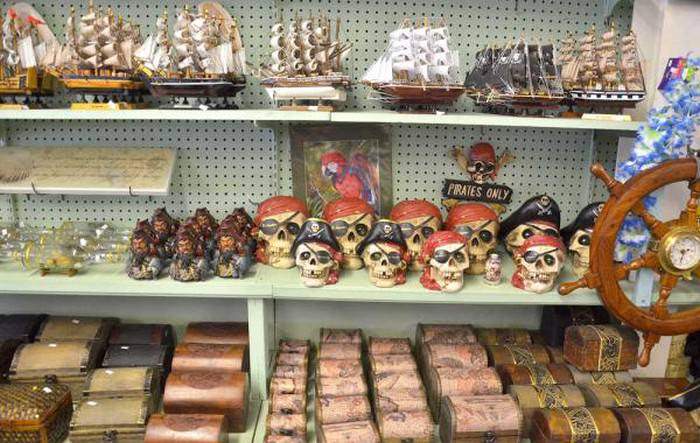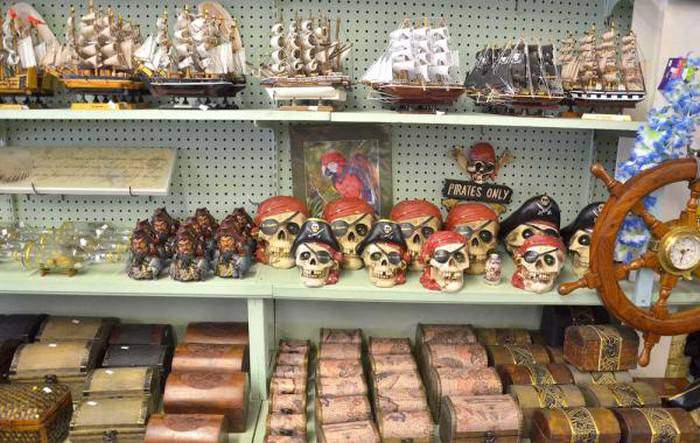 If you are like us you will definitely have an undying love for the antique and vintage collection and if you are in Myanmar you should visit such a place. Augustine's Antiques specializes in offering unique and vintage antiques that can be taken back as souvenirs and gifts for your loved ones. The special items that you will find at Augustine's Antiques include silverware, lacquerware, wooden figures and lacquer figures.
Augustine's antiques are on Yangon Attiyar Street and are a good place to go if you want antique and unique items. In addition, you can also buy some interesting and unique gifts for your loved ones.
Myanmar is full of wonders and interesting places to visit. There are so many that it will be really difficult to choose some of them. Just like in other countries, it also has a unique culture and you will have a lot of fun visiting it.
Have we missed a visit to Myanmar? Comment below and let us know.
Source link