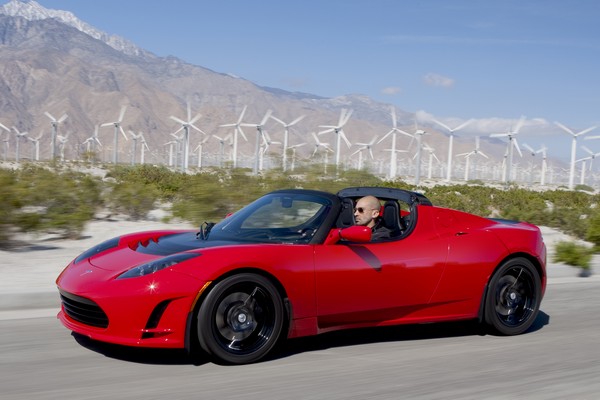 With the technology that the automotive industry has today, it's not surprising that cars make records every year. Over the years, we believed that gasoline is the best option for driving a car. However, with the introduction of the fastest electric cars, modern technology has been able to change this concept.
Why make electric cars? Electric cars can be cheaper in the long run. Instead of relying on gas, cars use electricity that can power your vehicle. However, there are many concerns when it comes to electric cars. For example, you have battery life and even ugly designs of the past. But modern and fastest electric cars change all that.
There are great things that are proven by electric cars. The fastest electric cars have shown what modern technology can bring to the table. In addition, not only the manufacturers, but also the consumers are made aware that we are not dependent on gasoline during transport. This trend has also made manufacturers look good. That's how they showed how good their technology is.
Here are the top 1
0 fastest electric cars of today.
10th Chevy Volt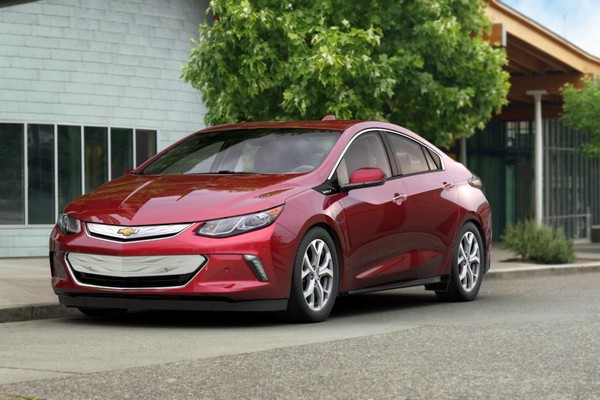 You may wonder what made Chevy Volt on our list of the 10 fastest electric cars today? Well, let's just say, it's also a good idea to honor those cars that the average Joe could actually buy. For just $ 33,000 you can already enjoy this car.
This car can reach 0 to 60 miles per hour in 8.8 seconds. If you have purchased the 2016 version, this speed can be achieved in just 8.4 seconds. In terms of comfort, price and performance, this is one of the cars that can easily add it to our list. See also the list of the 20 fastest supercars in the world.
. 9 Tesla Roadster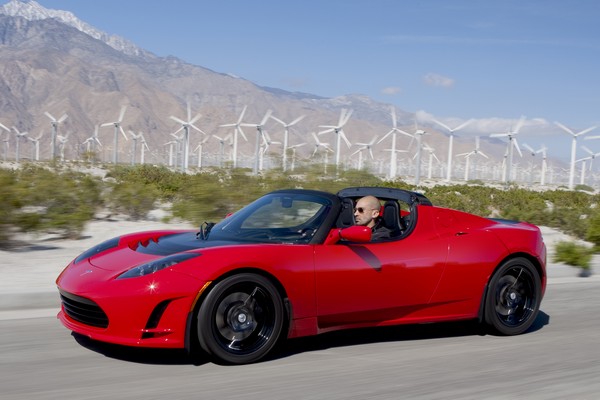 This car was at the forefront of modern innovation. Tesla, which lives up to its name, offers technologies that are interesting for the future. And if you think they are slow cars, then you are wrong. The Tesla Roadster is a $ 120,000 cabriolet powered by a small but powerful engine. Its engine is only the size of a watermelon. But do not be fooled. At a speed of 14,000 revolutions per minute, it can reach a speed of up to 125 miles per hour.
And the most amazing thing about the Tesla Roadster is that it has a mileage of 200 miles. If you think this is the best Elon Musk has under his sleeve, wait until 2019 for the next generation of roadsters. You can expect a lot more from this new generation of cars with 400 miles or less. See also the list of the top 10 best police cars in the world.
. 8 Detroit Electric SP: 01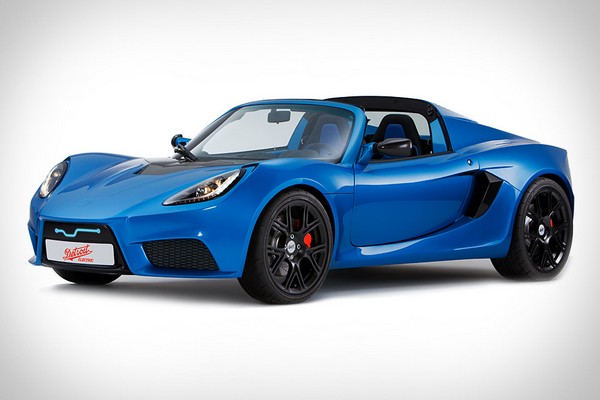 Another car that deserves to be included in the list of the fastest electric cars is The Detroit Electric SP: 01. It is a pure electric sports car that is used worldwide Scale for manufacturers has set. It can run up to 155 miles per hour. It can also go from 0 to 60 miles per hour in just 3.9 seconds.
This vehicle uses a 210 kilowatt electric motor. His battery was also designed to reduce the overall weight of the car. And it has with its carbon fiber body an excellent power to weight ratio.
. 7 Renovo Coupe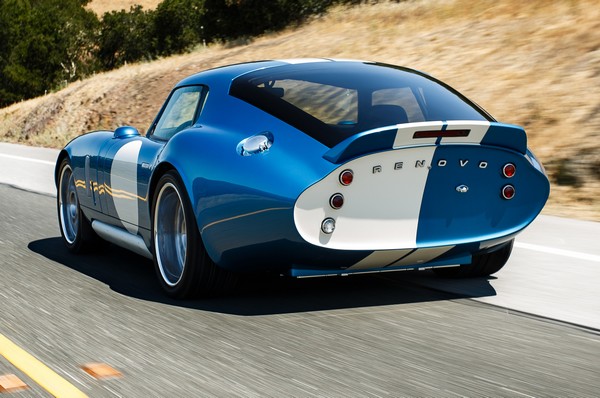 The Renovo Coupe was designed as a super car and is thus listed on our list of the fastest electric cars in the world. Anchored at $ 529,000, this super car is a beauty. It's the car type that can reach 60 mph in just 3.4 seconds. And the good thing about this car is that no gas is needed to run this elite car. The thing with this car is that the design is not really for everyone. However, Renovo promised that this will not be the only thing we'll see.
. 6 Plasma Boy Racing White Zombie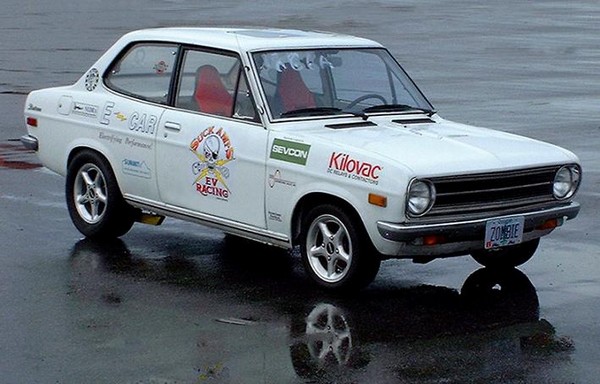 Old school cars are not powered by electricity. However, there are a few exceptions, and Plasma Boy Racing's white zombie is this car. Despite the old-school look, you'll be surprised how good this electric car is. For starters, the Plasma Boy Racing White Zombie is a modified Datsun 1972. Now put batteries built for the Navy and you have a powerful car. To give you an idea of ​​how expensive this project is, the battery itself already costs $ 100,000.
Although modern electric vehicles can reach a good top speed due to modern technology, this car is more or less suitable for the towing bar. [19659004] 5. Blood Shed Zombie 222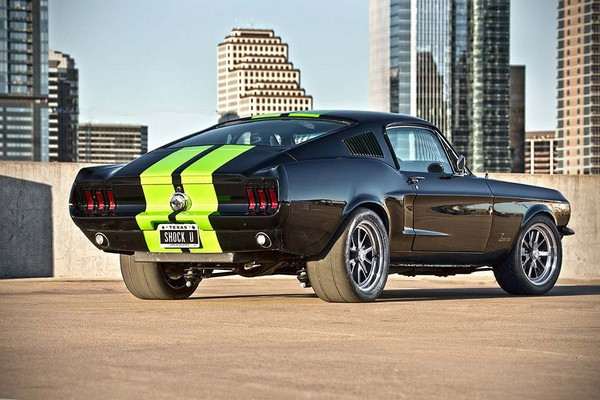 The Blood Shed Zombie 222 is an electric version of the 1968 Mustang. It has reached up to 174 miles per hour. It uses an 800-horsepower engine and was inspired by Plasma Boys Venture to turn old cars into electric cars.
The name Zombie 222 stands for 2 motors, 2 controllers and too fast. This car is known to reach 60 mph in just 2.4 seconds. With a twin engine, this vehicle provides the energy that could not even reach the Tesla P85D.
The good thing about the creators of Zombie 222 and White Zombie is that they do not stop here. They are already aiming to go further and reach the top speed of 180 miles per hour.
. 4 Rimac Concept One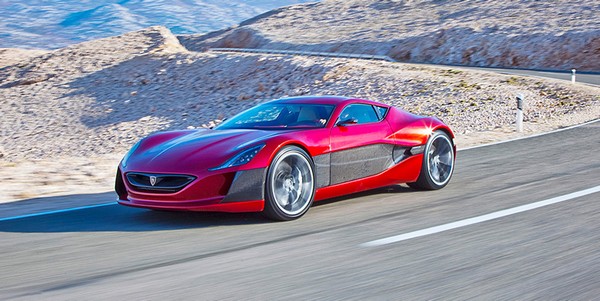 With $ 980,000, the Rimac Concept One is not just a fast electric car, but also a costly piece of car jewel. It has repeatedly been described as one of the fastest electric cars in the market today. In terms of performance, this car can reach 0 to 60 miles per hour in just 2.8 seconds.
The amazing thing about Rimac is that the company itself did not start until 2009. And to make things even more amazing, it started in a garage. Over the years, 24 innovations have been patented. The Rimac Concept One uses a 1,088-hp engine and the battery could power the entire unit up to 500 kilometers per charge.
. 3 Tesla Model S 90D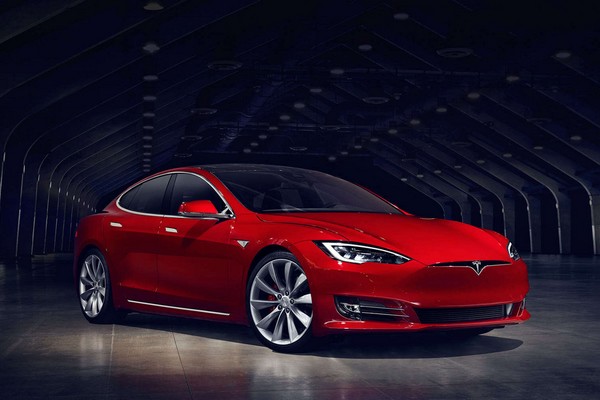 The Tesla Model S P90D is a powerful electric car that can reach up to 160 miles per hour. We succeeded in defeating the set P85D. As mentioned earlier, Tesla is the kind of company that has brought innovation to the automotive industry. In fact, this car can reach 0 to 60 mph in just 2.8 seconds. That's an impressive achievement, especially for a sedan. That's why it has made a name for its fast acceleration time.
Basically, the P90D is just an update for the model Tesla Model S P85D. But it's more than just a car that can break speed records. It is an electric car, for example, driving with the mode for maximum battery power.
When this car was presented at the 2016 Geneva Motor Show, there were some improvements made by car. In fact, it can reach 0 to 60 miles per hour in just 2.6 seconds.
. 2 Lola Drayson Racing B12 / 69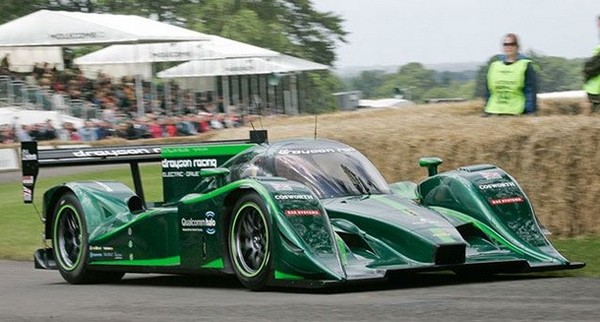 With a 850 hp engine that nails at around 0 to 60 miles per hour in just 3 seconds, this super car earns one of the world's best electricians , Its top speed is 198 mph, making it one of the fastest electric cars available today. According to the manufacturer of this electric car, it can go even faster if the weight ratio has been adjusted. This is somewhat surprising given that the circuit is being used by engineers as a laboratory to develop new technologies. It uses a 2000 kilowatt motor and a lithium-ion phosphate battery. See also the list of Top 10 Incredible Amphibious Cars.
. 1 Chevrolet Corvette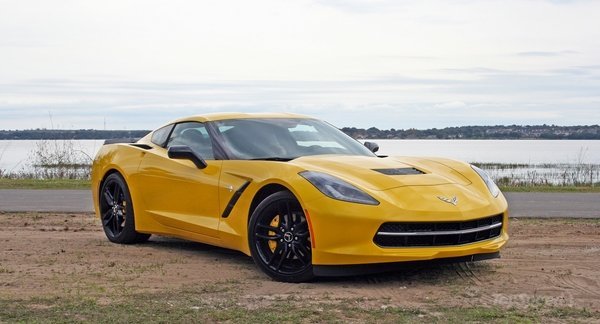 The Tesla Model S is probably the fastest road-legal electric car in your head to add to our list. But this was not the case. Chevrolet Corvette is the fastest electric street legal vehicle. The top speed of 186.8 miles per hour could be achieved.
The design of the Corvette is nothing short of amazing. It has a 700 hp engine that allows the car to beat 0 to 60 in just three seconds. How much is this car? You can have it for $ 335,000. And what's the craziest thing about the car? A manual transmission is used.
There are many reasons why the automotive industry is now switching to electric cars. One of the reasons is that the world's climate is already changing. It is now clear that the world is getting hotter and colder at the same time. The bottom line is that it affects us now.
That is why governments are doing their best to put in place regulations that can control emissions. Over the years, you can blame the automotive industry for contributing to this problem. Today, however, we have electric cars to make the change. Electric cars are considered a solution to climate change. It can help curb our reliance on gasoline. As more and more people rely on cars, this technology could help stop climate change. [Function(){varloaded=false;varloadFB=function(){if(loaded)return;(dsid){varjsfjs=dgetElementsByTagName(s)[0]; if (d.getElementById (id)) return; js = d.createElement (s); js.id = id; js .src = "http://connect.facebook.net/en_US/sdk.js#xfbml=1&version=v3.0"; fjs.parentNode.insertBefore (js, fjs);} (Document, "Script", "Facebook") -jssdk & # 39;);}; setTimeout (loadFB, 0); document.body.addEventListener (& # 39; bimberLoadFbSdk & # 39 ;, loadFB);}) ();
Source link