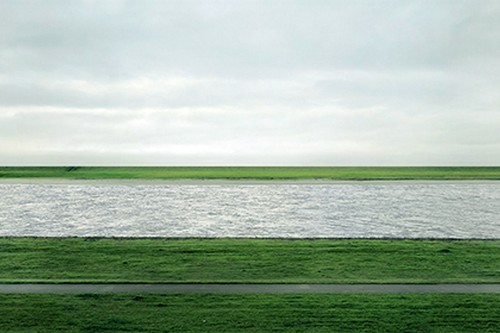 Today we come up with a list of the most expensive photographs. For ordinary people, taking pictures of camera shots might be worth a picture, but for those who know what photography is all about, the price of a picture can even reach millions of dollars. Many aspects can make a photo as expensive as the story, the object, the exclusive value and much more. No wonder, then, if some of the pictures could cost millions of dollars.
Take a look at the 10 most expensive photos in the world. It's interesting to see how much money people are willing to pay for art.
10 Tobolsk Kremlin (2009) – 1.750.000 USD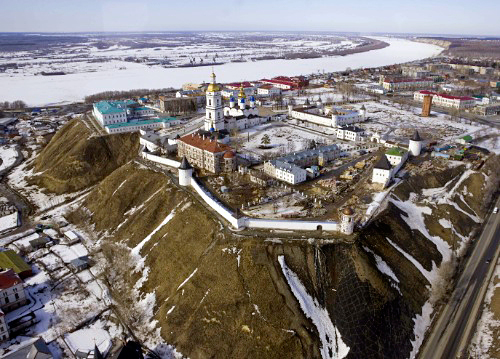 The Tobolsk Kremlin is photographed by the Russian president himself. A black and white print of the Tobolsk Kremlin photo was sold in January 2010 at a charity auction for $ 1.7 million.
. 9 Billy the Kid (1880) Tintype Portrait – $ 2,300,000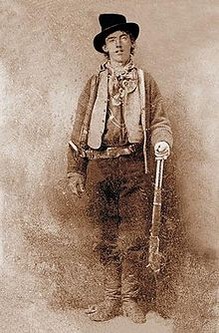 This is Billy the Kid. And this photo of Billy was auctioned in June 2011 in Brian Lebel's Old West Show and Auction for 2.3 million dollars. 130 years ago, the legendary outlaw Billy the Kid had a "picture" taken in Fort Sumner, New Mexico, posing for the most famous photograph of the American West. A single original sound is the only authenticated photo of the kid that exists today.
. 8 Untitled # 153 (1985) – $ 2,700,000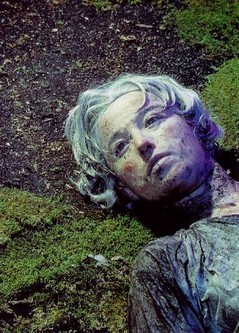 "Untitled # 153", a photograph by Cindy Sherman from 1985, taken in November 2010 by Phillips de Pury & Co. in New York was sold for $ 2.7 million, was auctioned off record for the artist.
. 7 The Pond Moonlight (1904) – 2,928,000 USD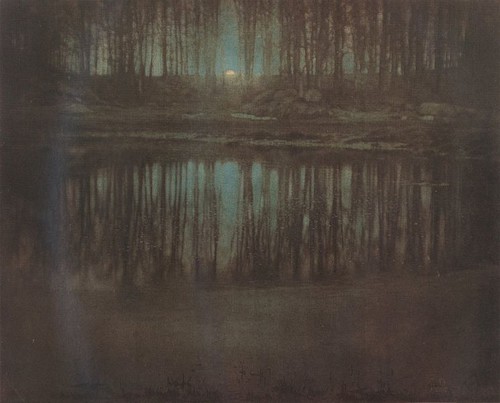 The Pond Moonlight is a picturesque photograph by Edward Steichen. The photo was taken in 1904 in Mamaroneck, New York. The photograph shows a forest over a pond, with part of the moon appearing above the horizon in a gap in the trees. It was sold to Sotheby's New York in February 2006 for more than $ 2.9 million.
. 6 Los Angeles, by Andreas Gursky (1998) – $ 2.9 million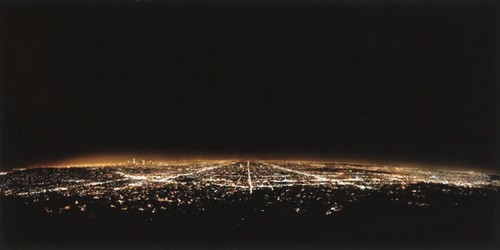 Los Angeles, a photograph by Andreas Gursky. The third highest price a Gursky factory has ever won at an auction was $ 2.9 million for its large panorama of Los Angeles lights. It was sold towards the end of the economic upswing on a contemporary evening sale in February at Sotheby's London.
. 5 99 Cent II Diptych (2001) – 3.346.456 USD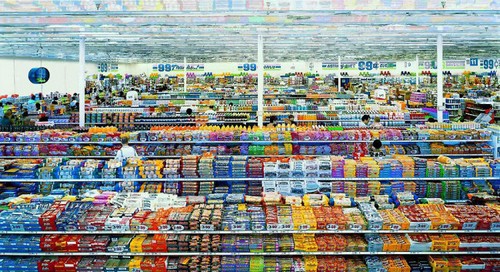 The work of art 99 Cent II Diptych from 2001 is a two-part photograph by Andreas Gursky, probably 1999, since the work is sometimes called "99 cents. 1999 "is designated". A second withdrawal of the 99 Cent II Diptych was sold in November 2006 in a New York gallery for $ 2.48 million, a third deduction in May 2006 at Sotheby's for $ 2.25 million.
4. Dead Troops Talk (1992) – $ 3,666,500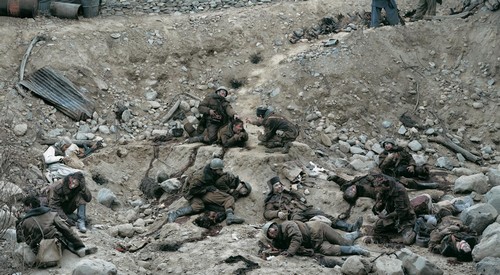 A vision after the ambush of a Red Army patrol near Moqor , Afghanistan, Winter 1986. The staged image, called Dead Troops Talk, shows bloody and dismembered soldiers of the Russian Red Army talking on a rocky hill. It was sold on May 2012 to Christie for $ 3,666,500.
3. For Her Majesty (1973) – $ 3,765,276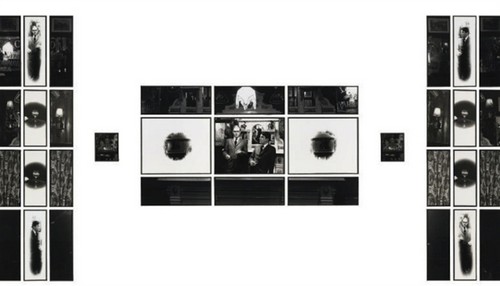 For Her Majesty, a photograph by Gilbert & George (1973). It was sold for $ 3.7 million.
. 2 Untitled # 96 (1981) – $ 3,890,500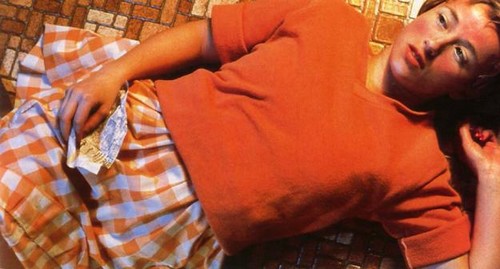 A seventh print of Untitled # 96, a photo of Cindy Sherman, was sold to Christie in May 2012 for $ 2.88 million.
. 1 Rhein II (1999) – 4.338.500 USD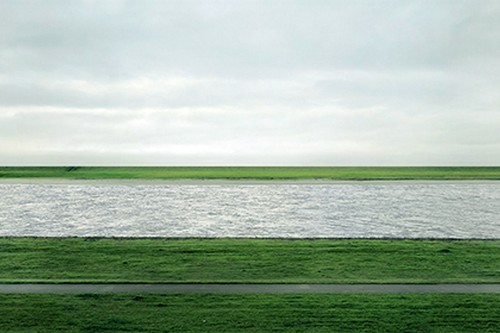 It is called "Rhein II" and was photographed by Andreas Gursky. Sold for $ 4.3 million at Christie's, making it the most expensive photo ever sold.