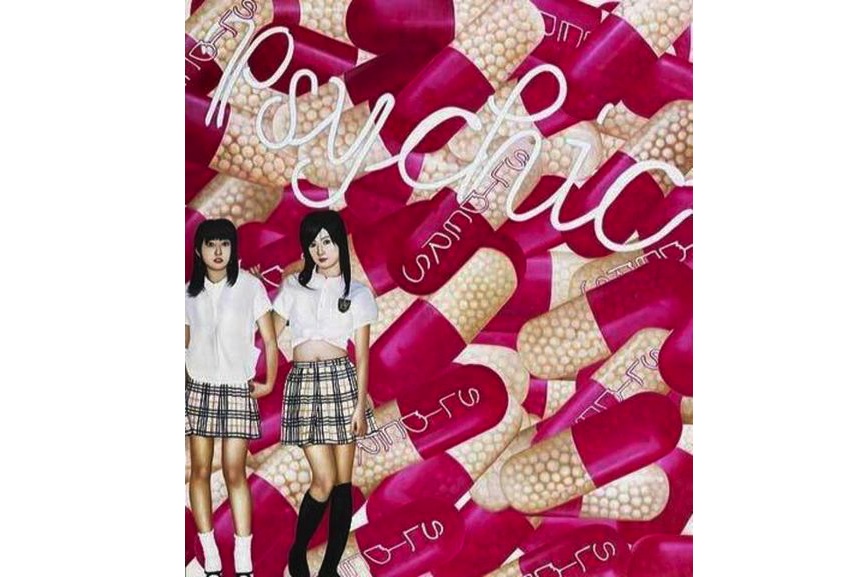 Hiro Ando a leading figure in Japanese neo-pop art, is best known for works that combine traditional and contemporary Japan . He recontextualizes the icons of his country such as the Maneki-Neko (happy cat), samurai warriors, sumo wrestlers and Koi fish, by reformatting them into colorful sculptures.

Ando is also co-founder of Studio Crazy Noodles which organizes and promotes the creative activities of young artists of the new Japanese pop wave . These individuals are granted complete freedom of expression from the beginning, while being encouraged to use group working methods to ensure the most creative artistic production. While each of their artists has a unique vision, they all take popular culture as they know it and integrate it into their works to elevate them to the level of high art.

We have compiled a selection of artworks by artists nourished by Studio Crazy Noodles and represented by Jacob Paulett Gallery . You can immediately add these images to your collection!

Selected image: Ryoko Watanabe ̵

1; Red Umbrella (detail), 2011. All images are courtesy of the Jacob Paulett Gallery.