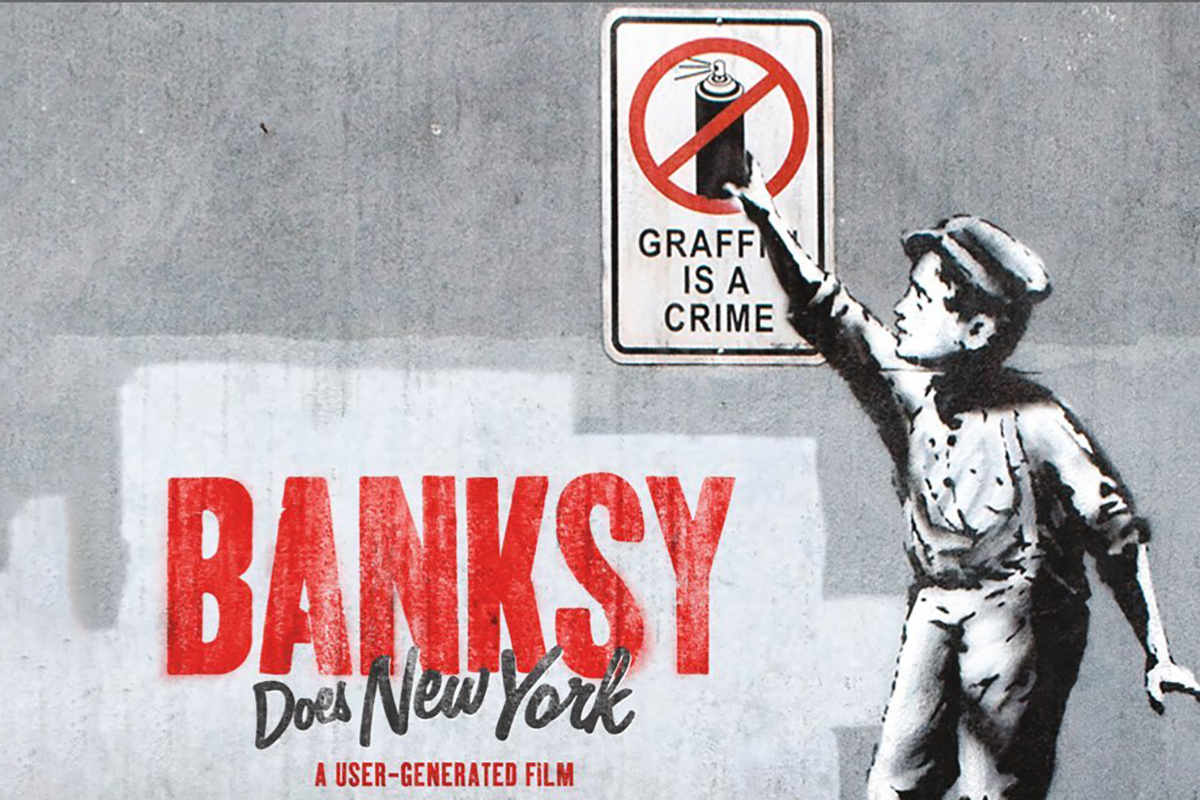 When it comes to getting inspiration, one of the best ways to do that is by looking at art documentation – or even better artist documentaries .
In the history of the film, quite short but more than rich, there are many documentaries that tell the story of an artist's life, art, and inspiration and give us an insight into what it's like, someone like Banksy, To be Jean. Michel Basquiat, Ai Weiwei, Louise Bourgeois or Gerhard Richter. These films represent a visual portrait of the greatest contemporary artists in the world, which enables us to gain an insight into their lives beyond their artwork. Most of these documentaries have only recently been made and can be found online on entertainment websites such as Hulu Netflix or Amazon . .
These include street art documentaries and films that follow today's best-known contemporary creatives from all areas of art. If you're more of a film lover, be sure to check out our list of art history films here!
Scroll down to see the best art and artist documentaries.
&version=v2.6"; fjs.parentNode.insertBefore (js, fjs); } (document, & # 39; script & # 39 ;, & # 39; facebook-jssdk & # 39;));