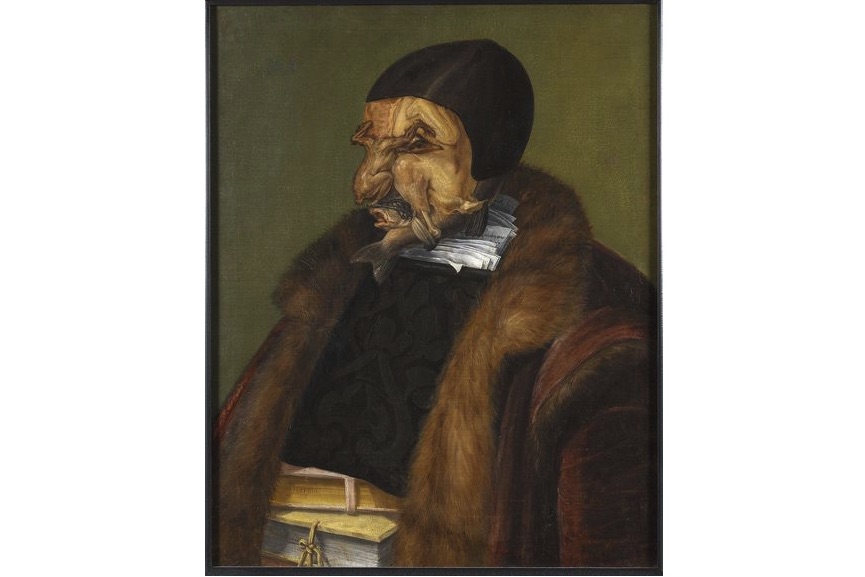 An Italian Renaissance painter, Giuseppe Arcimboldo is known for his intricate paintings that combined inanimate or found objects into kaleidoscopic "composite heads". A 16th Century Mannerist tended to show close relationships between man and nature, as well as his own appreciation of nature. Among all Giuseppe Arcimboldo's paintings his surrealist portraits of human heads from vegetables fruit [1

94559007] and tree roots were especially admired and remain in his contemporaries the story a fascination.
Arcimboldo was born into a painter family in Milan and left Italy at the age of 36 to work at the imperial courts of the Habsburgs ruler first for Maximilian II in Vienna and then for Rudolf II in Prague. He was court painter for twenty-five years and created numerous portraits of the imperial family.
However, the Italian artist is still known for the highly original portraits of composite heads which consist of imaginatively arranged objects. Plants, animals and other elements of nature that fill the images with dense details that blend harmoniously into a human form. In addition to composite portraits of Habsburg rulers Arcimboldo also made funny composite portraits of various professions, such as librarian, lawyer, cook and vegetable gardener, where he used every job associated objects.
His works of art can be seen The Kunsthistorisches Museum in Vienna and the Habsburg Ambras Castle in Innsbruck; the Louvre in Paris; Denver Art Museum in Denver and numerous museums in Italy and Sweden.
Let's take a look at some of Giuseppe Arcimboldo's most remarkable paintings!
Selected Image: Giuseppe Arcimboldo – The Jurist (detail), 1566. All images Creative Commons.