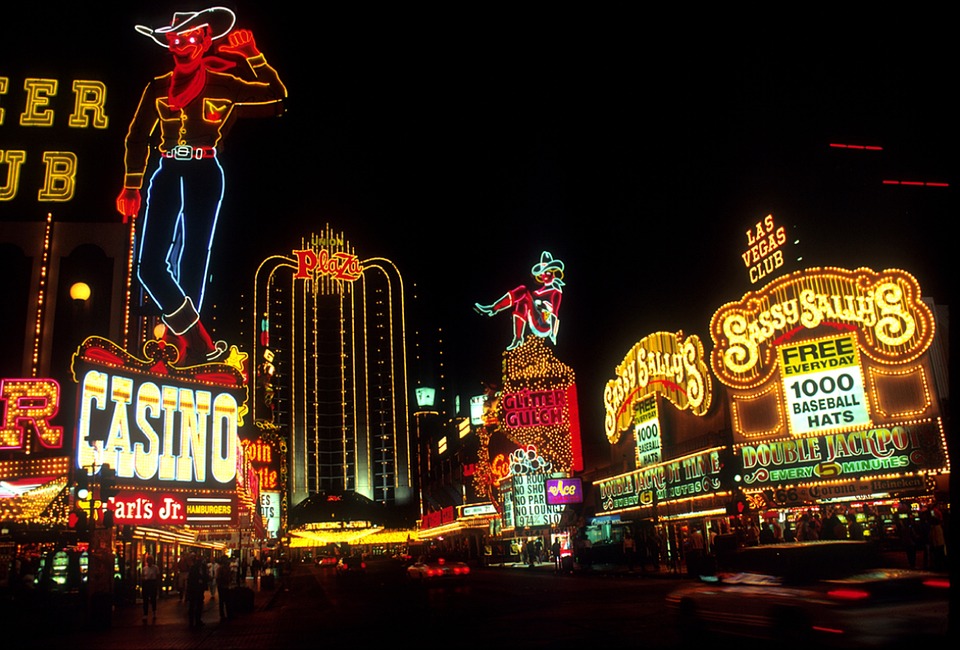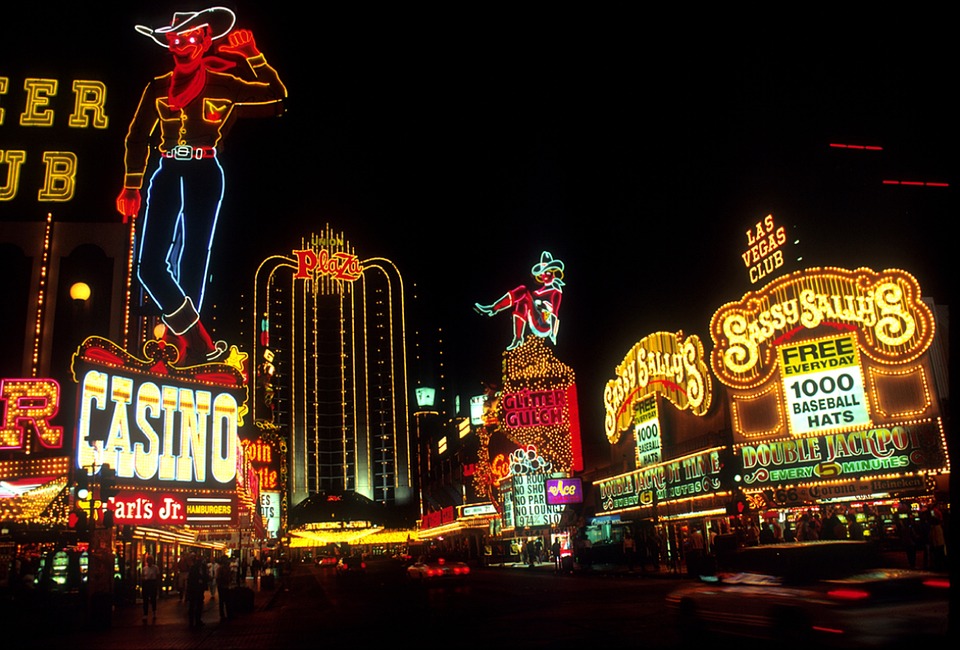 Las Vegas is not just about casinos, clubs and hotels. Yes, there is a vibrant nightlife, shopping, exciting gambling, a variety of entertainment, from music to theater to fantastic food. However, the city also houses some of the most scenic outdoor areas you can imagine. For example, the Red Rock Canyon National Wildlife Refuge is a great choice for sports climbers as there are many boulders. The canyon is about twenty minutes from the city.
If you have time, head to Boulder City, about half an hour away for more ziplining adventure and hot spring experiences. Charleston is ideal for hikes in cold weather in the blistering heat of the place. Be sure to make a trip to the world famous Hoover Dam in Boulder, which is a must. Located one hour away from Vegas, this dam, with the help of generators, processes nearly 250,000 liters of water per second, creating tremendous power supplies. Interactive displays, galleries and interesting exhibits make this a must-have for all family members. The dam is less than 62 km from Las Vegas and is ideal for a day trip.
In the city of dazzling lights and attractions, you must make a helicopter ride and admire the sights. Also popular are the helicopter tours in Las Vegas, and it's not hard to understand why. A panoramic view of Las Vegas is a picture you probably will not forget. Highly recommended is the helicopter ride to the Grand Canyon. The tours take between three and six hours and offer, among other things, the opportunity to explore the edge and experience Skywalks. You can even take a few days touring, visit Zion National Park and see Horseshoe Bend. A visit to Antelope Canyon is also a memorable way to spend time.
Take a tour in Las Vegas to explore the many museums that are in the city. From the Natural History Museum to the Mob Museum, you can easily spend a day or two doing it alone. The Downtown Arts District has a selection of galleries to enjoy the best of music and the arts. From ballet to jazz and opera to orchestra, you'll surely find something that suits you. There are many tours that allow you to be pampered. A walk through Fremont Street is a great way to better understand the city. If you like creepy-style tours, do a spooky Vegas tour or a trip to Area 51, which is famous for alien visits.
One of the best options for a tour is an e-bike ride. This hugely popular pastime is a great way to explore Red Rock Canyon. Also, no major fitness level or "proper" age is required to do this. The tours take 2 to 3 hours. Whatever your means of transport, the duration and destination of the tour, Las Vegas and its surroundings will provide you with many happy moments.
Source link