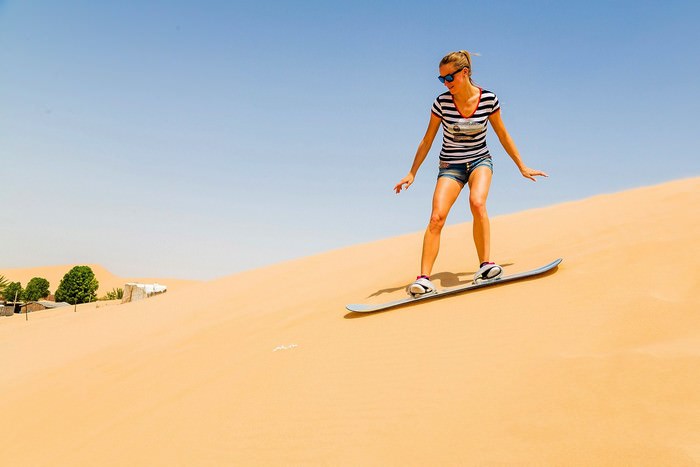 Dubai has become one of the most popular travel destinations. Whether honeymooners or family outings, Dubai has a lot to offer to all types of visitors. While most visitors know what to do in Dubai, few are aware of the adventurous things that can be done in different places in Dubai. So if you are an adventurous person, this is the place for you, because we will help you plan an agenda where you will not miss the adventurous things in Dubai like most of them. Activities are carried out in places that are already on your list of the places you must visit.
Here we are with that 7 best adventure activities in Dubai.
Alexandra Dhow cruise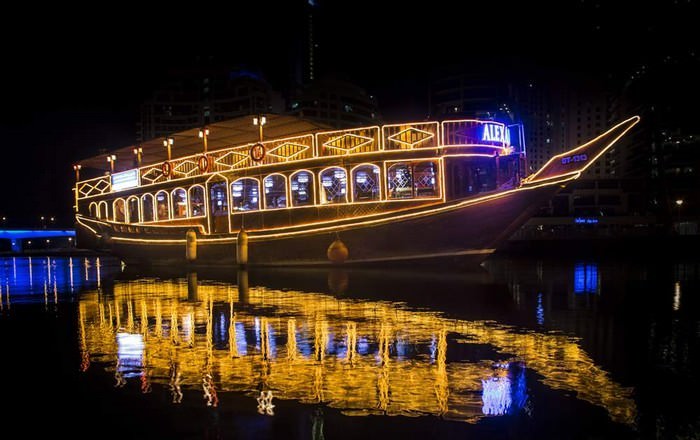 What could be nicer than having dinner on a dhow cruise? The Alexandra Dhow Cruise offers you a rich evening buffet while you enjoy cruising. You will be glad to know that there is also a licensed bar. There are live shows that are held inside, including Tanoura dance, which is a joy for anyone who is experiencing it for the first time. As a complementary activity, you can enjoy the view of the beautiful tourist attractions while sailing.
Winter sports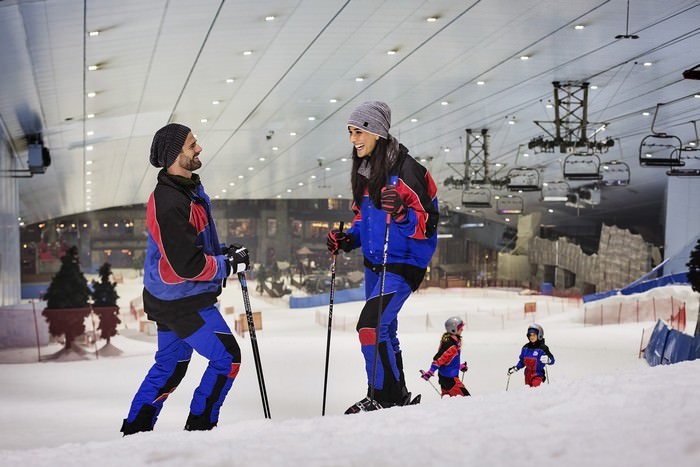 Dubai is known for the scorching heat and in such a case, if you have access to some winter cold, what more can you expect? This is about adventurous winter sports, which, unlike the name, can also be enjoyed in Dubai in summer. All you have to do is go to the Dubai Mall, which has one of the largest ice rinks in the world. It offers private lessons as well as freestyle sessions. If you don't like skating, there are other options available. Instead of skating, you can enjoy Ski Dubai instead. Amazing snow, a bouncy ramp and a hair-raising black barrel can be enjoyed all year round in the Dubai Mall.
Drive in a speedboat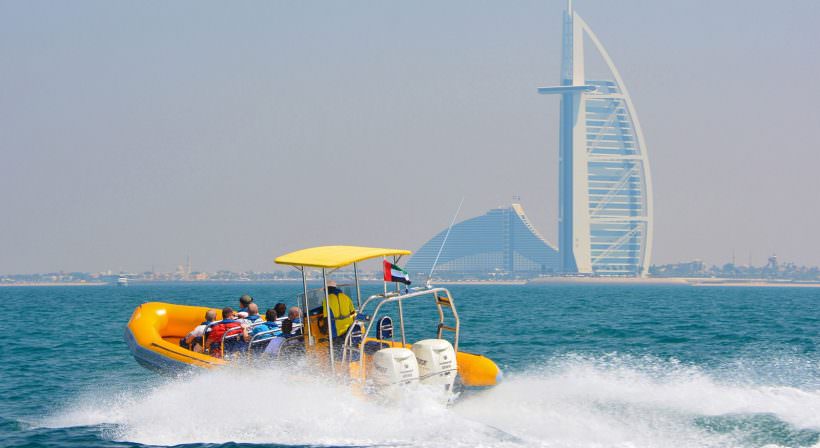 Boating is always fun, but adding a little thrill will make it all the more exciting. One thing you have to do in Dubai is to book a speedboat. All you have to do is get into the boat and hold on as you run across the waves and your heart starts pounding. You can drive this speedboat for about 90 minutes to experience the highlights of the Dubai coast. You can even fly around the palm tree and enjoy the fascinating view of the Burj Al-Arab and the Atlantis. You can also see the royal palaces from the sea. Another thing you definitely have to do is slow down the boat to click on some pictures with a perfect setting for the sunset.
Immerse yourself in the Atlantis Aquaventure Waterpark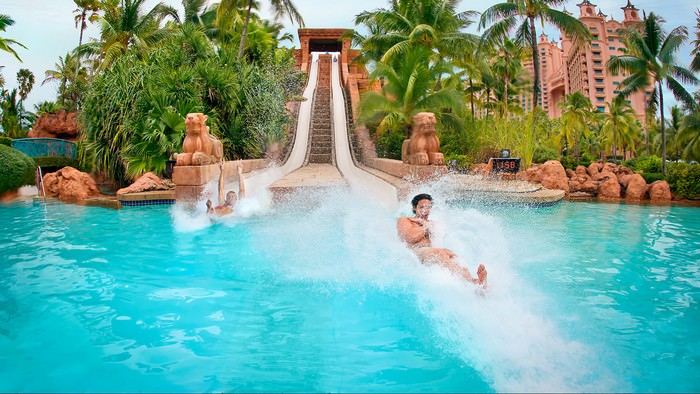 At Aquaventure Waterpark there are a variety of water slide options that fully satisfy your imagination and cause the loudest screams. Of all the water slides, the Poseidon Revenge is the greatest, a trap door slide that almost plunges you into the vertical fall. Before the ride actually begins, you can experience this adrenaline rush as soon as the countdown begins. You can also descend the 20 meter long slope at an extreme speed that will surely make you scream. You will be curious where the slide ends and to your surprise it ends in a pool tank.
Explore underwater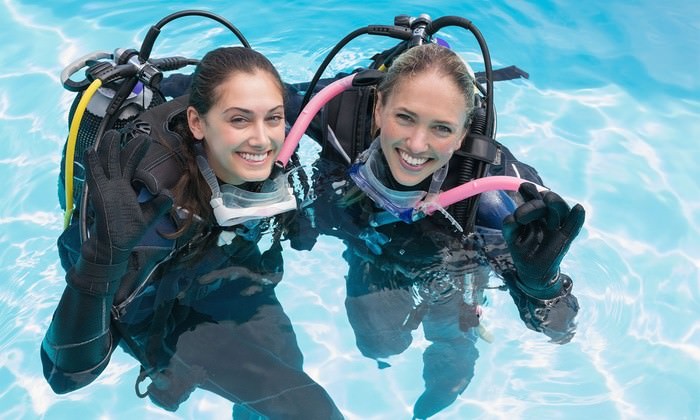 The almost realistic turquoise water in Dubai enchants visitors all year round, but there are only a handful of people who actually know what's beneath the surface. Another adventurous thing you can do is explore the underwater world. To do this you have to dive into Amazing Sea World. Even if you are just a beginner, diving courses are offered for you and you do not need to present the PADI license. Barracuda, killifish, angelfish and many other species live in the warm coastal waters of Dubai. It's also possible to spot a turtle, but it's just a little bit of luck.
Explore deserts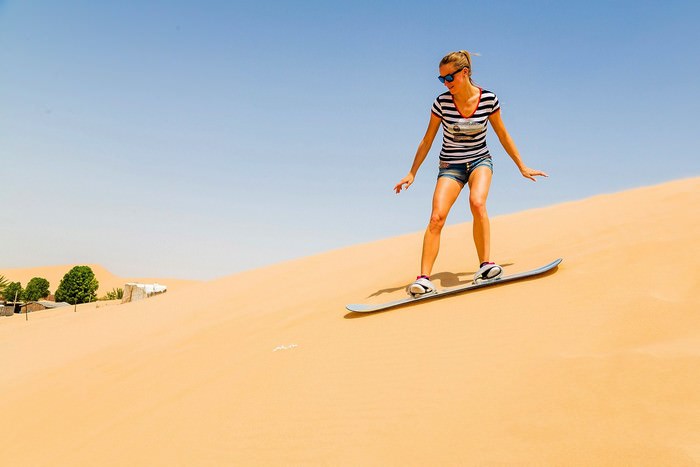 Although it's a recreational ride, 4 × 4 dune hitting is a real adventure when the roller coaster drives up and down the steep dunes. Before you come to your senses after completing the first ride, the next adventure ride, in which you storm another dune, has already begun, with the only difference that this time it lies on a sand board. Afterwards, you can relax in the desert camp and enjoy the typical Arabic dishes, as well as blow the shisha on the fire after the sunsets.
Booking a private yacht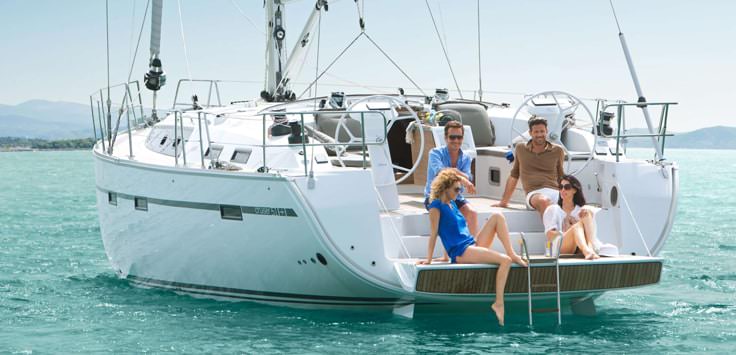 One of the most important things in Dubai is undoubtedly the blue water cruise. If it is a private yacht, this adventurous must is also an unforgettable experience. On a private yacht, you can have a good time with your loved ones and enjoy champagne on a deck as you explore Dubai's top sights as you drop by. This is one of the must-have experiences that may not be as adventurous, but will surely be unforgettable.
All in all, these are the 7 best adventure activities in Dubai. Plan your trip so that you have enough time to participate in everything we've mentioned above. For most things, there are tickets that you should buy. In order for you to have no problems booking tickets at the last minute and wasting your precious time, it is better to book tickets in advance once you have finished planning your trip to Dubai.
Source link