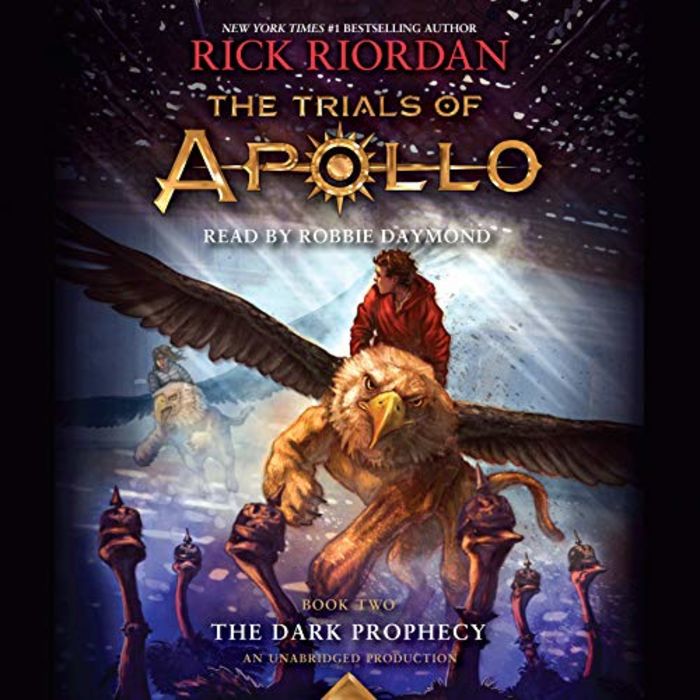 The history of magic is as long as time and as far as the world. There is magic in every culture, in every age, in every place and probably in every heart.
Harry Potter: A Story of Magic reveals some of the hidden stories behind the magic of the real world and explores some of J.K. Rowling's magical inventions and their folkloric, cultural and historical ancestors.
The narrator Natalie Dormer and a large number of experts will take you on an audio journey that is second to none. from ancient China to a pharmacy from the 14th century to the witch trials in Salem and beyond. They rummage through a plethora of writings on magic and explore fascinating artifacts to bring deeply rooted ideas of mysticism to life from around the world.
On the way you can search for useful tips for catching a basilisk yourself or create your own Philosopher's Stone. You will hear of the dozens of designs and drawings that J.K. Rowling's writing process and exclusive interviews with Jim Dale, Stephen Fry and illustrator Jim Kay, all of whom share their experience of working on these incredible stories.
The extraordinary and thought-provoking stories in this audiobook are perfect for anyone who wants to know a little more about magic and the wizarding world.
In this audio documentary, Natalie Dormer takes you on a fascinating exploration of real world history that influenced JK Rowling's Harry Potter stories. Although not by J.K. The documentary, which is neither taught by the slumbering professor Binns herself, is inspired by the 201
7 British Library exhibition that took place at the New York Historical Society in 2018. This audio book is full of exclusive interviews, folkloric facts, and thinking about fascinating artifacts and mysticism from around the world.