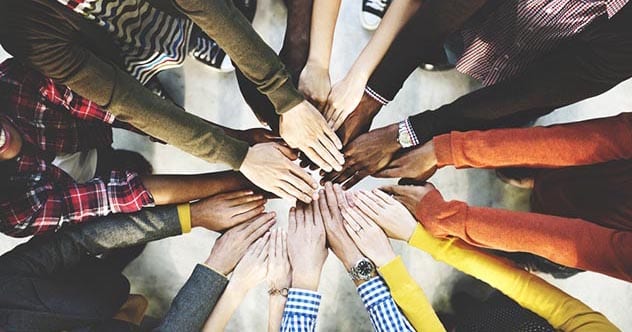 It seems like things are constantly changing these days! People get back to work, the business reopens (if they don't go down!) And here on Listverse there are a lot of changes that are taking place quietly behind the scenes. With this update I would like to inform you about the latest website news. Continue reading!
8

The apology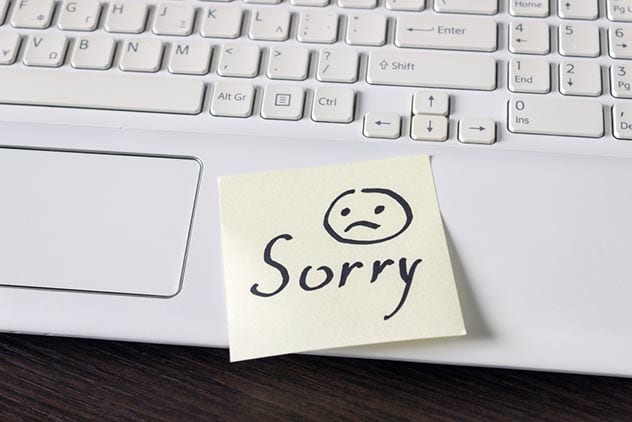 It is appropriate that I start this with the apology part because it purifies the air before I continue. As you know, if you read regularly, I have suffered a great loss in my family in the past five years: my parents, a brother, two cousins, two aunts and two uncles have all died. During this time, it was sometimes difficult for me to use the time that I should have for Listverse. Anger comes with grief and I allowed this to overshadow some of my interactions with the writers, the administrators, and most disgracefully with you, the readers. Some commentators even mentioned here that they feel that I have been selected for an attack. It is unacceptable regardless of my personal circumstances. I am deeply sorry.
7

Politics. . Bleurgh


As we approach the election cycles, I would like to ask for a touch of special care in self-moderation. I'm not going to ban politics as a topic, but I would like it if we all (and that definitely includes me!) Can either leave politics out of the comments unless this is relevant to the list or we need to Really mention politics with the spirit of kindness for the person you are talking to. We have let the mass media and politicians spur us on to split: let them show that we are not gullible and be especially kind to those who oppose our views. It may not make any difference beyond this website, but it will at least give us all an oasis in these difficult times.
6

Change in payments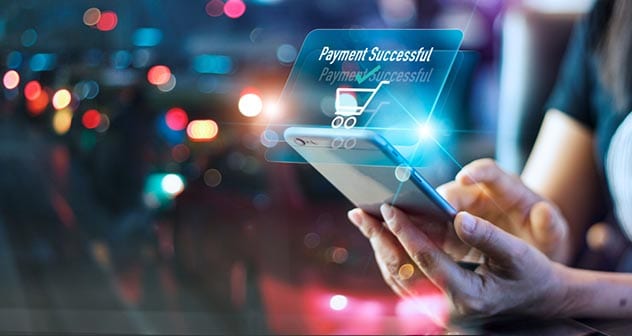 As of May, we will no longer offer payments to new authors. Previously published authors who have been paid will continue to be paid for future submissions, and any submissions submitted prior to the new policy will also be paid for when published. This payment removal applies only to new posts from new authors. After three posts have been accepted and published, we will promote new authors to paid employees. There are two reasons for this change:
A. We have over 5,000 submissions to process as many lists come from people hoping to start their new careers. Almost all of these posts come from people who have never read the site and found us through YouTube videos or websites that suggest us as a "quick" way to make money online.
B. We want to go back to the writing standards we had when Listverse was launched in 2007. At that time we didn't pay any contributions. I did most of the writing and occasionally our readers sent in their lists for publication. This has really helped to grow our amazing community of people. You may have noticed that I'm writing more again and I hope to get more contributions from you. . . the actual readers of the website. This leads us to:
5

Priority for regular guests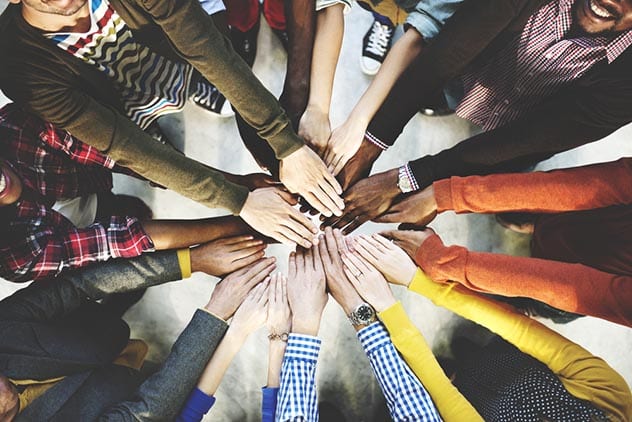 This only applies to our regular readers and commentators: If you have submitted a list in the past and it has not been answered, please send me an e- Mail and tell me the email address you used to send it. If you are a commentator, please let me know your username. You receive priority immediately when processing submissions. My goal is that by the end of May we will almost exclusively publish content from regular guests like you and our own columnists, whom we have learned to love over the years. Please note: As mentioned above, all submissions before May will still be covered by the old payment system. Click this link to send me an email and direct my attention to your posts.
4

The Appeal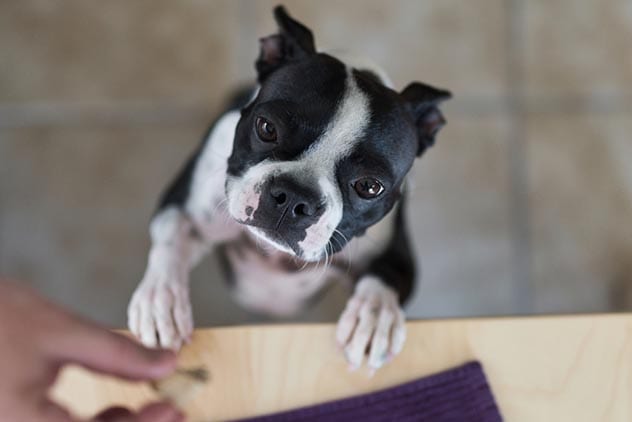 I would like to address all of our authors from the early years of the website. If you are here and read (and I know some of you are, or maggots?) Please consider writing for us again. I have spent the past week processing some site code changes that apply to old lists, and it has brought back so many memories. I want to bring some wonderful moments, like the ones we shared then, into the here and now for all new readers who have joined us since then. Nobody writes for Listverse better than someone who loves Listverse. We are happy to publish your lists under your nickname on the website. You don't have to use your real name if you don't want to.
3

The Virus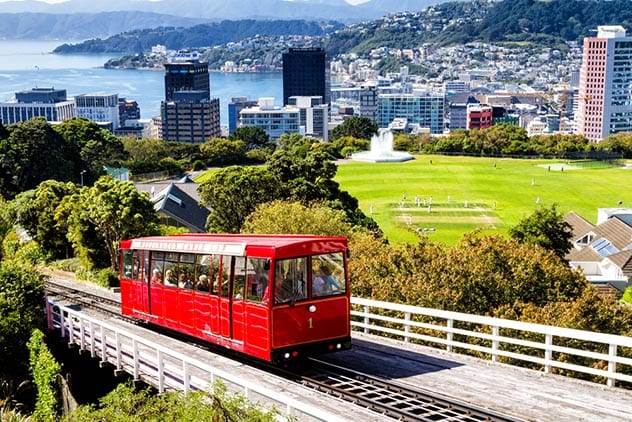 As of next week, my New Zealand home will move to a lower lock level, which means restaurants and shops will reopen normally. I will take this as a queue for the site to continue. I now want to cover our lists related to coronavirus. I think we felt full. If something really new or great comes up, I'll publish it, but for now, I want to focus on getting the website back to the essentials: fun and fascinating top 10 lists.
2

The News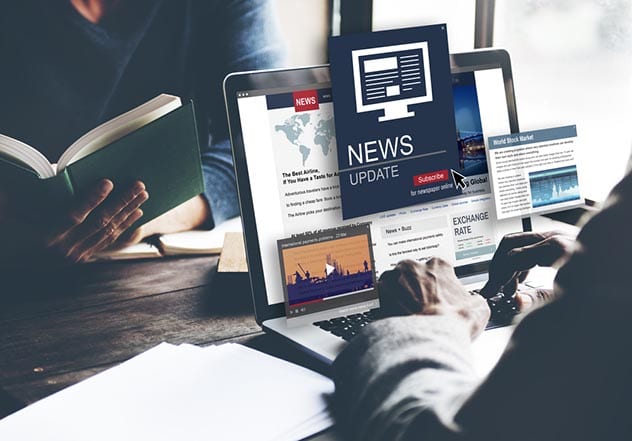 Having just made this virus reporting announcement, I would like to ask you to brainstorm how we deal with our weekly news article. Morris M. has entertained us for many years and Jonathan H. Kantor has taken the lead, but since all the news is about or related to the disease, it is difficult to keep the news interesting. I would also like to keep political news to a minimum for the reasons mentioned above on this list. So here is your chance: tell us what you think we should do (if at all) for our weekly news summary. Do you have a brilliant idea how we can mix it up and make it more appealing? If so, post the comments and tell us!
1

My Personal Social Media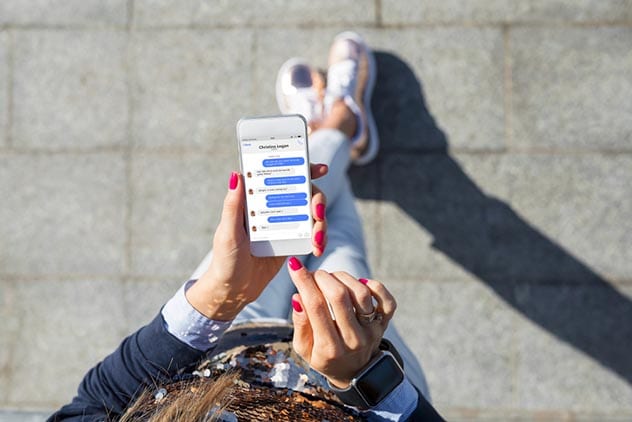 Partly due to the deaths mentioned in my apology, I deleted my social media accounts (of course, I kept the Listverse accounts active). I have now reopened both Facebook and Instagram accounts. I would be very happy if someone here could add me as a friend on Facebook. My personal life is not very exciting, but I would like to share it with all of you, just as I share my lists, thoughts and feelings here on the website. So if you want to see my kitchen, renovations, preferences and interests and probably a few drunken moments from the past that I'm a little ashamed of, add me on Facebook (my main social media) and on Instagram (I & # 39; ) added. I will follow back. You can also find the reports in my blurb on the lists that I have written here.
We publish lists of our readers! Submit here. . .