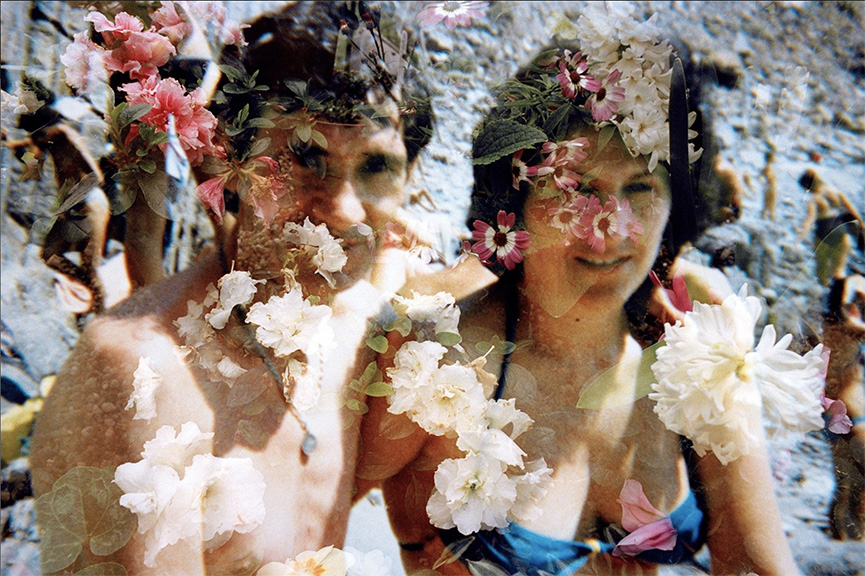 As many of you already know, collecting artwork is a wonderful but often expensive venture. Works by well-known masters can cost between several thousand and several million dollars, and certain objects can cost over a hundred million dollars at auctions.
If you look at these numbers, it seems that extraordinary works of art remain unattainable for most, but nothing is further from the truth. Today, artists, galleries, and shoppers are turning to the Internet and the ever-expanding online marketplace to find remarkable, yet affordable pieces that have created numerous sites with a variety of artwork for every purse. Affordable Art mainly refers to items valued at less than $ 1
0,000, but a skilled collector may find original works for only
$ 20
on some of these growing online platforms. The art category "Affordable" usually includes prints and photographs of emerging and established artists. However, you can also find a number of canvas paintings and various sculptures at a specific price.
Not only are affordable items a great way to start a collection whose value can increase significantly over time, they also encourage shoppers to follow their guts and buy works that they like rather than things that to be considered profitable and trendy. And even if the artwork does not gain in value, the pleasure you have in seeing it on the wall of your living room every day is possibly the best return on your investment.
Whether you want to spend 10 or 10 000 USD on original, print, or photograph a different kind of artwork, we're sure you'll find exactly what you're looking for on the selected sites Original, but affordable pieces online.
Selected images: Buy Affordable Artwork Online Photo via lisaaudit.com; Living room with cheap print and mural, photo about leah-saulnier.pixels.