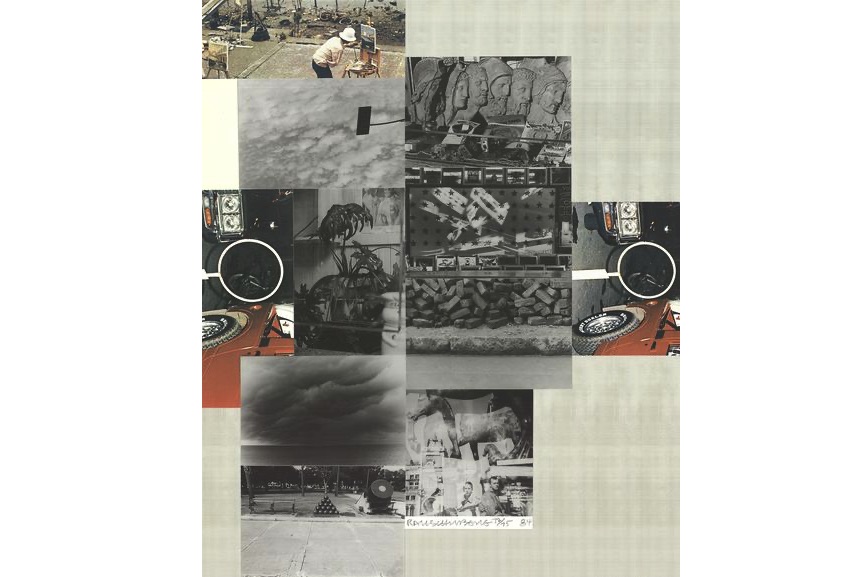 In the 1950s, when society began to promote the lifestyle of leisure and consumption, the predominant art movement of Abstract Expressionism, which focused on the study of spirituality, appeared to be detached from the everyday life of ordinary people. Pop Art, born in the mid to late 1950s, immersed once and for all in everyday life experience and broke the boundaries between high and low culture, visual art and mass production.
A Movement That Tackled Itself As a problem with mass consumption, pop art began to incorporate various aspects of mass culture into art, from advertisements to comics to industrial labeling. While some artists wanted to draw attention to mass banality and the spiritual nudity of consumer goods, others only used these pictures because they loved them, not as screaming reference symbols.
Among the greatest artists that were created during this period were David Hockney Roy Lichtenstein and Robert Rauschenberg . They all have their own artistic voice and have changed the course of 20th and 21
st century art for themselves. If you are looking for the works of these pop masters on paper, visit the extensive collection of
Artwise
. Here are some of the highlights that caught our attention.
Selected image: Robert Rauschenberg – Untitled (detail). All images courtesy of ArtWise.