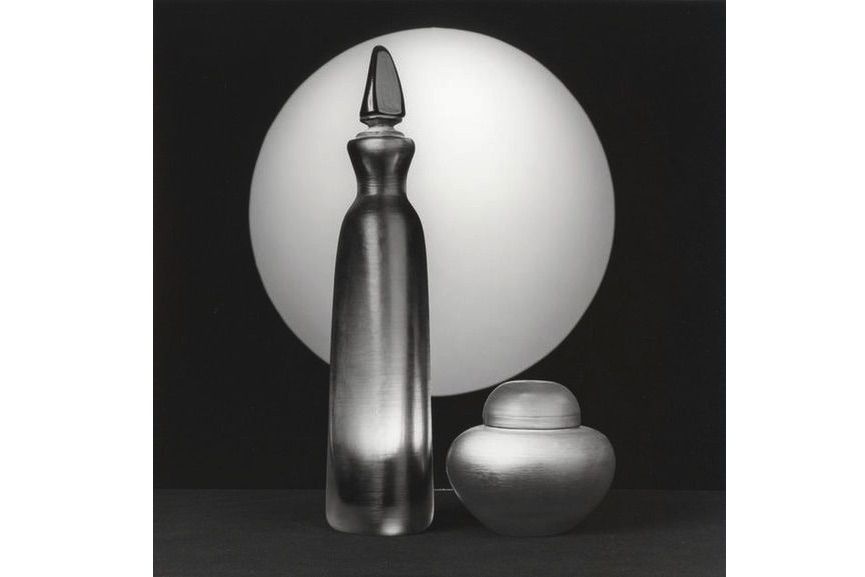 There are few photographers who have sparked such a profound national debate on artistic freedom and eroticism as Robert Mapplethorpe . He dealt with classical aspects of beauty, be it in his files, flower still lifes or self-portraits – light, shadow, composition and form were the focus of all his work. For him, photography was a means to an end in search of the original self-expression.
I am looking for perfection in the form. I do that with portraits. I do it with cocks. I do it with flowers. It does not differ from topic to topic. I try to grasp what sculpture could be.
Mapplethorpe lived with Patty Smith in a New York Chelsea hotel room in 1
969, but in less than ten years he completed
X Portfolio
a collection of gay BDSM portraits that soon made him the most controversial photographer America would do.
Mapplethorpe died of AIDS on 9 March 1989 at the age of 42. Today he would be 73 years old. In honor of his birthday we have compiled ten of his iconic works that you can now own!
Selected Image: Robert Mapplethorpe – Aira (detail), 1979. All images are courtesy of the Mai 36 Gallery.