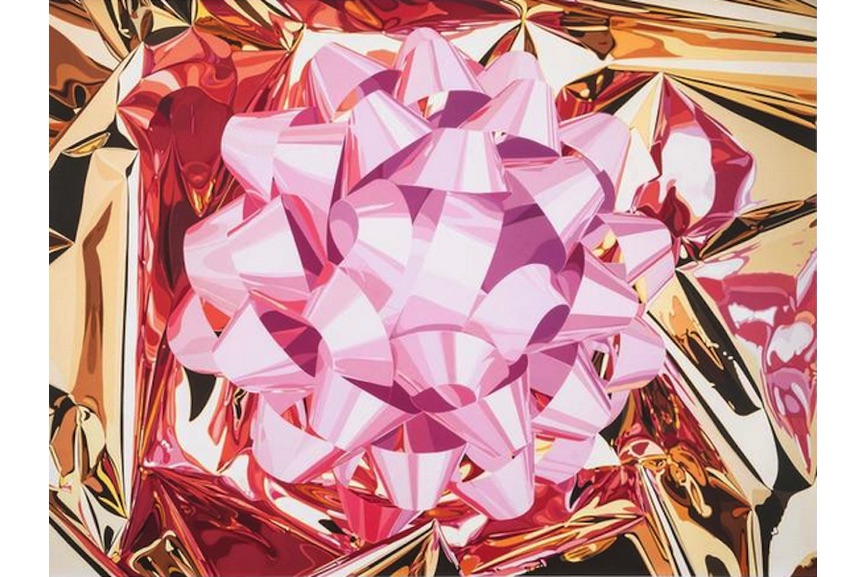 Often described as a king of postmodernism, Jeff Koon is one of the most influential and controversial artists of the post-war era. Working somewhere in between high and low culture he often creates work inspired by familiar objects and symbols from our everyday lives. Through his practice, he has managed to transform the notion of an artist to the cult of celebrity in the global market.
Rising to prominence in the mid-1980s as part of a generation of artists exploring the meaning of art and spectacle in a media-saturated era, Koons cast himself as a populist with an artistic intention to "communicate with the masses." However, his work has won the most discerning and ostensibly elitist audiences, making him One of the most experimental living artists .
In his artworks, Jeff Koons plays with taste, pleasure, celebrity, and commerce. Working with seductive materials, he turns banal objects into high art icons ingeniously reversing economic logic which forms the basis for his stunning commercial success. Playing with ideas of kitsch and bad taste, his pieces challenge the audience both conceptually and aesthetically, at the same time engaging them in a metaphysical dialogue with cultural history. However, he has always maintained that there are no hidden meanings in his work. In 1
993, Koons commented:
A viewer might at first see irony in my work … Irony causes too much critical contemplation.
Responding to the increasing demand for his work, Koons set up
A factory-style production house in the SoHo district of New York, proclaiming himself the "idea man" and acquiring dozens of assistants to help him create his pieces. Moving to a new studio at Hudson Yards, Koons has recently made a round of layoffs, the forth at the Jeff Koons studio since 2015.
Today, the controversial artist is turning 64. Jeff Koons's artworks that you own own now!
Featured image: Jeff Koons in New York via Wiki Commons. All images courtesy of their respective galleries.