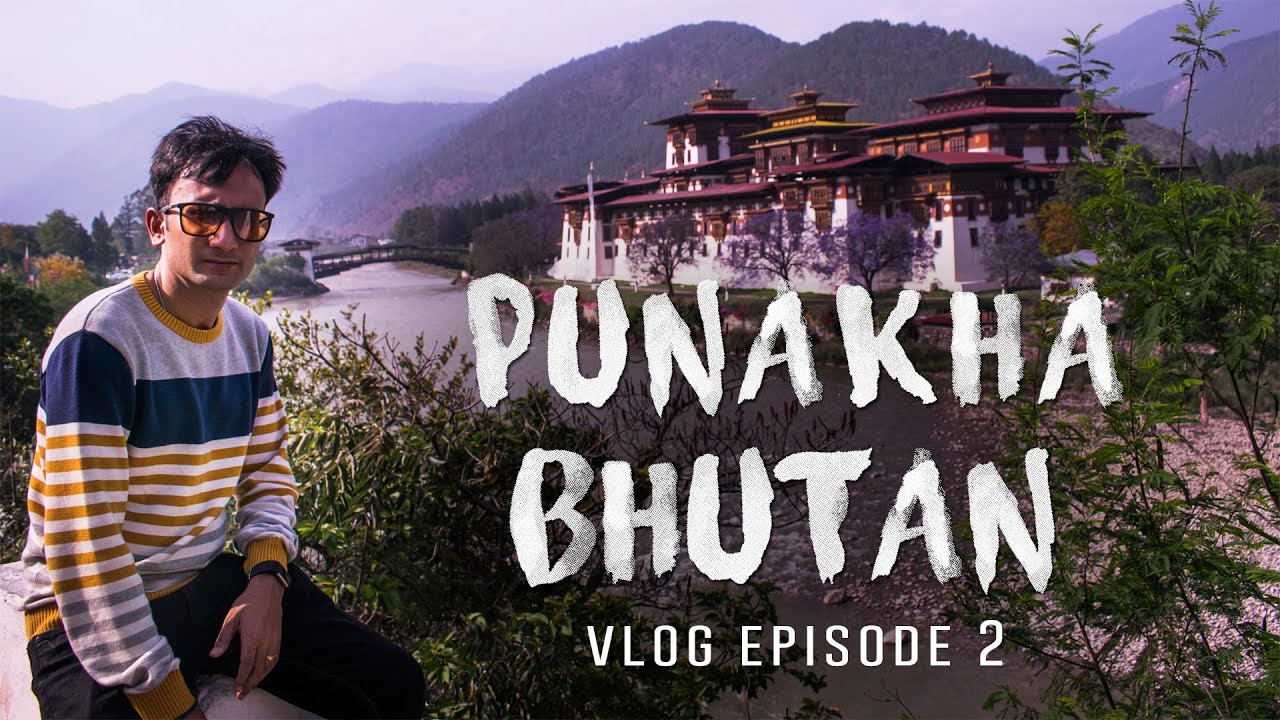 If you have watched my first cinematic vlog on Bhutan where I have covered Thimphu city and it's sightseeing, then this second vlog is about Punakha.
In my this Bhutan Vlog, I am going to show you how we traveled from Thimphu to Punakha Bhutan via Dochula Pass. Then we have visited Punakha Suspension Bridge, Punakha Dzong. In this Bhutan cinematic vlog you can know things to do in Punakha Bhutan. So I will show you our resort in Punakha where we have spent 1 night.
Subscribe to our channel to get more videos like this: YouTube Channel
If you like this travel video, please do like, comment and share the video with your friends because sharing is caring. Also do subscribe my channel to give you more free stuff and tutorial like this.
Things to see in Punakha Bhutan | Punakha Sightseeing:
► Punakha Suspension Bridge
► Punakha Dzong
Entry Fees:
Punakha Dzong: Case 300 / Person
Punakha Suspension Bridge: Free
Note: All fees will be revised from January 2020 Name of the Punakha Resort / Punakha hotel where we have stayed 1 night: Damchen Resort Punakha
Source link