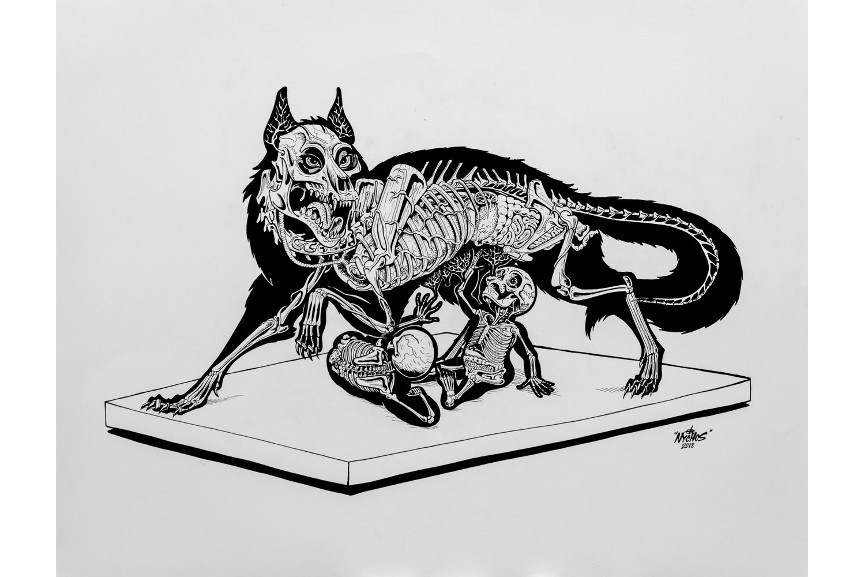 From the first prehistoric drawings in the Altamira Cave to today Artists have always been fascinated by animals be it because of their mythical or their social role. Over the centuries, the shapes of their bodies, postures and behaviors have been examined with an ultimate agenda to better understand their existence and hopefully learn from animals .

At the present time, which is colored by constant exploitation, industrial agriculture and animal extinction, we have to rethink our relationship with the animal world and improve the way we think about animals and the environment .

To celebrate the wonderful creatures that surround us, we selected ten extraordinary works of art with animal representations that you add to your art collection by reading the text below.

Selected image: Pierre Yermia ̵

1; Große Katze, 2010 – 2015. All images courtesy of their respective galleries.