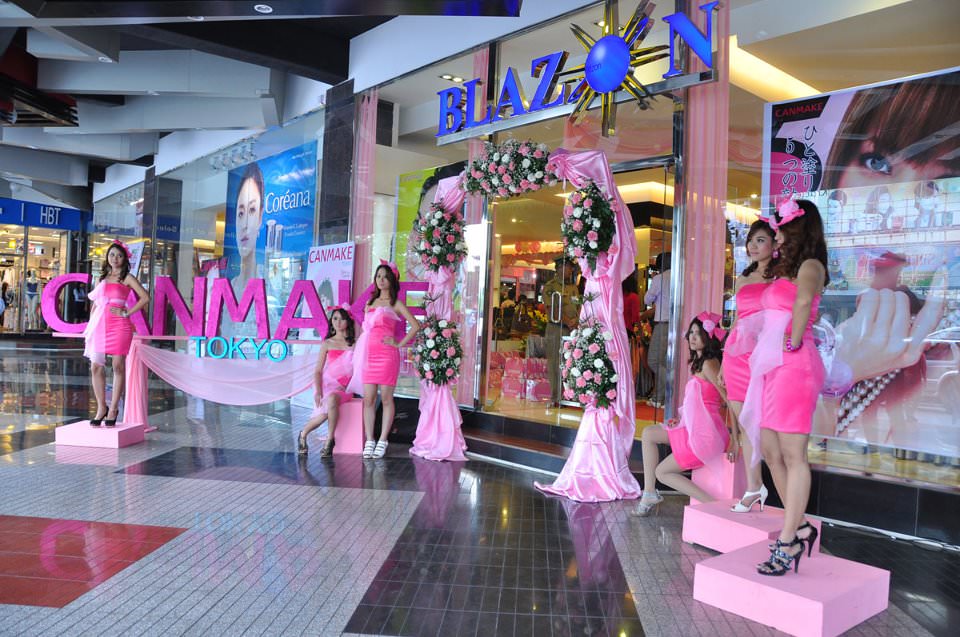 Is shopping your favorite pastime and consuming the most time when you visit a new place? Where Myanmar offers many unique and unique handicrafts, it also offers numerous shopping opportunities. Shopping in Myanmar can be an interesting experience as people are naturally good-natured, negotiation is a continuing trend, and you can get really good things at reasonable prices when accompanied by a local.
The best shopping malls in Myanmar::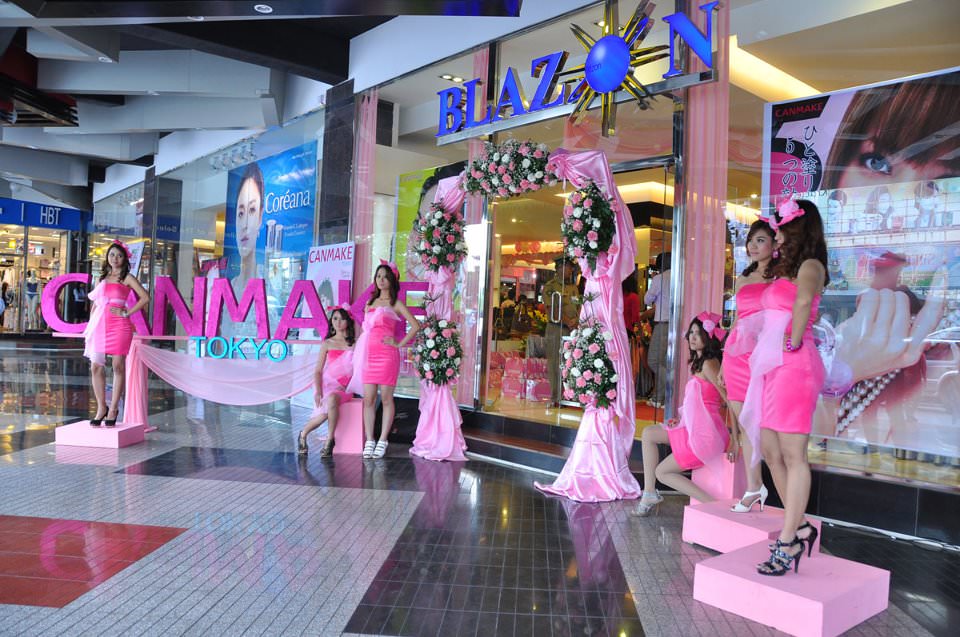 Wondering which places and malls to visit? Don't worry, we've covered you. Below is the top shopping destination in Myanmar, where you can find a number of rare and high quality things.
1. Dagon shopping mall
If you are looking for a great shopping experience in Myanmar, visiting the Dagon Shopping Center is a must. It is one of the best shopping centers in Myanmar and has a rich internet cafe. And that makes it an ideal place for tourists. Here you will find a large selection of shoes, handbags and loose fabrics. You can also offer fabrics for sale, with a number of restaurants, and Myanmar is really famous for its cuisine. Do you want a haircut on the run? Don't worry, the Dagon Shopping Center also has a beauty salon tailored to the needs of customers in the area of ​​hair cutting and styling.
2. Bogyoke Aung San market
When visiting a place, it is a good idea to visit its local places. They give you a better and deeper insight into the country and its culture and in the end you will have a lot to say about what is absolutely a good thing. Formerly known as the Scott Market, it is located in the heart of Yangon and showcases colonial times and architecture. And here you can buy everything. The shopkeepers are friendly and you can buy wood carvings, lacquerware, tapestries, silk and cotton fabrics and many other things.
3. Ocean Super Center
The Ocean Super Center is one of the best shopping malls in Myanmar that offers everyone a one-stop shop solution as there is literally nothing you can't buy. The biggest plus of the Ocean Super Center is the comfortable location that it offers along with a wide range of products. Some of the most commonly purchased products are electronics, furniture, household products, toys, sports equipment and bedroom items. Shopping is part of eating out and the Ocean Super Center is a shopping mall in Myanmar that offers a selection of Asian food and cafes.
4. J's Irrawaddy Dream
If you want to buy local handicrafts, J's Irrawaddy Dream is for you. These are all kinds of handicrafts, silk fabrics, lacquerware, jewelry and Buddhist statues that you may not find anywhere else. A good thing about this special mail order business is that it offers both contemporary and ancient artworks. If you want to take back good and unforgettable pieces for yourself and as a gift, visiting this place should be a must for your shopping in Myanmar.
5. Blazon Mall
The mall opened in 2000 and is now one of the Myanmar malls with many brand stores, including Adidas, Espirit and Guess. It is a three-story mall; The first floor offers a lot of branded clothing and a good entertaining experience for children too. There is a separate children's area where parents leave their children while shopping. In addition to the shopping center, there is also a large supermarket that covers different products and caters to the different needs of buyers.
6. Taw Win Center
The mall is located on Pyay Road and is the newest building in the major shopping centers in Myanmar, Yangon. The mall had five floors and offers branded clothing, jewelry, furniture and electronics stores. Some of the notable facts about the mall include a game center, 3D Cineplex, the largest book store in Yangon, Paul Mitchell hair products, and The Body shop.
7. His Gay Har Super Center
Similar to the Taw Win Center, Sein Gay Har Super Center is one of the newly built shopping centers in Myanmar, but is slightly older than it. The mall has shops that sell clothes. Electronic devices, mobile goods, cosmetic shoes and a number of restaurants, including Burger Star, Donut King, roast chicken shops, ice cream parlor and an excellent collection of spirits. The best thing is that the prices are cheaper and the quality of things is good.
8. Treasure Land Gems & Jewelery Souvenirs
Taking back souvenirs is a good thing to keep your personal collection healthy. Treasure Land Gems & Jewelery Souvenirs offers a remarkable collection of handicrafts, gemstones such as jade and rubies, traditional jewelry, dolls (puppets) and tapestries. The shop was built in 1996, which means it is very reliable in quality.
9. Myanmar Plaza shopping mall
Since Myanmar has always been a very traditional place, the search for international brands and retail stores is becoming increasingly important. The Myanmar Plaza is located in Yangon, the center of tourism in the country. The place had many medium-sized international retail stores and offers everything from household appliances to lifestyle shops. It also has an extensive food court that offers several kitchens.
10. Pomelo Fair Trade Craft Shop
If you are looking for contemporary Burmese handicrafts and want to help the locals, the Pomelo Craft Shop is the place for you. It is a fair trade business that supports local artisans and helps them improve socially and economically. They support people who struggle out of poverty and offer them means to make a living.
Myanmar is rich in traditional products, but the arrival of new shopping destinations has given new dimensions to its culture and tourist attraction. Comment below and let us know any other shopping centers you visited during your Myanmar tour.
Source link