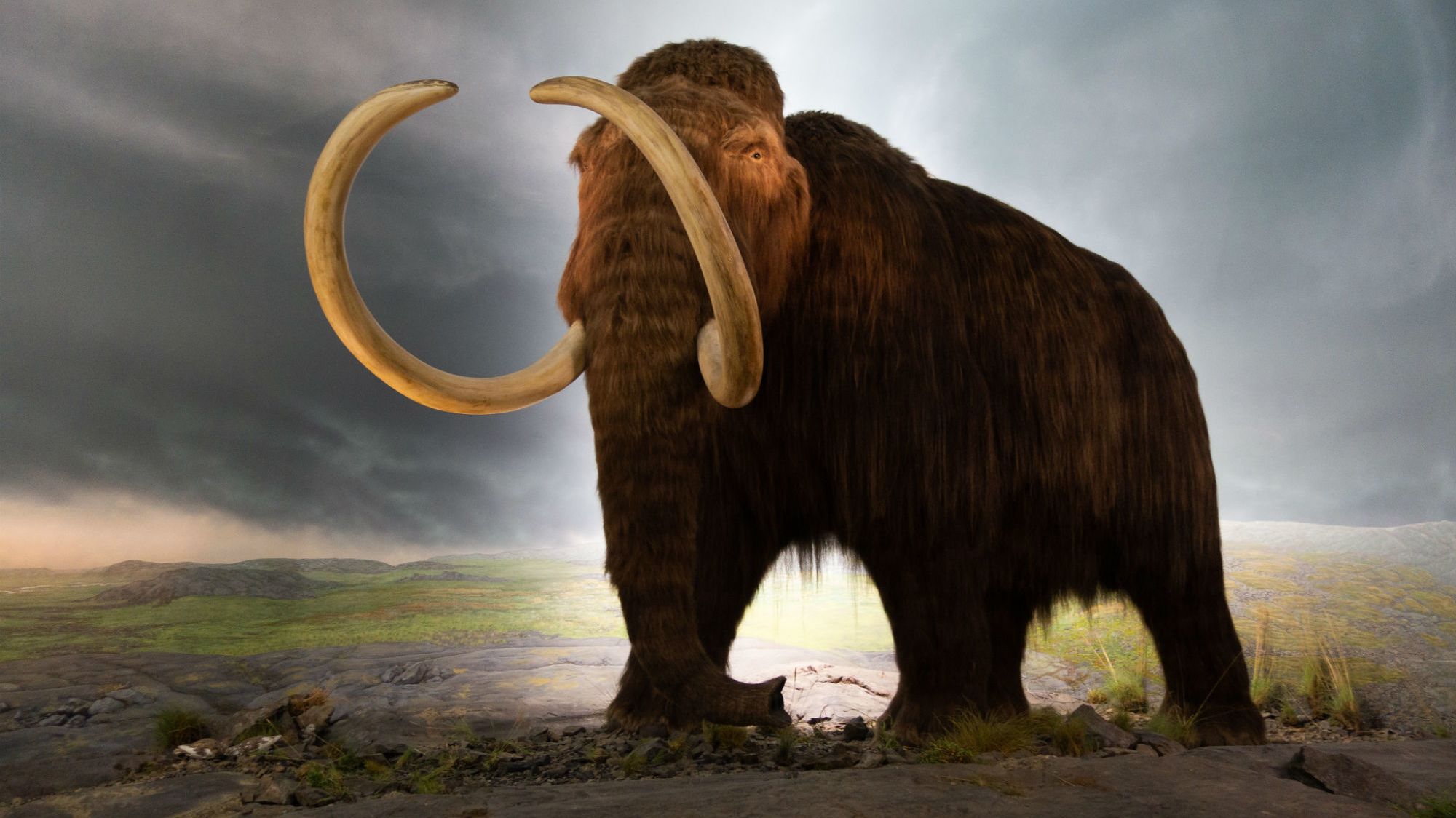 When something unexpected happens during a sewer system project, the messages are usually not pleasant. However, when the workers installed pipes in Seymour, Indiana, they stopped due to an unforeseen event because they accidentally dug up some parts of the story: mastodon bones.
Workers were Busy According to Louisville Courier Journal While the property was being excavated with pipes from a privately held privately owned Jackson County farm, it passed through the animal bones. The fossils – a part of a jaw, a partial tusk, two leg bones, a vertebrae, a joint, some teeth, and a partial skull ̵
1; have been verified as a mastodon by Ron Richards, Indiana's senior research curator for paleobiology, State Museum and Historic Sites. The mastodon, which resembled a woolly mammoth and flourished in the Ice Age, was probably over 9 feet (9 feet) tall and weighed over 12,000 pounds.
Mastodon bones from the Ice Age that were discovered on a farm in southern Indiana (https://t.co) / uPmPq6jhzz

– Courier Journal (@courierjournal) April 19, 2019
The owners of the farm, the families Nehrt and Schepman, intend to donate the bones to the Indiana State Museum in Indianapolis and decide to accept them. Mastodon bones were previously found in Jackson County in 1928 and 1949. The remains of "Fred the Mastodon" were discovered in 1998 near Fort Wayne.
[h/t Louisville Courier Journal]