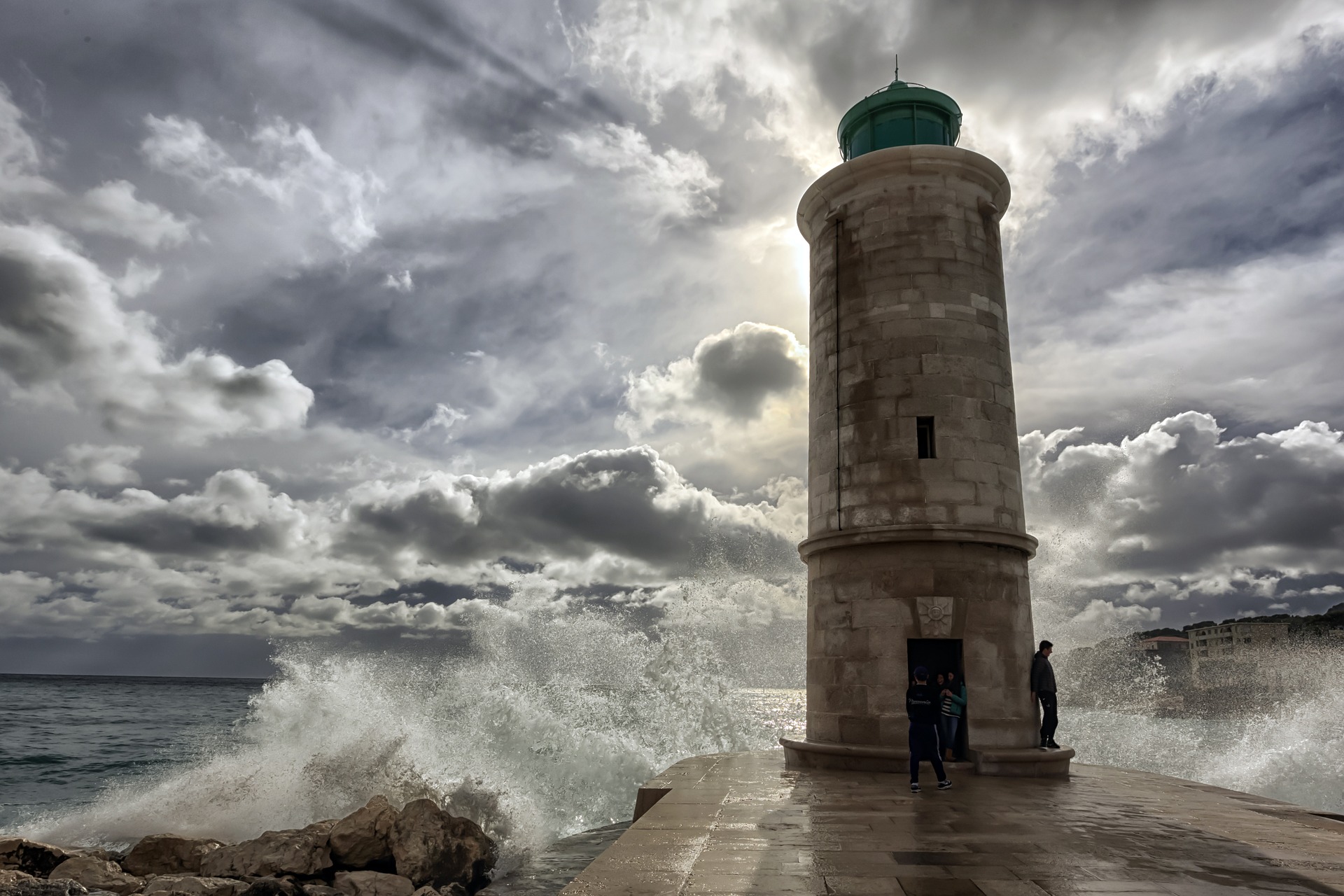 Paris is not only France, there are also many other cities in this amazing country. Cities that are unique and have much to offer curious visitors. Marseille is the perfect example of a French city that has much to offer the most demanding tourists.
At the same time, Marseille is one of those cities that is open to both wealthy and budget travelers. It makes no sense to write a guide for those for whom money is not an object. That's why the following guide sheds light on how to explore the city on a limited budget.
Transport from the airport to Marseille
The airport is the starting point for most international travelers. This is why Marseille airport transfer is the first thing that interests a budget traveler. The cheapest way to travel is by train, as the ticket costs only € 5.1
. This is an easy drive to the city center. Then comes the bus, which costs 8.3 €.
How to Find Affordable Lodgings
The only way to make the most of your Marseille trip is to stay there for a few days. In this way, you can really explore the city and absorb everything it has to offer. The cheapest way to do this is to look for short term rentals in Marseilles. This is the cheapest option, much cheaper than booking and staying in a hotel.
The main difference between a standard rental and a short-term rental is that you do not need to sign a CDI contract for a short-term rental. Due to the high demand, there are more and more short term rentals throughout the city.
Le Bon Coin, which is very similar to the American Craiglist, makes it possible to find a short-term rental space. Otherwise, Airbnb can be helpful in finding short term rental space. In any case, affordable accommodation can be found easily.
Getting around in the city
The easiest, healthiest and cheapest way to get around Marseille is by foot. Le Panier (the oldest district of the city) is just a 5-minute walk from the old harbor. There are a few hills that are challenging on foot, but the view is worth every step, every effort.
If you do not like walking, renting a bike is the next best thing. Marseille also has a pretty good tram and metro system. If you travel by public transport, it is definitely worth buying a CityPass. Not only do you have free access to the metro, tram and bus, but you also get museum benefits. A day ticket costs 26 €, a two-day ticket 33 € and a three-day ticket 40 €.
Conclusion
Apart from the tips above, you can only save on food. This means that you can buy food from local foods and cook for yourself or buy prepared meals from street vendors. In any case, it is better to go to a fancy restaurant where prices can be quite hectic. But if you are determined to go to restaurants, avoid those on the main tourist roads and near the main attractions. Instead, look for those in the back alleys where the locals eat.
Source link