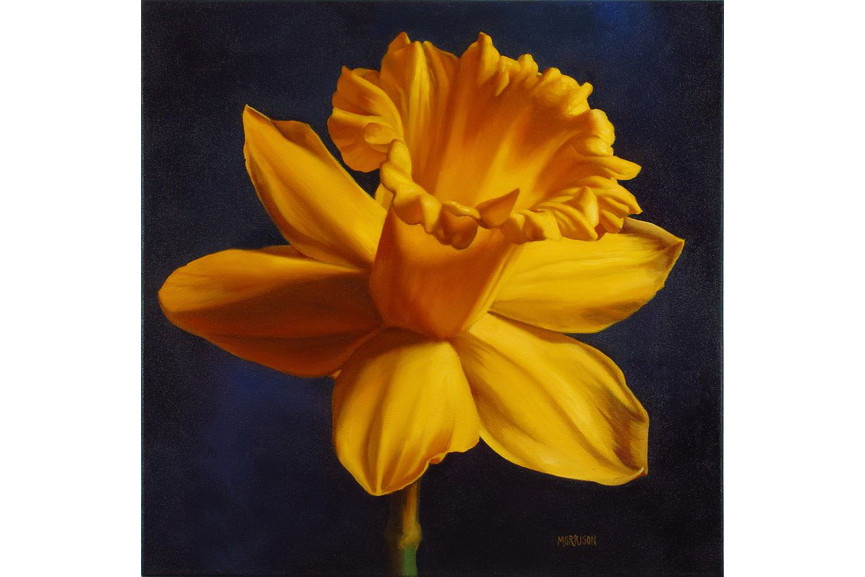 Flowers were represented in art history either for their decorative works or medical purpose . Mostly the flowers symbolize beauty, romance, affection, and other noble virtues, but their interpretation shifted from the medieval area of ​​magic to more profane Renaissance patterns.

The flower paintings were created with the evolution of the genre autonomous still life in the 16th century, especially in the Netherlands. These compositions included artificial objects, food and dead animals, but also flowers. These still lifes had similarities with the botanical illustration.

Although trends in the art world have changed at times, this particular genre has remained popular even in the present .

We selected nine extraordinary works of art that reflect the fascination of contemporary artists for flowers.

Selected image: Rene Magritte ̵

1; Le Tombeau des Lutteurs. All images courtesy of the respective galleries.