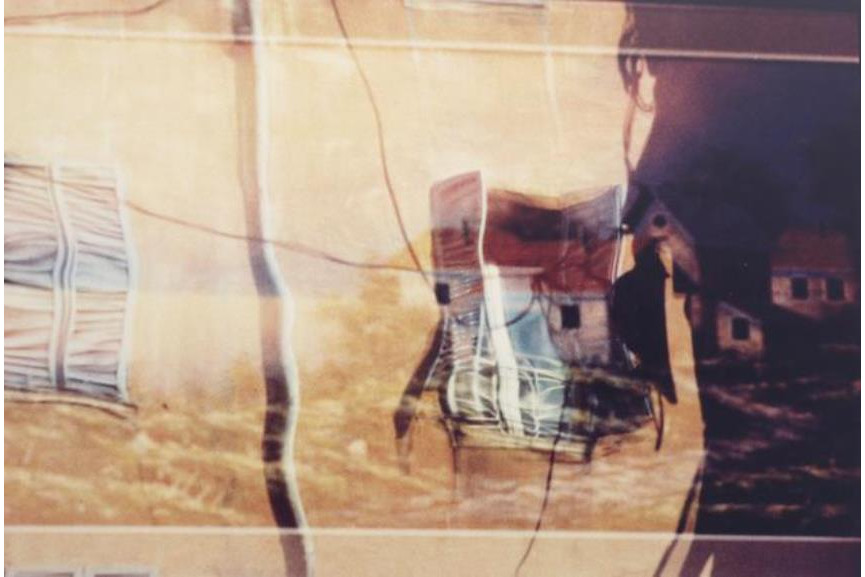 Since its invention photography has changed the way people interact with people, memories, fascinations, or objects of desire . Reasonably, thanks to technology, this medium has changed a lot in recent decades and may have lost its earlier aura due to mass production and marketing. Nevertheless, contemporary photographers are still concerned with carefully observing each day in an innovative, aesthetically or critically balanced manner.

To remind you how relevant photography is, we selected the works of ten contemporary photographers to add to your art collection while reading the text below.

Selected image: Martha Cooper ̵

1; Reclaim the Streets, 2017. All images courtesy of the respective galleries.