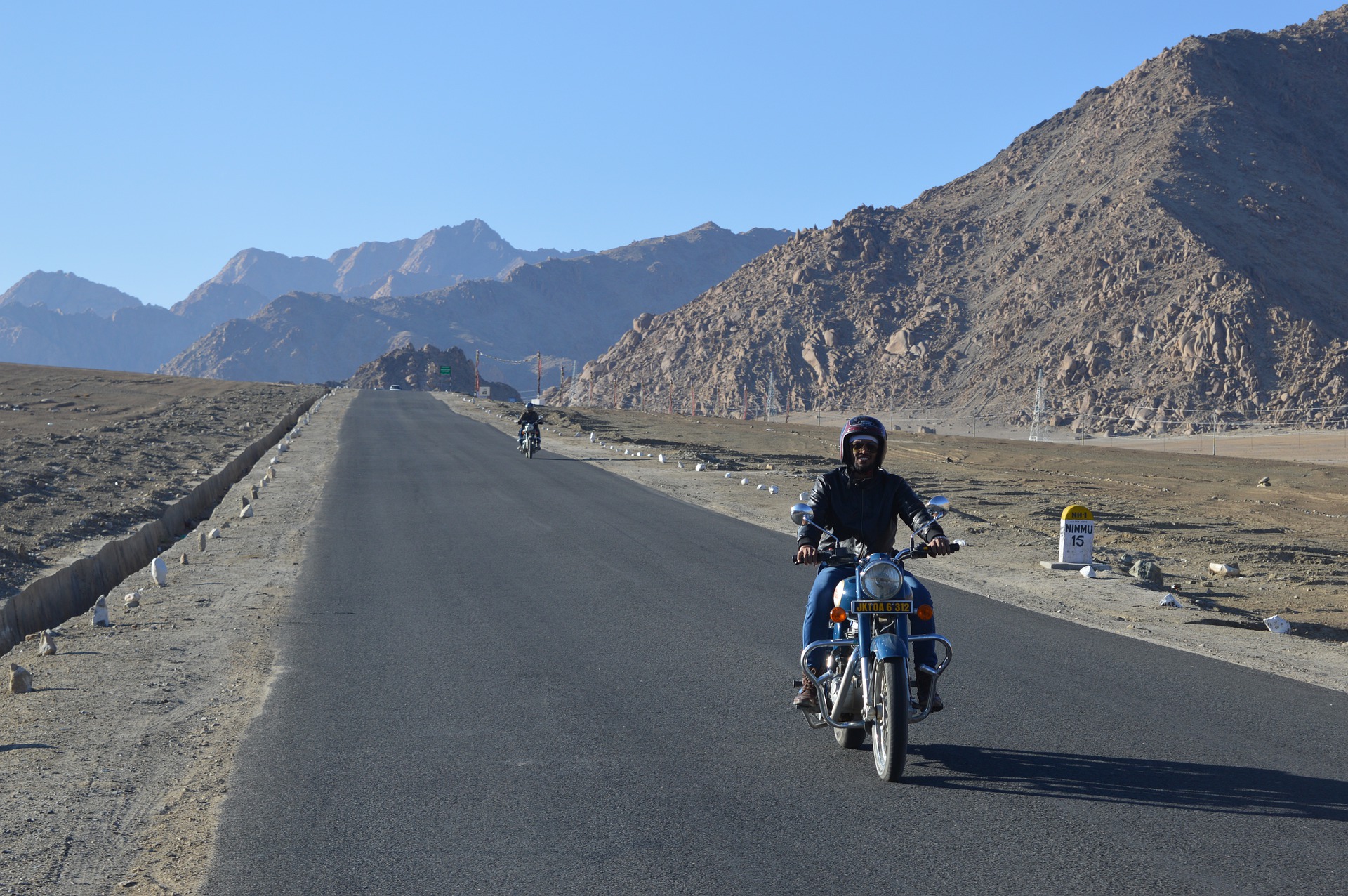 Everyone loves to travel because we all travel from the inside. Some for life, some for a season, some for business travelers, some for cultural trips and some for no reason. Traveling is generally a lot of fun, but road trips have a lot more for you. They are exciting, adventurous and scary. You need to plan your trip seriously and at the same time be ready to face the unexpected. From a flat tire or mechanical problem in your car to commuting that takes longer than planned, many things can turn an adventurous trip into a stressful situation. If you take a trip to a continent that is so rich in culture and history, you will have an exciting and fascinating experience of a lifetime. A road trip to Asia offers an insight into the different landscapes, cultures, traditions, beautiful beaches, resorts and places of spiritual enlightenment. From a single country to a multi-stage Asia road trip, you can explore some of the most unique and scenic parts of the world. Here we have selected some exciting destinations for a road trip in Asia, which emphasizes the high quality care and the zeal to drive through the driveway.
1

. The Karakoram Highway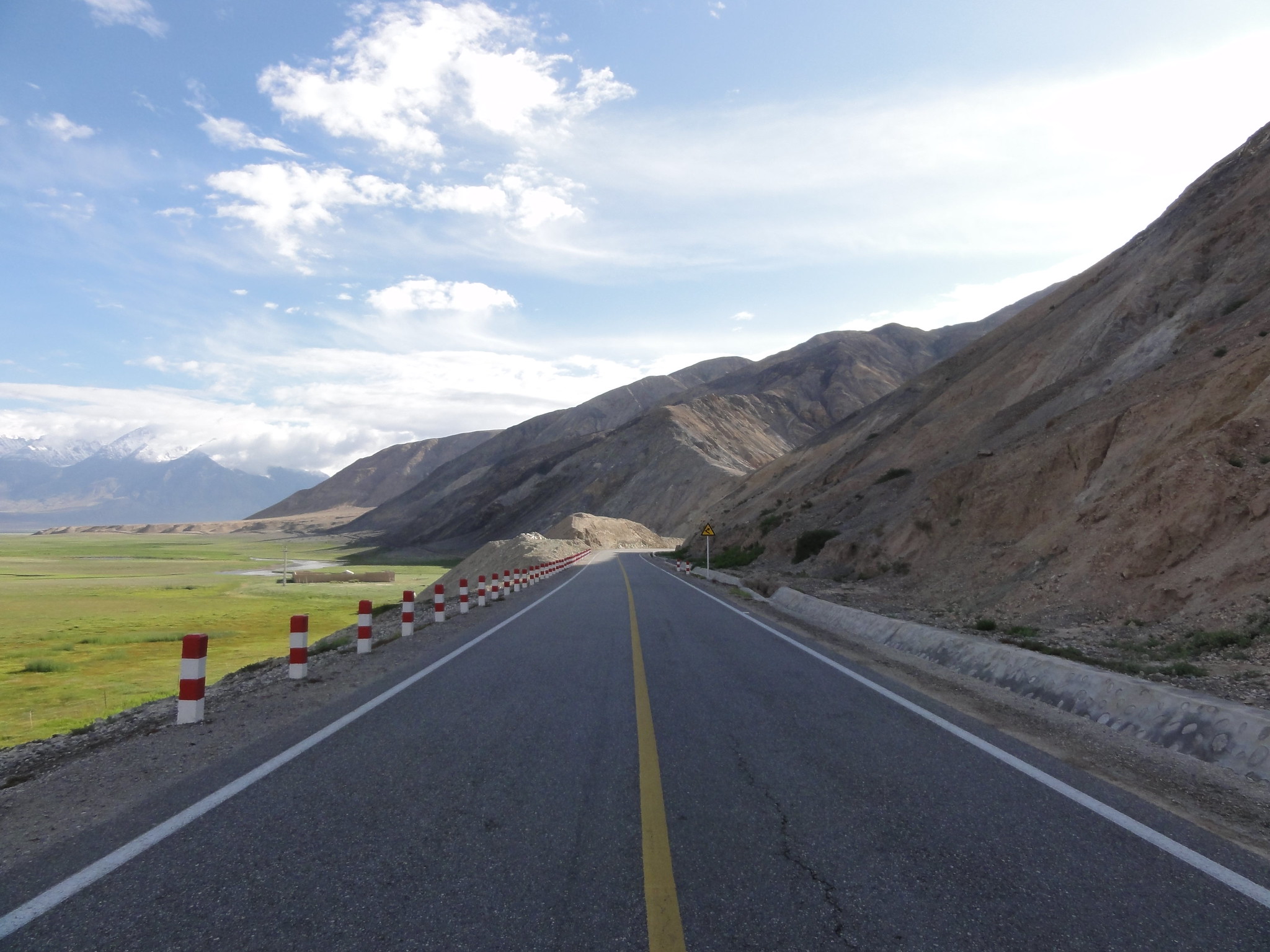 The KKH is the highest paved road in the world, which extends over 1,300 kilometers between Pakistan and China and is 4,693 meters above sea level. You will love seeing peaks over 7,000 meters high and beautiful blue lakes and meeting some of the most hospitable people on our planet while surfing this road. KKH is one of the few routes that lead through the Himalayas. If you need an extra dose of adrenaline, you will enjoy this road trip. It is considered one of the most famous tourist attractions and also a marvel of technology. For adventurous souls who want to go on a road trip, it offers some breathtaking views that they will enjoy. Paradoxically, this road is not too difficult to drive because it is paved from start to finish and immediately offers many curves that are not too narrow. As you explore this road trip, you'll spot the colorful Pakistani trucks along the road. KKH runs from north to south over the Karakoram Mountains and over the Khunjerab Pass. They cross the Khyber Pakhtunkhwa and Gilgit-Baltistan areas. When you cross the border into the Chinese province of Xinjiang, you will finally reach Kashgar, the last point of this route. Here are some popular destinations you should stop on your KKH road trip.
Hunza valley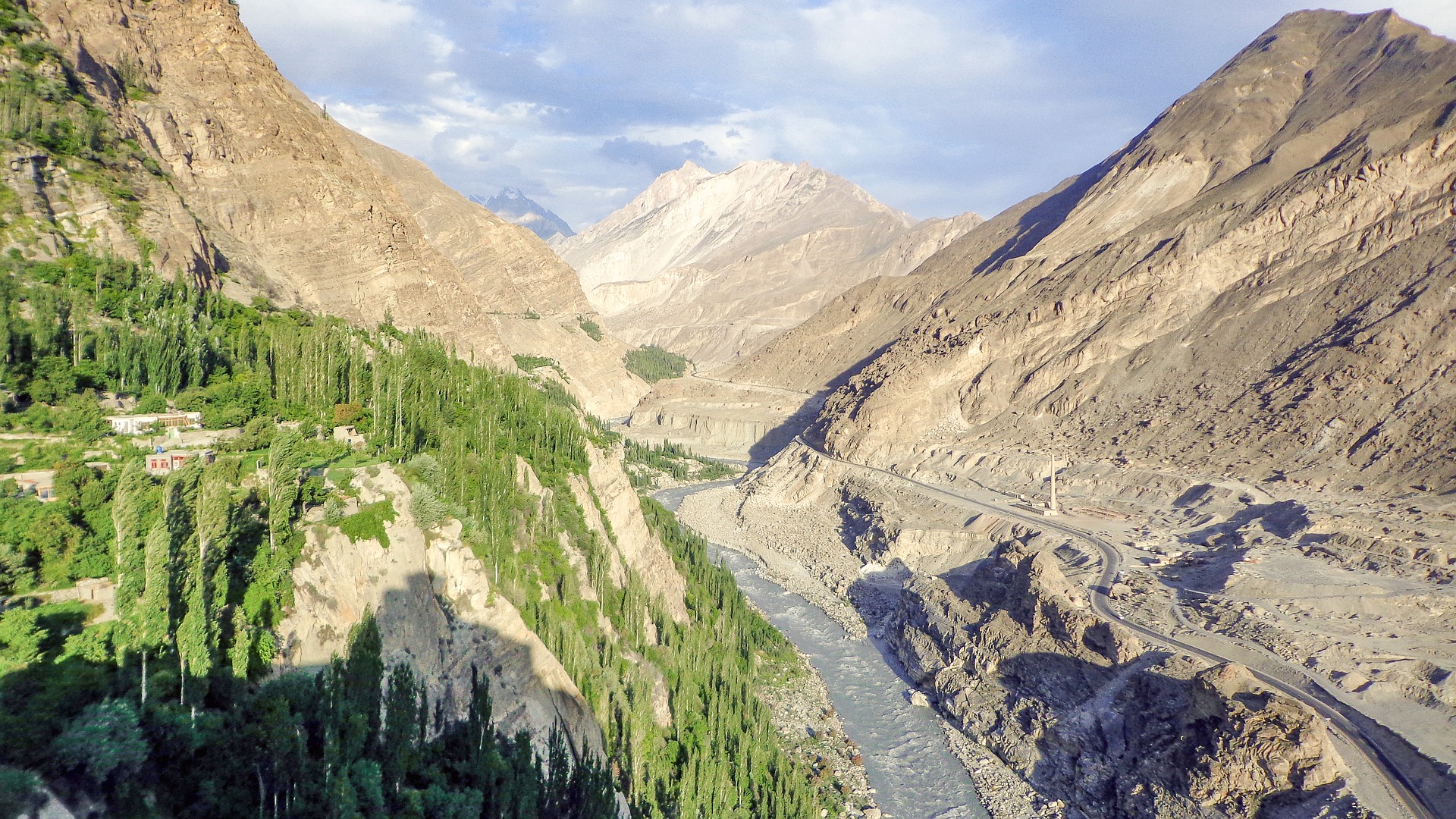 The Hunza Valley offers breathtaking views, a queen of natural beauty, with spectacular views of the snow-capped peaks that guard the region. Sweaters in Karimabad, a few hours' drive from Gilgit, with views of the entire valley and known for its exceptionally warm and welcoming locals. There you can visit the Baltit Fort and the Altit Fort and enjoy the beautiful culture of the Kailashi.
Attabad lake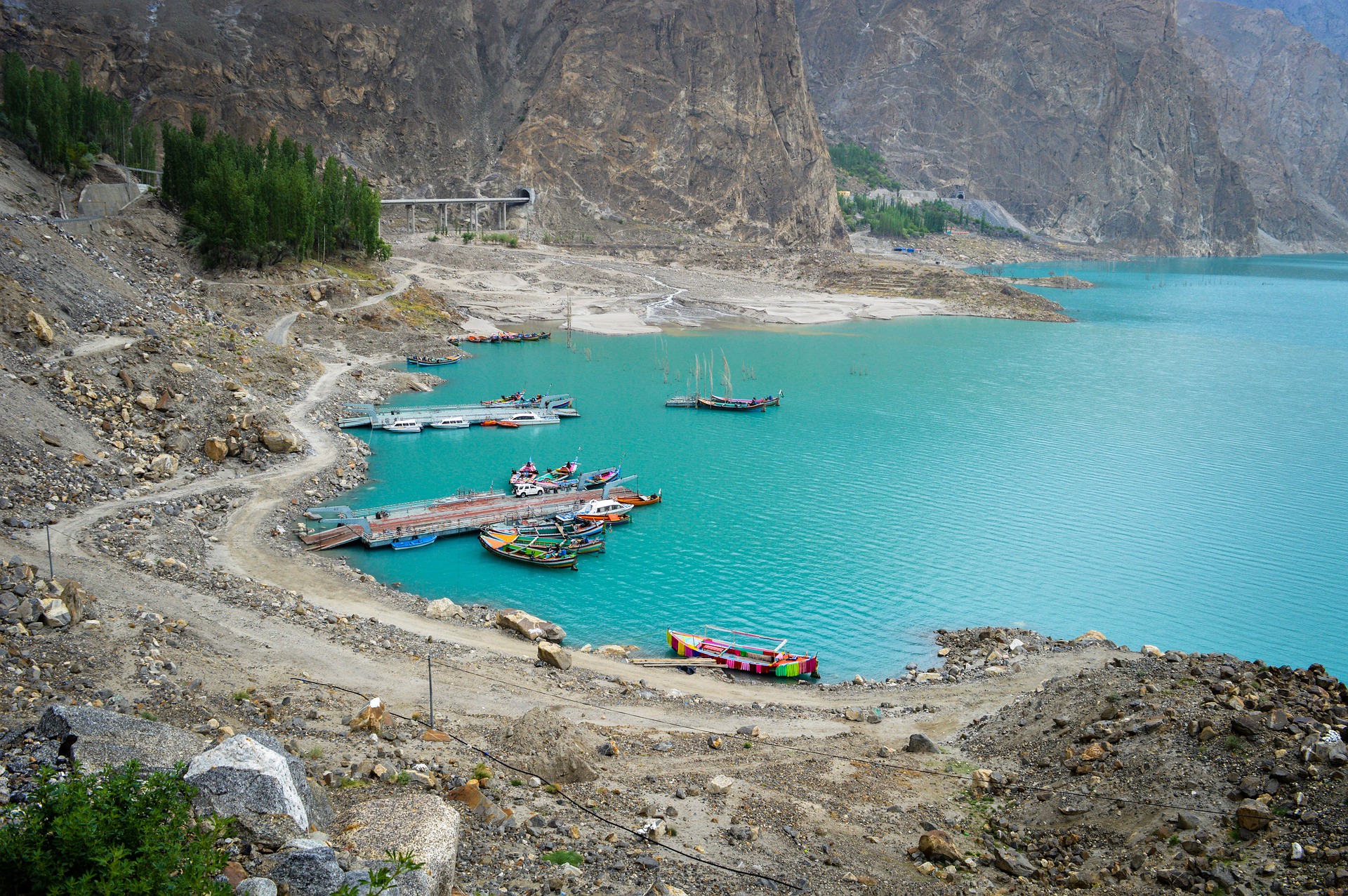 Your next stop on this wonderful road should be Lake Attabad, where you can only cross by boat (your car will of course be brought for the 40-minute detour).
Baba Ghundi Ziarat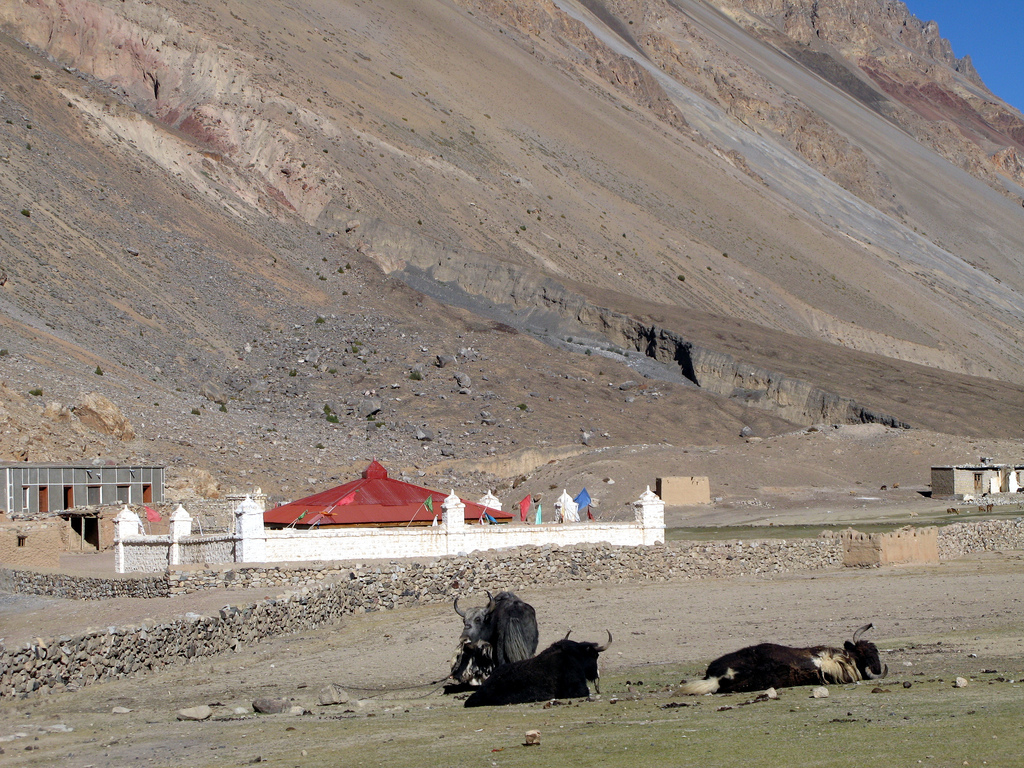 After crossing the beautiful cathedral crest in Passu, you would like to stop at Baba Ghundi Ziarat. This popular Sufi shrine rises from the meadows in a striking white contrast and is said to have mystical powers. Many tourists visit it as a pilgrimage, especially in late summer.
Khunjerab National Park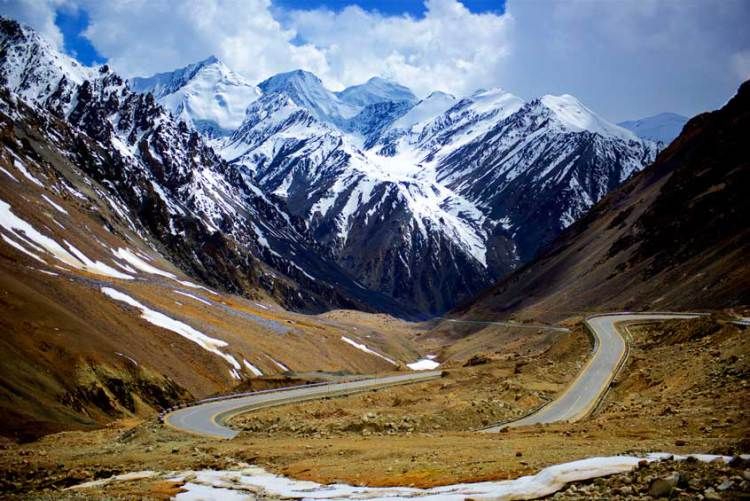 Next, drive through Khunjerab National Park (where you have to pay an entrance fee). Watch out for rare Himalayan ibex and elusive snow leopards. You will soon reach the highest point of the highway at the Khunjerab Pass, a border between China and Pakistan. Then you will enter China and your journey will finally end in Kashgar.
2. The Patapat Viaduct, Philippines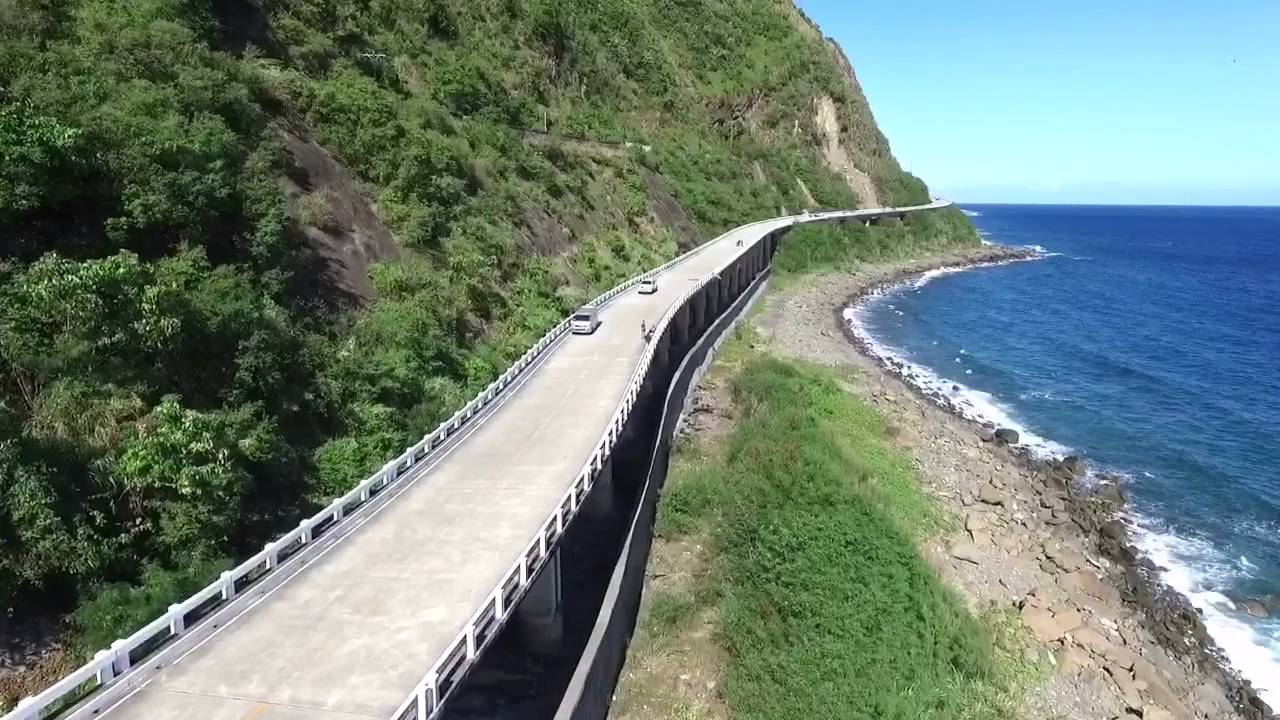 The Philippines, a country full of friendly locals, is probably one of the most exciting travel destinations on the Asian continent. English is very popular and widespread in this country. The Philippines has become a tourist demand due to its pristine white sand beaches and lush vegetation. Luzon is considered the largest island in the Philippine archipelago. The capital Manila is a good start for your road trip if you drive over the Patapat Viaduct on NE to Pagudpud. On your trip on the Patapat Viaduct, you will see picturesque mountain roads with breathtaking views. You will see mountains with tropical vegetation and a breathtaking view of the Pasaleng Bay.
3. Cycling on the Ho Chi Minh Highway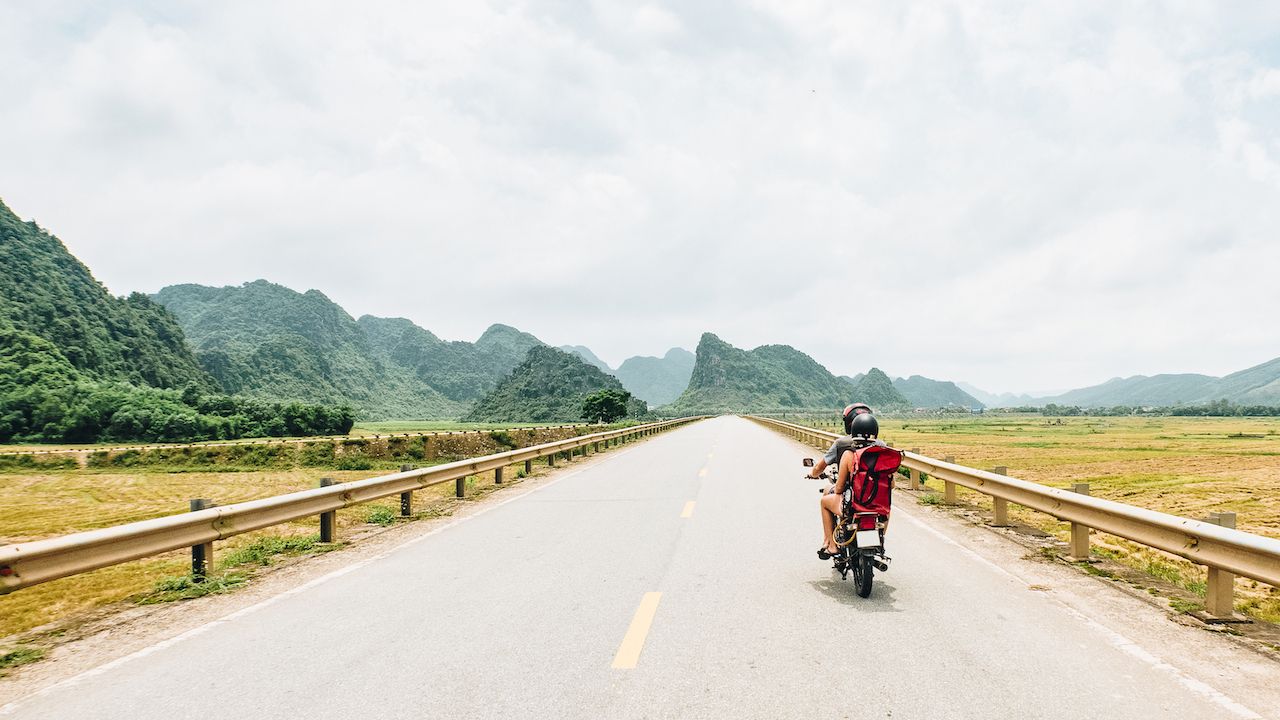 The Ho Chi Minh Highway leads from southern Vietnam to the capital, Ho Chi Minh City, and winds its way to Hanoi. Although the streets are dusty and dirty, there are some incredible settings on this route. Vietnam is not a walk in the park, although once you leave the city you should be able to enjoy the trip comfortably. If you surf this route on a motorcycle and keep all your luggage in a motorcycle tail bag or a trunk bag, you will have an unforgettable memory. While on this road trip you will find the best landscape along the middle section, where a landscape of endless limestone mountains covered by a thick fleece of tropical rainforest and cut by clear blue rivers extends to the horizon: if you only drive Make sure it is part of Ho Chi Minh Street
4. Bali Loop, Indonesia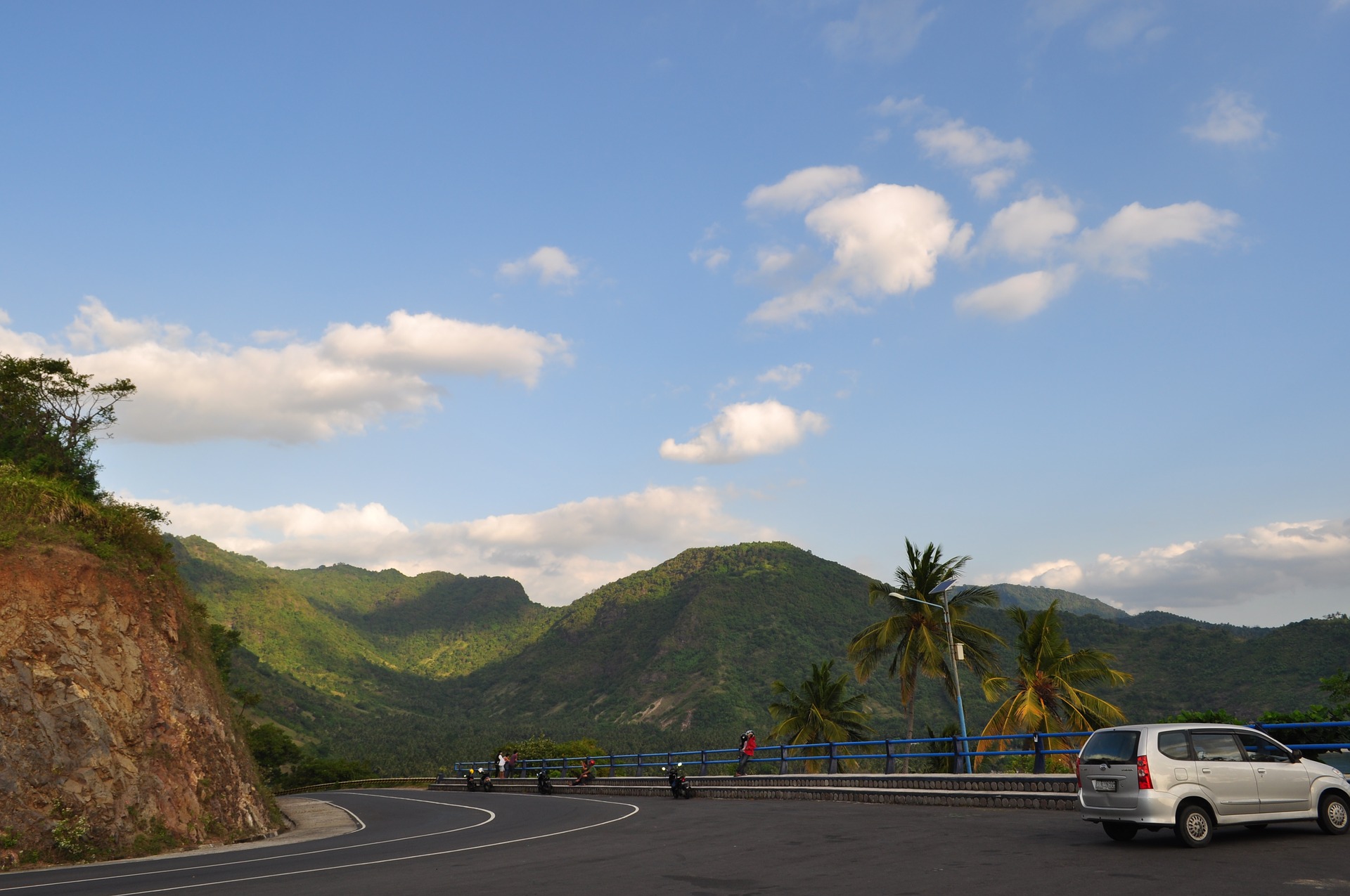 It's easy to spend all your time on a beach in Bali, but the island is so small that it's better to fill your time with a trip to the fascinating and mysterious coast. Loans from Lombok and Badung Strait are great for day trips with lots of hidden beaches. However, if you drive further inland and take the less traveled road, you will find coffeehouses and pagodas on the well-trodden paths, which make them one of the best The most beautiful routes for a road trip in Asia.
Source link