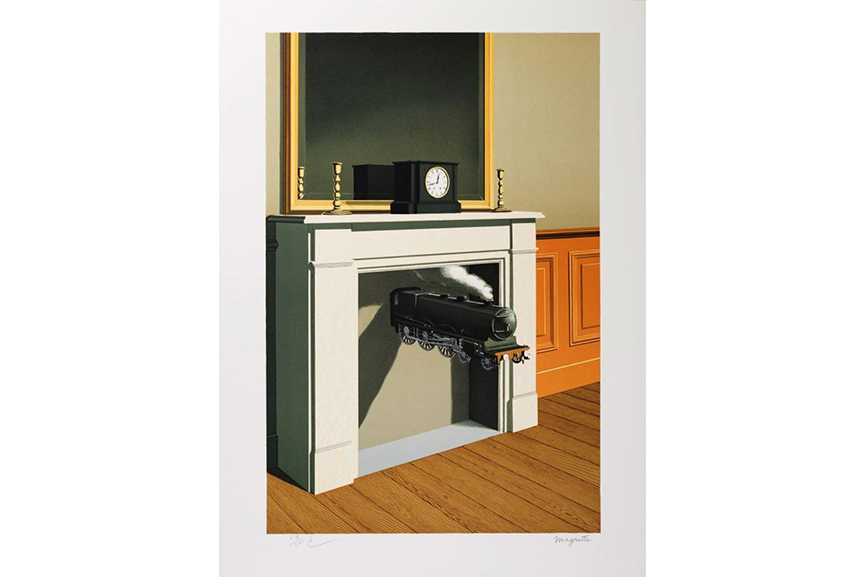 The first impulses of surrealism appeared one year before the end of the First World War. The new art movement developed practically out of Dadaism. In the inter-war period, it became a fairly influential movement on a global scale whose followers actively explored their dreams and the unconscious in their respective environments. There were several leading proponents of surrealism, including the Belgian artist René Magritte .
This exceptionally talented painter managed to construct an impeccable and profoundly philosophical aesthetic that could both be considered cathartic and enigmatic. Embedded in humor and self-irony, Magritte's paintings form the basis for movements that emerged later in the century, such as pop art, minimalism and conceptual art.
The great artist was born on this day, November 21
, exactly one hundred, and twenty-one years ago, and to honor him, we display ten of
René Magritte's Affordable Prints
courtesy of
Samhart Gallery
which you can now add to your collection.
Selected image: Rene Magritte – La Trahison of the Image. All images courtesy of the Samhart Gallery.