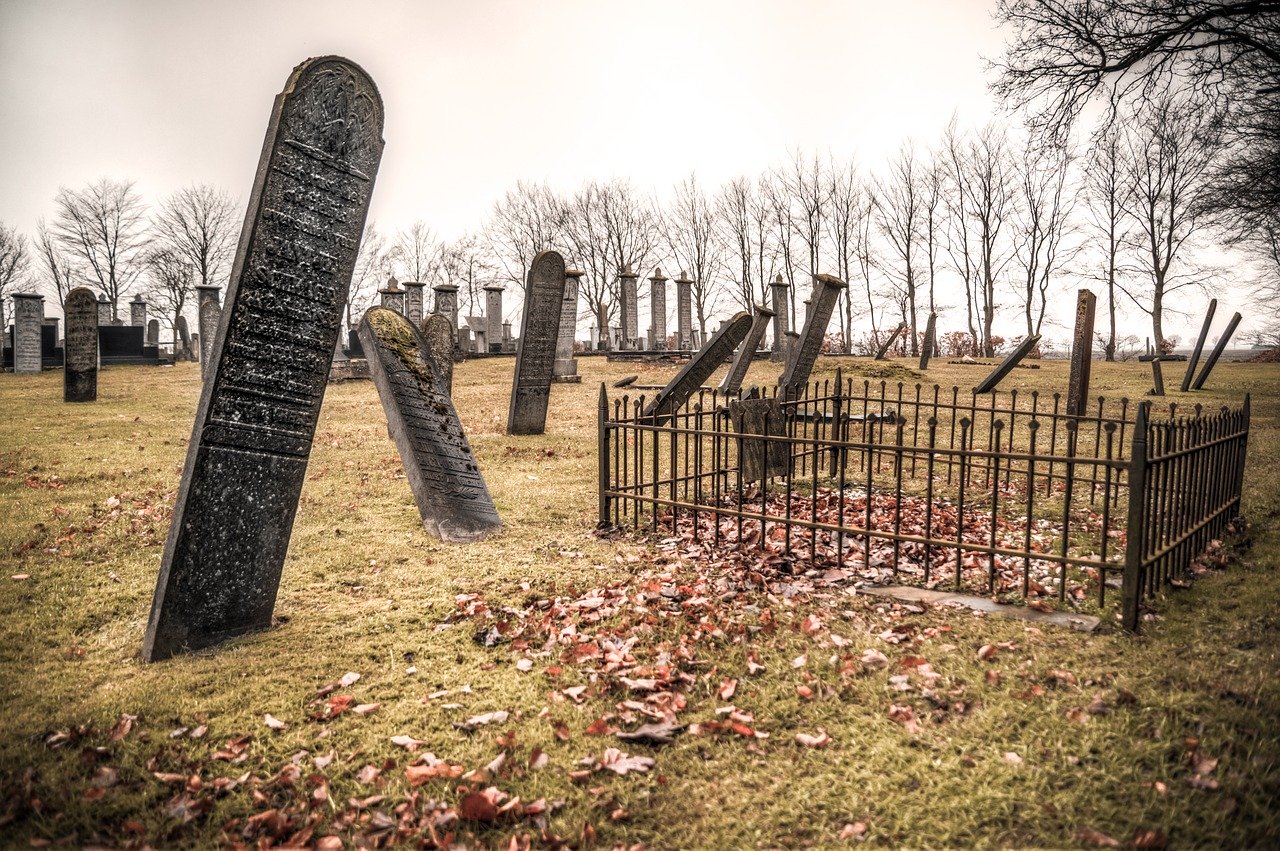 Cemeteries hypothetically serve a handful of important purposes, but in some cases only take up space and offer little public service. While still serving as a way for people to pay tribute to their deceased loved ones, there isn't much to see or do. And in many cases, the space they occupy could have been used for something more interesting or valuable to the community.
Does that mean we should get rid of cemeteries? Of course not. Instead, we should work to make cemeteries evolve – and that's exactly what experts do.
Brazil: Transforming cemeteries into botanical gardens
One of the most With the help of botanical gardens with biological diversity, architects and artists can change urban cemeteries in an impressive way. Brazilian visual artist Pazé recently launched an "Garden of Time" exhibition in Sao Paulo that uses 3D rendering software to show how the currently neglected and underused cemeteries in his city are reinterpreted as lush, green public spaces can be.
Plan could create more than 320 hectares that are fully open to the public, full of lakes, trees, plant species, and of course animals. It would act as a beautiful public park for residents and a tourist attraction for people in the surrounding areas, while maintaining its cemetery status and a way to honor the dead.
Philadelphia: Communal Gardening
The Woodlands Cemetery in West Philadelphia, originally founded in 1840, enables residents to volunteer as local "Grave Gardeners". Volunteers can adopt cradle-style tombs that were originally designed for beautiful plantations in honor of the deceased. However, these graves have been neglected over time. Now space plays a double role. The original intent to showcase the cemetery with abundant flora has been restored, and residents have the opportunity to practice their gardening skills.
Hollywood: Movies and Community Parties
There is also the Hollywood Forever Cemetery, an institution in Hollywood that was originally founded in 1899, right next to Paramount Studios. The last resting places of some of the most famous names in the film industry are on the more than 50 hectare cemetery. These days, Hollywood Forever Cemetery is home to Cinespia, an outdoor public gathering that plays classic films for an audience on the grass every Saturday. In addition, a large celebration of the Dia de los Muertos takes place in the cemetery, in which more than 30,000 people take part every year.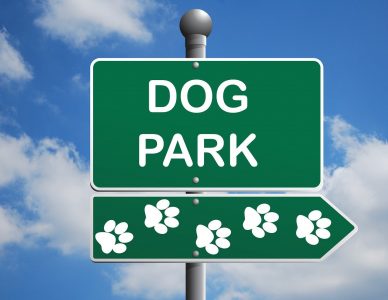 Washington, DC: Fusion with a Dog Park
Although controversial, the Washington, DC Congress Cemetery (formerly known as the Washington Parish Burial Ground) merged with one Local dog park in 2017. Now the cemetery offers a huge, 35-hectare, fenced-in area where dog owners can enjoy the public space – as long as they follow the rules. Members can pay for off-leash privileges, support the development and maintenance of the cemetery grounds, and community residents can enjoy events such as yappy hour.
The goals
Ultimately, newly designed and remodeled cemetery rooms have three goals:
Preserving the history and function of the cemetery. Nobody wants to pave past burial sites or impair the historical value of an important cemetery. Therefore, one of the greatest goals of any transformation is to preserve the history and function of the cemetery.
Offer the community more value. However, these pioneers also want to give the community more value. They want walk-in areas, social opportunities, and big events to bring people together – instead of wasting space.
Present something unique. The more original or interesting the cemetery, the more people it will attract. That means more pedestrian traffic, more resources that can be used to maintain the cemetery, and more visitors from out of town – which brings in local tourism dollars.
Alternatives to Burial
It is also worth noting that cemeteries are no longer as popular as they used to be, as more and more people in the United States (and all over the world) World) alternatives prefer funeral. It is estimated that the cremation rate will reach 78.8 percent nationwide by 2035. Regardless of how you personally feel about burials or cremations, this change could significantly reduce the burden of finding and maintaining graveyard areas and open up more public property for community use.
Cemeteries have long been a way of appreciating and honoring the people who do this from our lives, and modern artists and architects want to preserve this functionality – while using space in a more beautiful, engaging, and useful way. Keep an eye out for nearby historic cemeteries that are overdue for overhaul. Over time, most public cemeteries could be redesigned or improved to make everyone's life better.
Do you want to tell your strange story? Tell us about it and it could be seen on Oddee. You can remain completely anonymous.