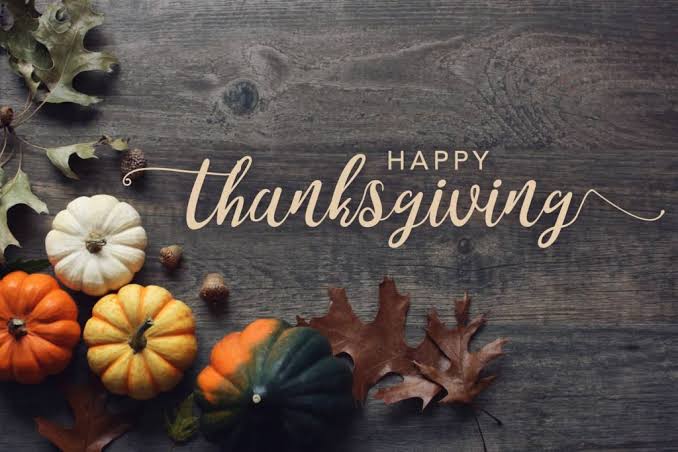 I'm a New Zealander and we're not celebrating Thanksgiving, but most of our audience is in the US and I feel very connected to you all.
These last few years have been very difficult for me, as some very important people have died and the result is a lot. They have all incredibly welcomed me this year. In 2019, I am very grateful to you, the Listverse readers.
Thank you very much for relieving me of a very difficult time. I hope you have the happiest thank you. I wish you with all my heart and sincerely all the best.
-Jamie Frater (Editor-in-Chief of Listverse)