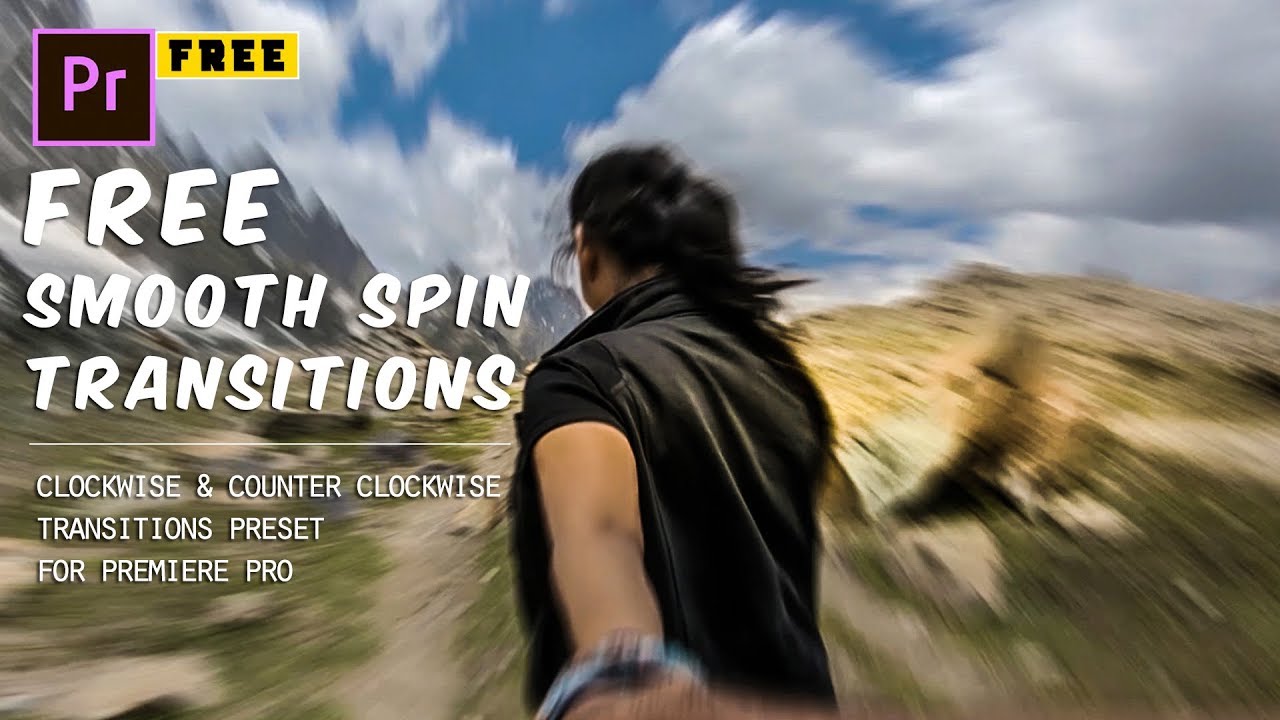 Here are FREE Smooth Spin Transitions presets for Premiere Pro. It includes the clockwise spin transition and the counterclockwise spin transition.
This is a super smooth and fast transition for your video in Adobe Premiere Pro, also called a Hyper-Spin Transition. These free, smooth transitions from Premiere Pro are very useful for your next video project, YouTube videos, vlog, travel videos, fashion vlog, reviews, unboxing videos, and music videos. So, if you're looking for free transitions that Premiere Pro has preset like preset smooth spin transitions, clockwise spin transition, and counterclockwise spin transition, download the effect from the link mentioned in the video description.
Watch & Get Free Smooth Spin Transitions Preset
Subscribe to our channel for more videos like this: YouTube Channel
If you like this video, please comment and share with your friends as sharing is important. Also, subscribe to my channel for more free content and tutorial like this.
Source link