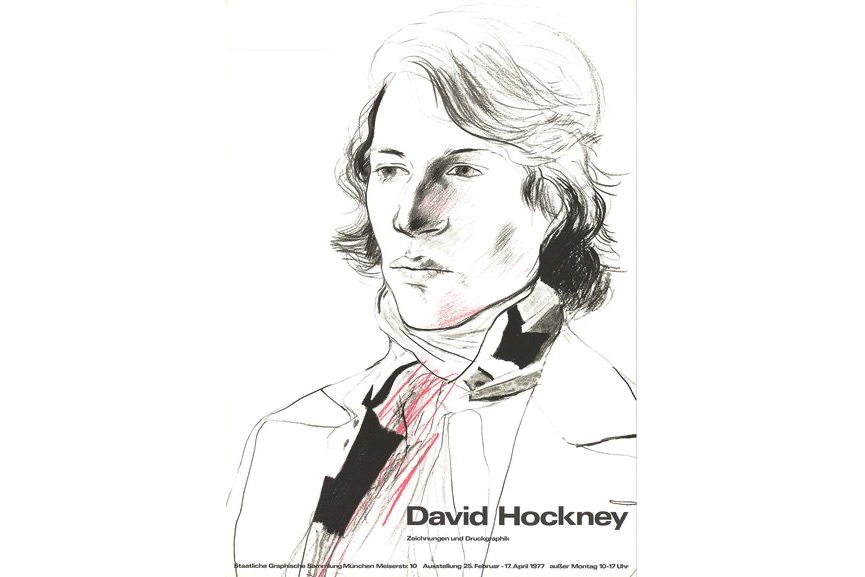 As Charles Baudelaire once wrote, what could be more simple and more complex, more obvious and more profound than a portrait?

Humans have portrayed one another for thousands of years, immortalizing and documenting our evolution and being. With numerous opportunities for depth, empathy and experimentation, portraiture depicts the times and context we live in alongside the representation of the individual. Varying in mediums great portraits capture people, their moments, expressions and state of mind.

If you are looking to add a portrait to your collection, we have made a great selection for you to browse!

Featured image: Salvador Dali ̵

1; The Inferno (detail). All images courtesy of ArtWise.