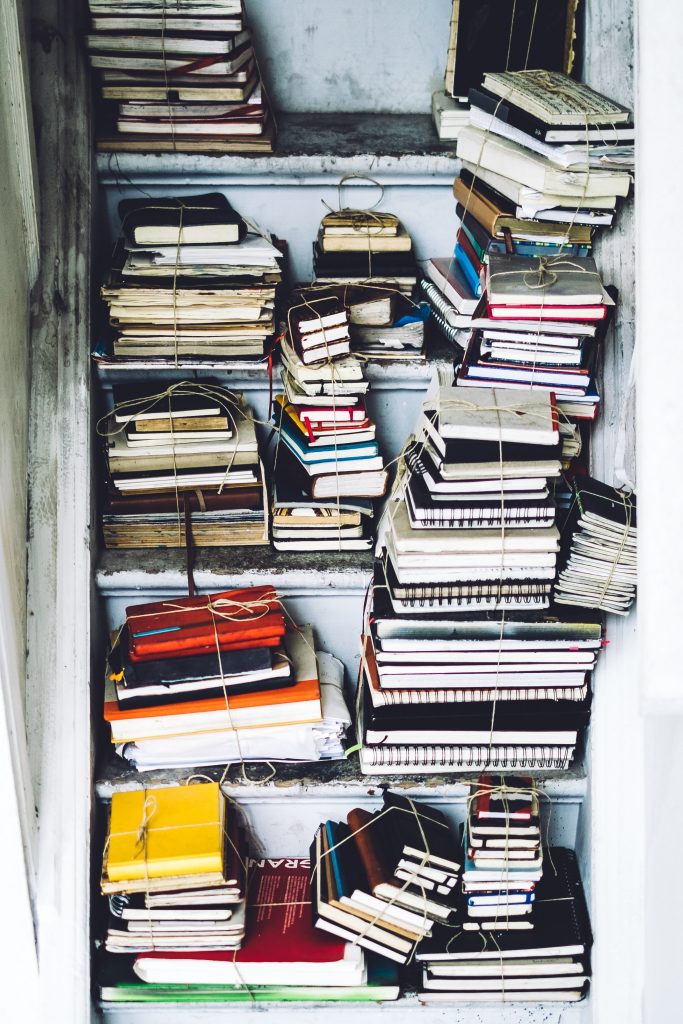 Most of us have hundreds or even thousands of photos from our past and present that we absolutely love – but we have no physical place to place them where we can see them all the time. We share them on social media, set them as the background for our mobile devices and send them freely to people in our contact list. But what happened to the art of displaying photos in your home?
The traditional option is to print a photo, glue it into a base frame, and hang it up or support it on a piece of furniture. But if you want to make the most of your photos, you can do better.
Creative ways to view photos
Here are some of the most creative and rewarding ways to display your favorite photos:
1. Get a canvas print. Most people print photos on glossy paper before sticking them in a frame. This is a decent method that has worked for many years, but it is even more effective to print your photos on a full-size canvas. This method makes your photo look artistic rather than simple and gives you the opportunity to cover an entire wall of your house with one of your favorite pictures.
2. Make your own frame. There's nothing wrong with framing your photos in the traditional way. However, if you want to do it, you might as well do it with a more interesting or unique approach. For example, you can create a frame from wooden waste from scratch and cut it to fit the photo of your choice. You can also use a selection of other materials to create a frame like wire, cardboard, or metal.
3. Use clothespins or binder clips. Clothespins and tie clips have a similar purpose. Keep an object steady so that it does not move. You can use them creatively to pin your favorite photos where you can see them regularly. For example, you can place binder clips on a bookshelf to hold your favorite photos, or you can use clothespins to attach photos to a string of lights.
4. Buy a promotional item. We use the term "promotional item" here, but it does not have to be used exclusively as a promotional item. Many online shops now offer you the option of printing any picture you want on almost any desired object. For example, you can have your desired picture printed on a coffee mug, t-shirt or calendar. See what options are available here and let your creativity run wild.
5. Start scrapbooking. If you've ever thought about scrapbooking, you should know that there are plenty of online resources out there to get you started. Scrapbooking allows you to view your photos in almost any way, add stickers and other images, arrange them perfectly, change them, and gradually add more pages on a similar topic. It's an extremely creative endeavor that can breathe new life into all of your favorite photos.
6. Turn multiple photos into a collage. If you have a lot of photos that you want to sort and view, the best way to turn these photos into a collage. Again, there are as many options as your creative mind allows. Paste them on a billboard or use them as a background for another artistic project. If you want, you can even transform an entire wall of your house into a gigantic photo collage.
7. Create a multimedia shadow box. You can also create a shadow box – a clear box that allows you to view items and photos alike. Use one of your favorite photos as a background and add some concrete 3D elements that match the theme of the picture. You could even turn it into a mini diorama.
Choosing the right photos
Part of your success, of course, depends on the type and quality of the photos you choose. Depending on your goals, you can choose photos of specific people (like family members), photos of certain areas (like vacation destinations), or high quality photos (taken for aesthetic reasons).
In any case, you should carefully review your photo selection for the best candidates – and if you can't find what you're looking for, you can always learn the basics of photography and learn more! If you like recording, printing and displaying art, you can turn it into a full-fledged hobby.
Do you wanna tell your strange story Tell us about it and it could be featured on Oddee. You can remain completely anonymous.