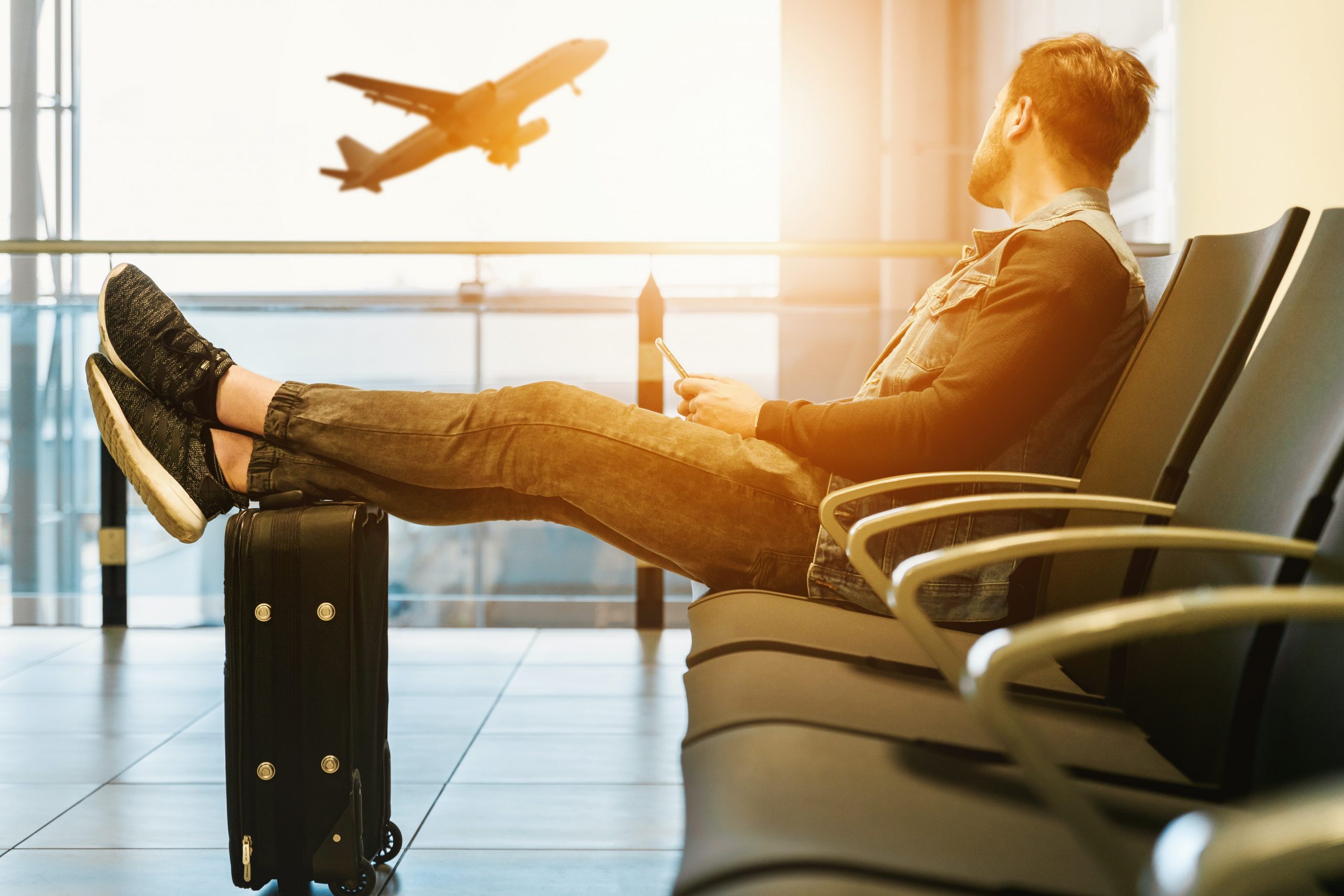 The world is getting smaller, but it's also getting more dangerous. Even the United States, a relatively safe place for domestic and international travelers, succumbed to civil unrest, contagious diseases, and natural disasters in 2020. Despite historically low airline ticket prices, think twice before packing your bags and exploring these countries. They are considered the most dangerous by International SOS, a travel risk assessment company.
6 The most dangerous countries in the world in 2020
Syria
The US embassy is considered an extreme security risk for international travelers and warns of "kidnapping, chemical warfare, gunfire and air strikes". They stress that "no part of Syria is safe from violence". Even so, it's no surprise that some people found their way into the country, and you can Find travel guides for exploring a war zone on the Internet.
Iraq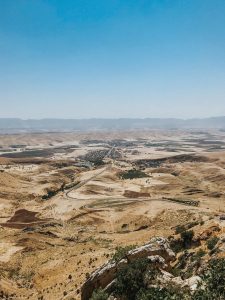 The State Department lists Iraq as a level 4 travel advisory and warns US citizens not to travel because of "COVID-19, terrorism, kidnapping, armed conflict". They also draw attention to the fact that Mission Iraq, the reduced force of US troops stationed in the country, "has limited capacity to assist US citizens."
Libya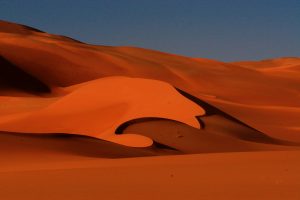 Since 2014, the civil war has devastated Libya and prompted most governments around the world to warn their citizens not to travel to the North African country. While cash is the only acceptable currency, it can make you a target for theft. The streets can close unexpectedly, and experts advise visitors to make multiple copies of identification documents.
Central African Republic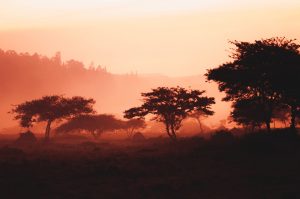 North of the Democratic Republic of the Congo, the Central African Republic is one of the poorest countries in Africa. Managed as a French colony until 1960, baguettes and French pastries can be found in most markets. Most embassies have limited capacity to help with violent crimes, kidnappings, or one of the frequent road and border closures.
Eastern Ukraine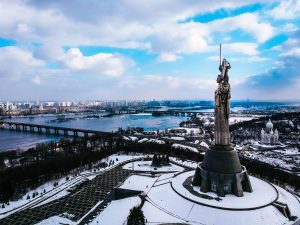 The US State Department warns against travel for abuse by the Russian occupation forces, including arbitrary detention. Protests across eastern Ukraine can often turn violent, with tourists becoming targets for crime.
Yemen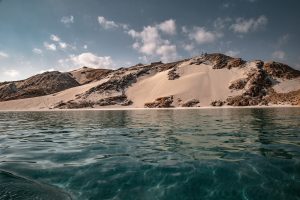 Canada warns its residents that they have limited capacity to help people leave the country once they get there. The US withdrew from its embassy in 2015. Foreign governments warn tourists to avoid any trip to Yemen due to unpredictable attacks by terrorists. Naturally, Some travel bloggers are still researching the country.
Do you want to tell your strange story? Tell us about it and it could be featured on Oddee. You can remain completely anonymous.