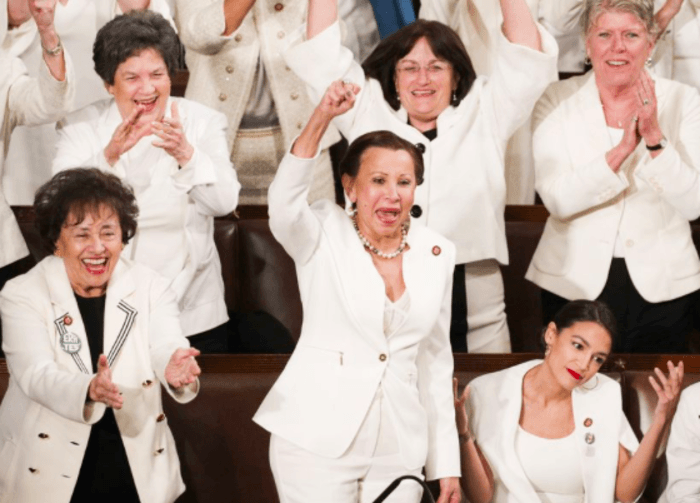 "Love-bombing" Donald Trump could not resist playing any of his favorite games. [19859003] "I'll make a look so bad, people will vote in women." The amendment was approved in June of 1920. But he had to go from the crowd-pleasing topic to paid family leave, a walmart or mcdonald's, and nosedived straight into the imaginary world of "late-term abortions." Problem is, there is _ NO SEARCH THING AS LATE-TERM ABORTION in the medical community.
Seriously, stop using those words when you do not know what they mean. Abortions after 24 weeks make up approximately 1% of all abortions. Quick! What's 1% of a million? Ten thousand. 1
0,000. So pro-lifers, do the math.
Trump is a master manipulator.

In all seriousness, though, abortions after 24 weeks are something like 99% always for medical reasons, meaning if the risk is to the mother's life the fetus is removed and hopefully survives a premature birth. Limb-body wall complex. Or, the fetus' organs are developing outside of the body. Septic shock, extreme loss of blood, preeclampsia, uterine infections, and other life-threatening medical reasons require abortions.

_Again, we are talking about 10,000 terminated pregnancies per year are abortions after 24 weeks , _ So, your daughter wore the 19th Amendment, women suffragists, and the ERA did, so … Aw … snap! Way to go Tiffany Trump!