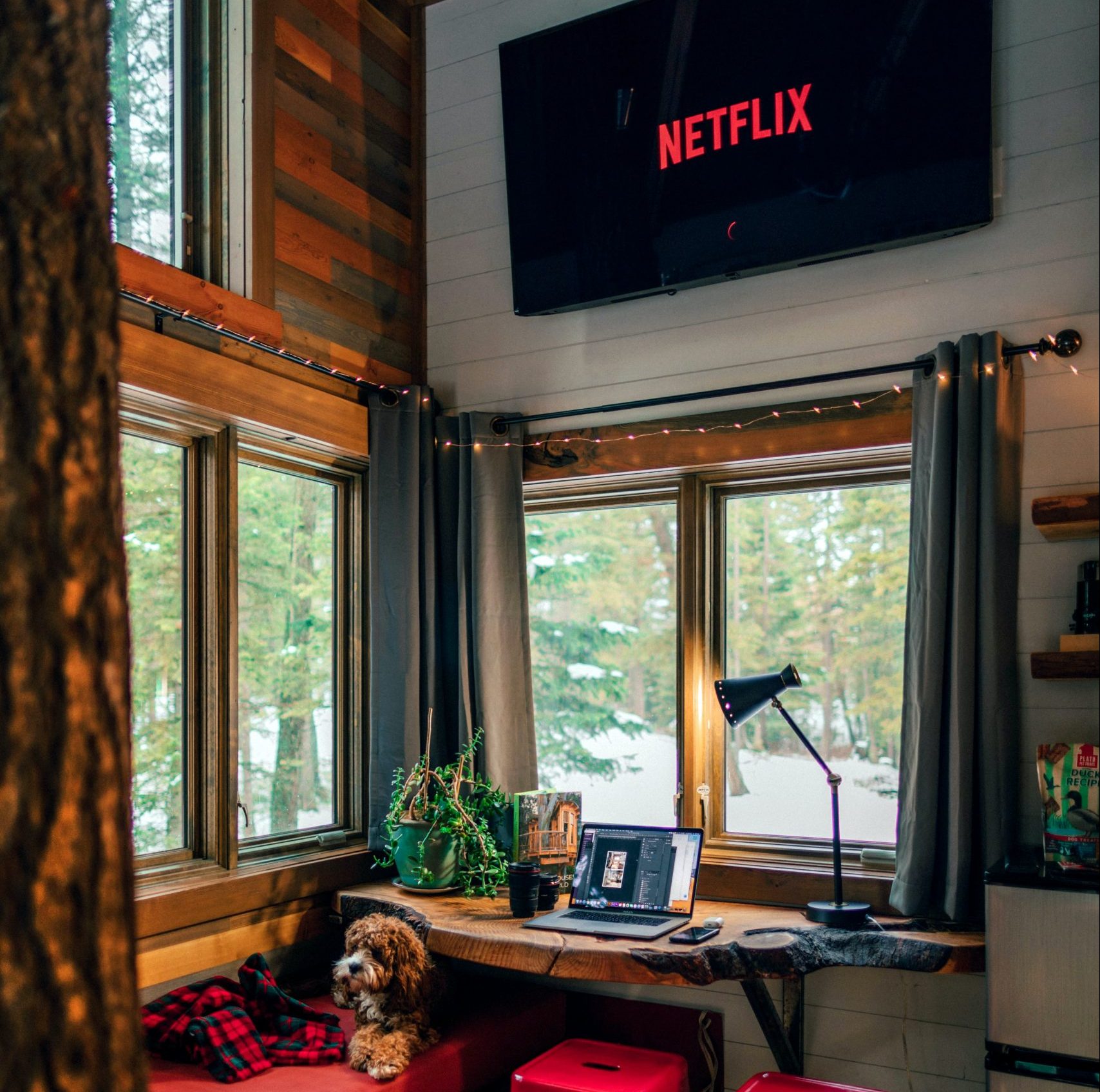 There's a whole list of great adult animated shows out there – Rick and Morty, Bob's Burger, BoJack Horseman, Archer, Futurama. The simpsons. But in recent years, children's cartoons have turned into extraordinary television. Netflix seems to be putting money into great animation with interesting storylines that adults can enjoy alongside – or completely separate from children. Here are five great cartoons on Netflix that you should check out right now.
A sophisticated animation and a gripping story with high stakes will convince you directly from S1E1. And while there are heroes and villains, most of the characters fall somewhere in the middle. It's a rich cast of people trying to get it right. But the show does an amazing job and shows how complicated the ideas of "good" and "right" really are, especially between cultures. Here it's people and magical creatures. If there was ever a time when the lessons on an animated show feel relevant. Fair warning, there are only three seasons on Netflix. So once you've played these, you'll have to wait a long time for a season that hasn't started production yet.
Netflix subscribers of a certain age may have a childhood relationship with the Nickelodeon show Avatar: The Last Airbender. It's also streamed on Netflix and is fine. But TLOK is extraordinary and as someone who hasn't seen Avatar, you don't need context to enjoy it. Again, the animation is sick, including a standalone episode (S2E7) about the origin of the avatar that has some of the most beautiful animation I've ever seen.
Netflix's description doesn't do justice to this imaginative post-apocalyptic animated show. The art is more stylized than Dragon Prince or TLOK, which goes well with the bizarre world history. Kipo, the protagonist, is a young girl who is separated from her father in a world that is being overtaken by genetically mutated forms of life. It has received critical acclaim for a variety of reasons, including its diverse cast and LGBT characters. It is a cool Show that takes place in a fun world with great music and personable characters and is not afraid to get deep and dark with the plot and themes.
This reboot of the 1980s shows how hard friendship, acceptance, cooperation, Friendship. But it's binge-able and cute. I recommend saving it for a snow day, sick day, or quarantine to help the time pass.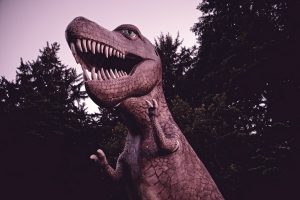 I firmly believe that there are no bad Jurassic Park films. People fleeing dinosaurs are a well I want to return to again and again. Granted, computer animation doesn't create the same thrill as computer-animated dinosaurs. However, the premise of the eight-episode season follows the same plot points as all films. People are excited to see dinosaurs; Disaster happens; People run away from dinosaurs. Again, it's perfect for a Sunday brunch with your quarantine pod.
Do you want to tell your strange story? Tell us about it and it could be featured on Oddee. You can remain completely anonymous.