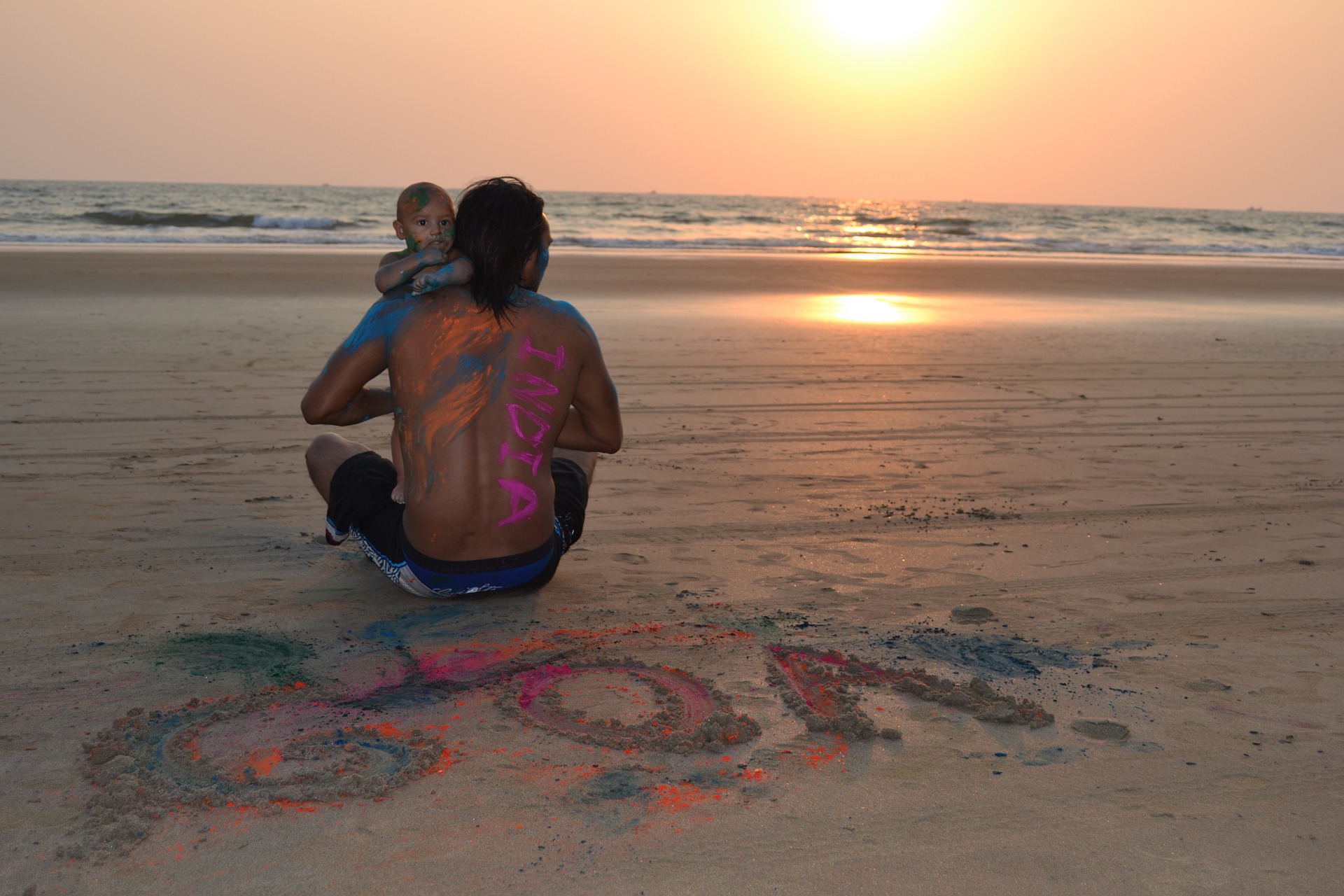 Goa is simply a utopian land popular with tourists for its beaches and nightlife. It is often visited by people who seek fun and tranquility. It's more like one of the most exciting and fun places to have fun. Goa is a very popular place for parties, and that is why many people go to Goa to go on vacation. These parties are held at several of the best beaches in South Goa.
Over time, it has become the perfect destination for bachelor parties. The ultimate attraction for most people visiting Goa is the beach parties that are usually held on the beaches of Goa. Many of you may still be confused as to where the bachelor party is celebrated. For the following four reasons Goa is the most popular destination for bachelor parties:
1
. Beach Parties

Beach parties are the ultimate attraction for most people visiting Goa. You may have celebrated countless occasions by celebrating in the best clubs in your city, but nothing is better than a beach party. If you want to make your bachelor party unique, organize a beach party for your people and watch them dance like crazy.

In Anjuna Beach, you'll find some serious freaks party all day long. You will be fascinated by the location and arrangements at Curlie, not to mention the fun and music that goes with it. The nightlife here is so exciting that you just can not shy away from dancing the night away.

There are several other nocturnal beach parties like the Pink Shack on the border between Candolim and Calangute. The nightly beach parties are filled with techno numbers, accompanied by endless rounds of affordable alcohol. These parties usually start in the early evening and last until late at night or sometimes even until dawn.
. 2 Nightclubs
Goa is known not only for the sea, the sand and the sun, but above all for the vibrant and lively nightlife. This place is popularly full of nightclubs that will surely satisfy the party animal in you. The clubs play music from different genres like techno, trance, pop, Indian and EDM, which just does not let you sit idle, but brings you to the groove.
You would definitely groove to the beats and rhythms of your choice in these clubs. Some of the clubs are located around a beach. Such night clubs offer the best ambience for any party scene, with a beautiful view of the best beaches in South Goa.
The nightclubs also have a fully stacked bar that includes friendly bartenders whose entry fee includes unlimited drinks. The bar is well filled with Indian and international spirits and has a great wine cellar. In addition, the state-of-the-art sound system is a dream.
. 3 Casino
Goa is one of the few places in India where gambling is considered legal. Take your friends on a bachelor party that they will never forget. People will enjoy it in a casino that promises fun, great drinks, delicious food and unforgettable hours of your life. Some of the casinos are built on floating waters, others on five-star resorts.
What a casino promises you is thunderous music, dazzling lights, icy drinks, and great entertaining games. These gambling clubs are located on the Mandovi River. Let your friends experiment with gambling games like Stud Poker, Black Jack, Rummy and Flash Roulette.
Each of the casinos has its specialty. The protection fee includes unlimited drinks and food, so you and your fellow human beings have a good selection of food and drinks. These are of different budget; Therefore, you can choose one on your own budget.
. 4 Cheap alcohol
The state government has rightly decided to keep all taxes low. As a result, the liquor becomes relatively cheap and the asking prices and serving of beer and liquor along with other beverages are comparatively low compared to the other states in India.
This also makes the liquor extremely cheap drink in Goa along with cold drinks and beer. There are island tours offered by Goa tourism that even include the option of free liquor, beer and cold drinks.
Goa is also a place to relax and enjoy. For this reason, no excise duties were levied in Goa. Take your buddies to your bachelor party and experience a journey they will never forget.
Conclusion
Goa is undoubtedly one of the best places in India to work with close friends and family members. Do not wait any longer, as you know the reasons why you should celebrate your bachelor party in Goa. Book flights and board for an unforgettable experience.
Source link