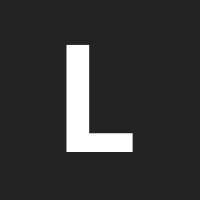 Since you're introducing your idea for a mobile app to multiple companies, you should know two things before this happens. First, make sure you protect your idea by signing a Non-Disclosure Agreement (NDA) before you go into detail. In this way, you can speak freely about your project while ensuring that the candidate understands the scope without affecting your intellectual property.
Second, when contacting individual candidates, you can also research how they communicate with you. Communication channels and their efficiency are of the utmost importance for the development of a mobile app. If your candidates are unsuccessful in these early stages, you can remove them from your list because they will certainly not succeed during development.
After considering these points, you need to discuss your project with the different companies. If you're protecting yourself with an NDA, you'll need to fully explain your idea for a mobile app. In this way, your potential partners can better understand what you need and suggest a more realistic development schedule.
If possible, try to meet some of your candidates. In this way, you will get a clearer picture of the way your companies work and will be able to see to what extent they are interested in your project. It's true that meeting your software in South America, for example, can be difficult to meet face-to-face. However, if you have the opportunity, you always opt for it.