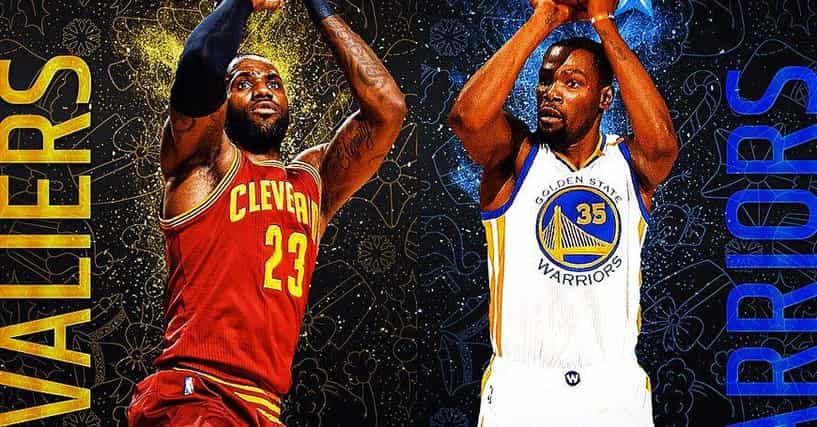 Basketball fans, we are the best players to win the NBA Most Valuable Player Award 2017-2018. The players most likely to win the MVP Award are superstars, rising stars, legendary scorers and players in new teams. These potential MVPs in the voting race for this season will be judged by scores, stats and how much their team depends on them. Who do you think will be the 2018 NBA MVP?
Past MVP winners in NBA history, such as LeBron James, Kevin Durant, Stephen Curry, and 2017 MVP Russell Westbrook, are current favorites to win the 2018 MVP Award. However, this all-stars and future Hall of Famer should count on Kawhi Leonard, James Harden and Giannis Antetokounmpo. Other good MVP sleepers include John Wall, Paul George, Anthony Davis and Carmelo Anthony.
Vote for your 201
8 NBA MVP Predictions and add any missing MVP candidates from the list. Get your votes for the NBA MVP before the playoffs, usually when the winner is announced, and then make your 2018 NBA playoffs predictions.
List ordered by