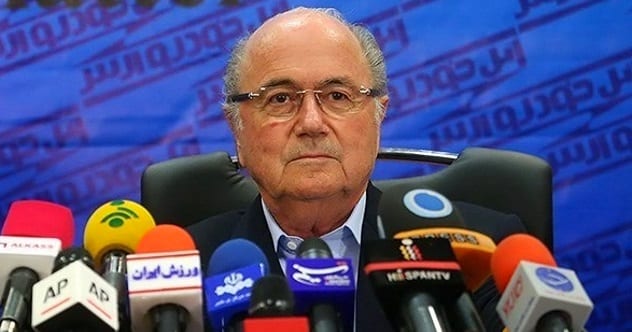 We all lie sometimes. Studies have shown that people are on average 1.65 times a day and it is believed that this is a conservative estimate. [1] In other words, the survey participants lied about how much they are lying!
However, some people take lies to a whole new level, either because of the extent of the lie or because of their refusal to admit, even in the face of overwhelming evidence, that they were, say, sparing with the truth. Here are ten liars who should have known better.
10

Hwang Woo-Suk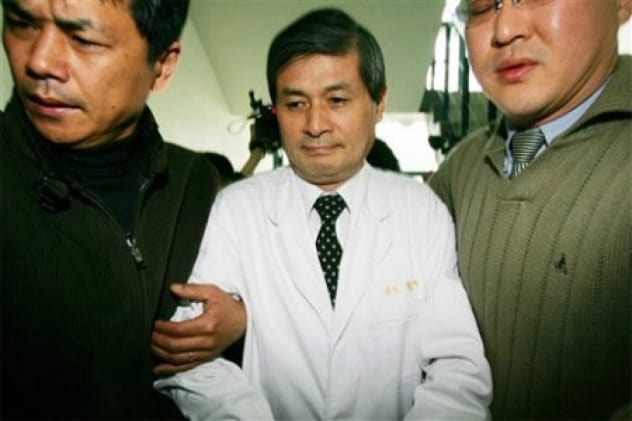 The South Korean stem cell researcher Hwang Woo-Suk was a gifted scientist. He received his doctorate in Seoul before taking professorships in Japan and Korea. He had done a lot of work in cloning sheep and pigs and in 2005 he developed the first cloned dog, the Afghan hunting dog Snuppy.
In 2002, Hwang began working in the controversial field of human cloning, working with an obstetrician, Moon Shin-Yong, who specializes in in vitro fertilization. Only two years later, Hwang and his partner announced that they had been able to clone human embryos and that one of the embryos had gained stem cells that had been used to treat diseases such as Alzheimer's.
Source link