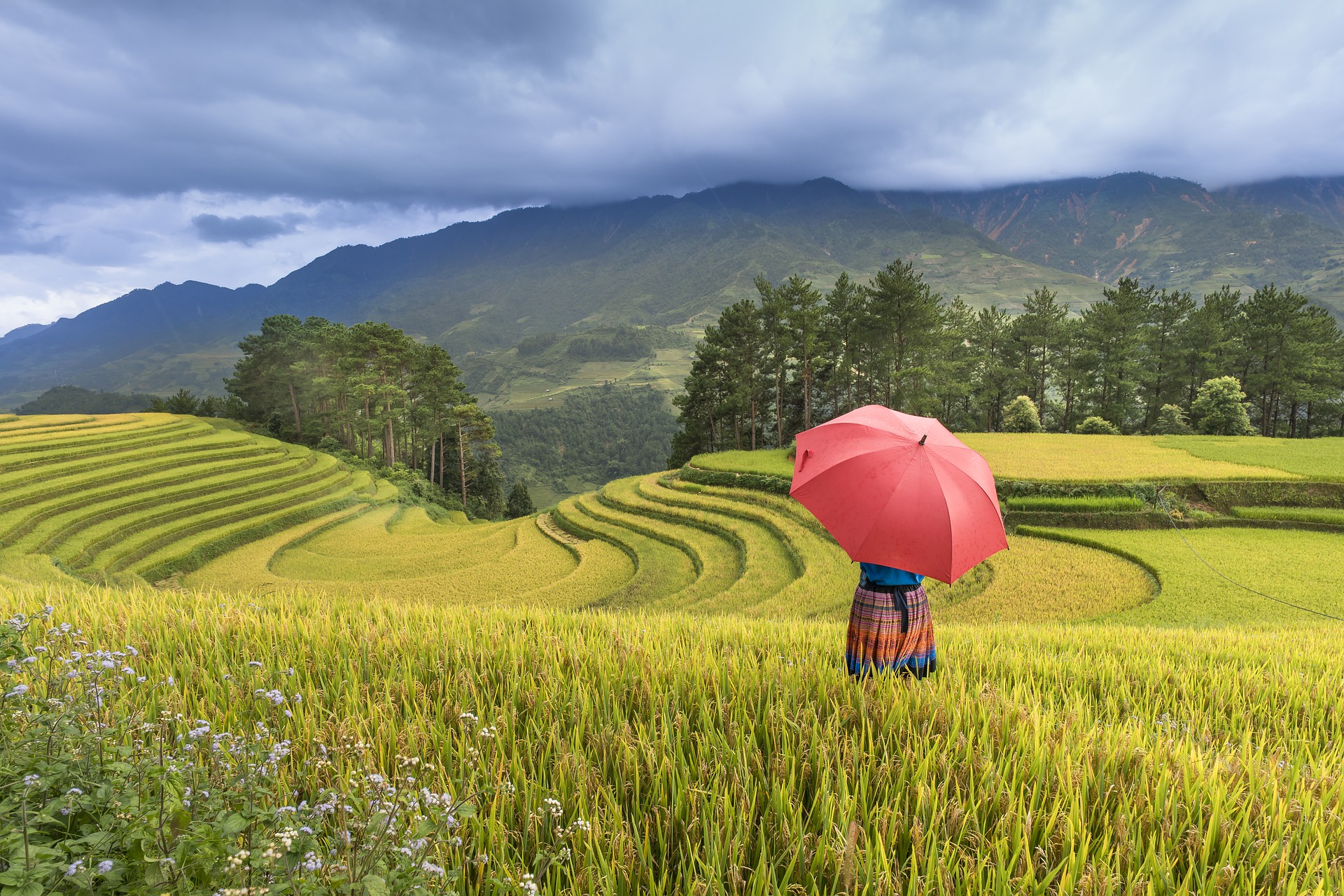 Misterlocation, an international online marketplace for photo studios, has selected thousands of users and photographers sharing their photos in the social media world with the best travel and landscape photos of the week. It is an opportunity to be inspired to travel and to follow and connect with many other hikers in the world.
. 1 Surfing under the Northern Lights by Chris Burkard
Chris is a professional photographer, but above all he is a risk taker. He always loved the waves. He lived in Pismo Beach, California, and was always looking for the perfect wave. After much research, he has found out that the best waves in the world are in cold weather. He traveled to Iceland with a group of professional surfers to hunt for the perfect wave. In difficult conditions in freezing temperatures, he was able to take the most amazing photos of waves and surfers. In his short film "Under an Arctic Sky" you can see more.
---
. 2 Sunset at the Vasco Da Gama Bridge by Andy Mumford
Andy is a great landscape photographer from Fuji-X. His work has been published in many photo magazines around the world. He is also a great teacher. He has a YouTube channel and shares his knowledge of landscape photography and camera equipment. It's important to learn the basics of a true photographer, not just a camera reviewer. You get much more valuable information. He teaches that imagination and creativity are more important than camera equipment. Andy travels around the world constantly, sharing live travel stories in his Instagram account.
---
. 3 The Milky Way and Long Exposure by Benjamin Jaworsky
Benjamin Jaworskyj is a well-known photographer and adventurer from Germany. He started to learn photography about ten years ago. Today he travels around the world as a professional photographer and filmmaker. He shares his personal experiences, mistakes and photography tips on his YouTube channel, as well as his landscape photography and image editing courses on his website. If you want to be inspired, visit one of his latest photographic documentaries shot in Australia. This photo was taken in Spain, the last day of the year 2018 shows the Milky Way.
---
. 4 Serenity by Rachel Jones Ross
There is no better feeling in the world than to feel peaceful. In this photo we see a child walking on the beach undressing undisturbed. It reminds me of my childhood, which runs free and careless. Rachel Jones is a landscape and astroscape photographer from Sony Alpha. She was adventurous, spinning, creating and pushing to stretch her comfort zone, concentrating on responding to the environment as she unfolded before her. It mainly uses the new Sony a7Riii with the 70-200mm 1: 2.8G master lens, which captures amazingly sharp images.
---
. 5 Penguins in the Antarctic by Paul Nicklen
Paul Nicklen is a National Geographic photographer, filmmaker and marine biologist from Canada. He has documented life in the Antarctic of polar bears, leopard seals, penguins and other species and has been honored for many years by the BBC Wildlife Photographer of the Year competition. In this photo we see Adelie penguins who have found this iceberg as a refuge from predators. Under the ice they feed on krill and tiny shrimp crayfish. As the climate changes and temperatures rise faster than ever, ice is essential to their survival.
---
. 6 Trip to Atlantis by Angela Pequeno
Angela is a freelance photographer living in Dubai. It uses Fujifilm X series cameras and lenses. Although these cameras have a harvest factor, the picture quality is excellent and the colors in the pictures are very vivid. She photographs landscapes, portraits and sports.
---
. 7 The Lunar Eclipse by Steffen Eisenacher
Night and astrophotography is fascinating. In this photo, the moon is increased by 75%. The photo was taken with two different focal lengths of 24 mm and 100 mm and mixed in Photoshop. Photo editing can do wonders today. Steffen is a landscape photographer from Kiel. He is also a traveler and storm hunter. He uses Canon cameras and is part of @ canon_photos on Instagram.
---
. 8 Immersing in Perfect Warm Turquoise Water in the Philippines by Emmett Sparling
Emmett is a Canon shooter and travels around the world taking pictures. This particular photo was taken in the Philippines and, as he says, was really hard to work with. He spent many hours trying to get the colors right. In reality, this turquoise water color is even more saturated. Who would not like to dive in these waters?
---
. 9 Reflections at Glacier National Park in Montana by Peter Marlow
Montana has so many beautiful places to visit, especially lakes, rivers and national parks like Glacier and Yellowstone. This photo was taken by Peter Marlow, a photographer and member of Magnum Photos. It shows how a photographer can use reflections in his work. Magnum photos are considered the best photos of the best photographers in the world. Their members share their unique photos and show the life and curiosity of the world.
---
10th Santiago, Cuba by Steve McCurry
Steve is one of the best photographers and journalists in the world. He is known for the portrait photo "The Afghan Girl", which he made in 1984 in Afghanistan. He is also a member of Magnum Photos and National Geographic. In this photo he shows life in Cuba from a coffee province in Santiago. Coffee has been grown in Cube since the mid-17th century.
Many travel photographers (especially in National Geographic) share their experiences with photos and videos that sometimes shock the world. Such photographers contribute to the good and want to make the world a better place. Do you take photos while traveling? What's your newest experience? Let us know in the comments.