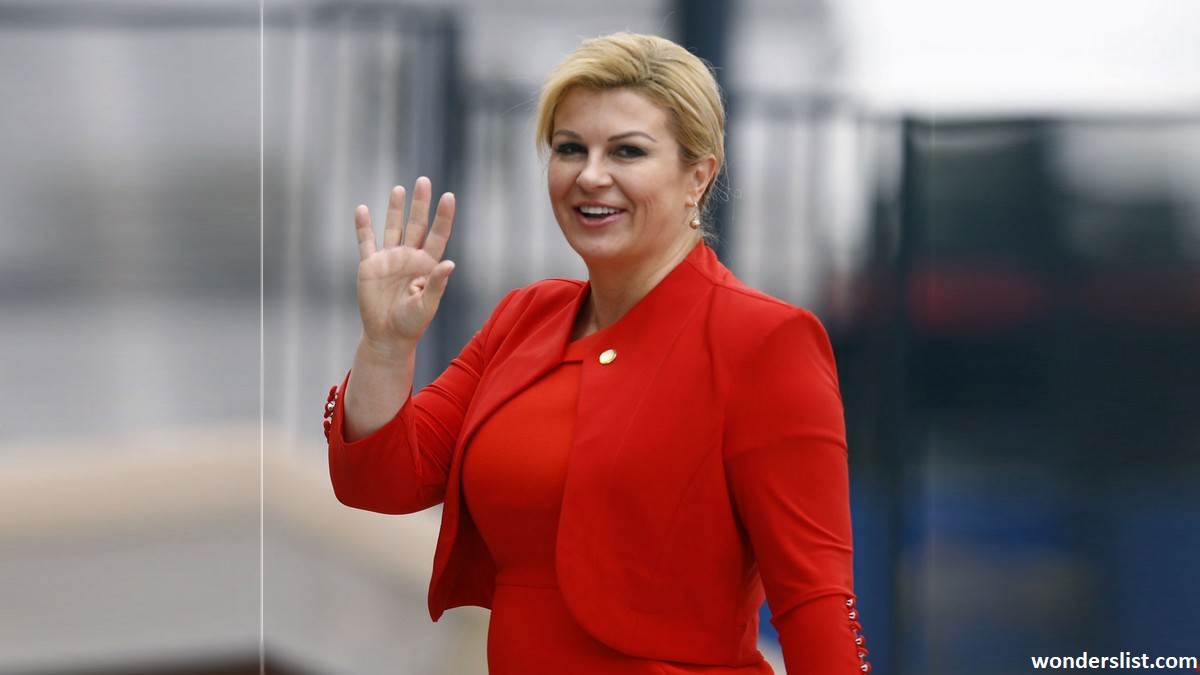 Who are the most beautiful, fashionable, gorgeous and glamorous politicians in the world? Do these politicians think of thick dressers, white ensembles and plain cotton saris? Fashion actually makes a push in the world of politics. It is now common for a politician to wear attractive clothes and fancy handbags.
According to a survey conducted around the world to identify the most glamorous woman in politics in the world. The results are very interesting. Here are some of the most glamorous politicians.
10th Arpine Hovhannisyan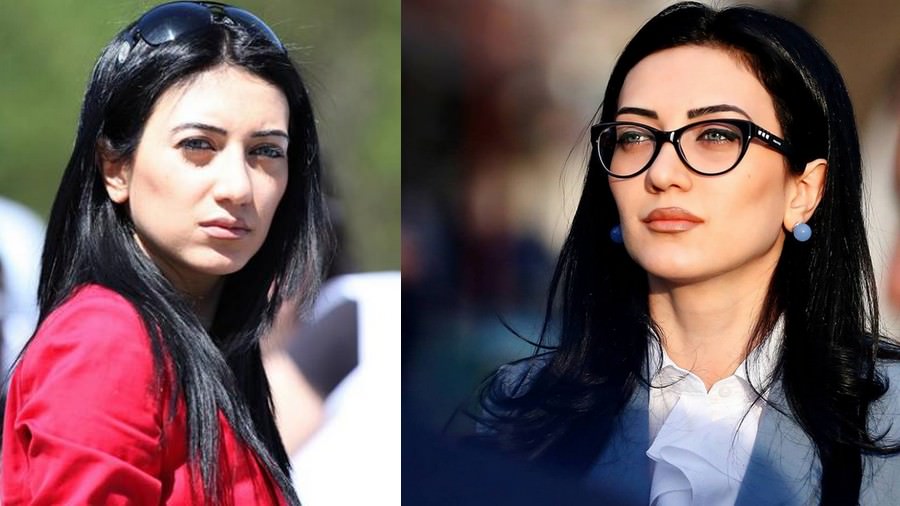 Armenian politician
Born: 4 December 1983
Nationality: Armenian
Party: Republican Party of Armenia
Arpine Hovhannisyan is one of the highest offspring. She is a politician and lawyer. Hovhannisyan is a former Minister of Justice of the Republic of Armenia and former Vice-President of the National Assembly of the Republic of Armenia. She is also the first woman ever to hold the position of Minister of Justice in Armenia.
. 9 Sarah Palin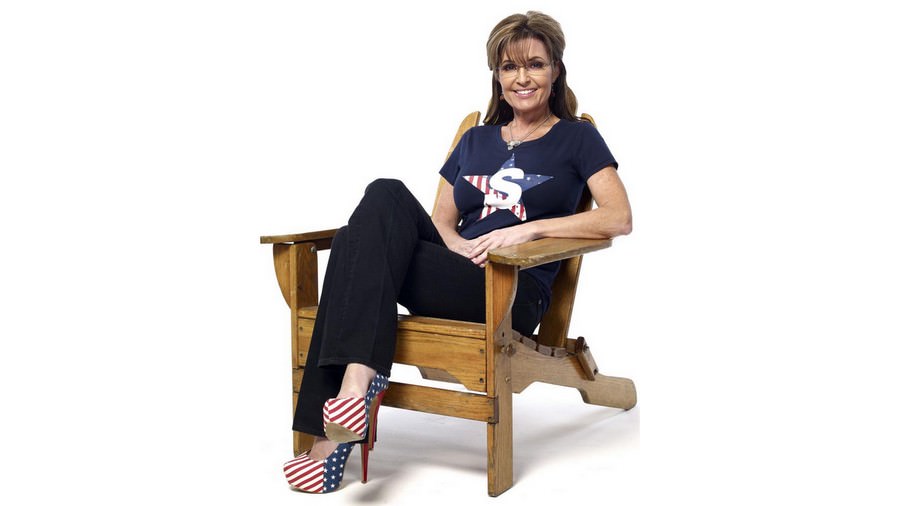 Former Governor of Alaska
Born: February 11, 1964
Nationality: American
Political Party: Republican
The former candidate of the US Vice President, commentator and author the 9th Governor of Alaska (2006-2009); Sarah Louise Palin is # 9 on the list of glamorous politicians. Her high-end clothes may have sparked controversy during the US presidential election, but that did not stop Sarah from being a diva she is. Her unmistakable style, boxy jackets with tight skirts, perfectly embodies her feminine image.
. 8 Ruby Dhalla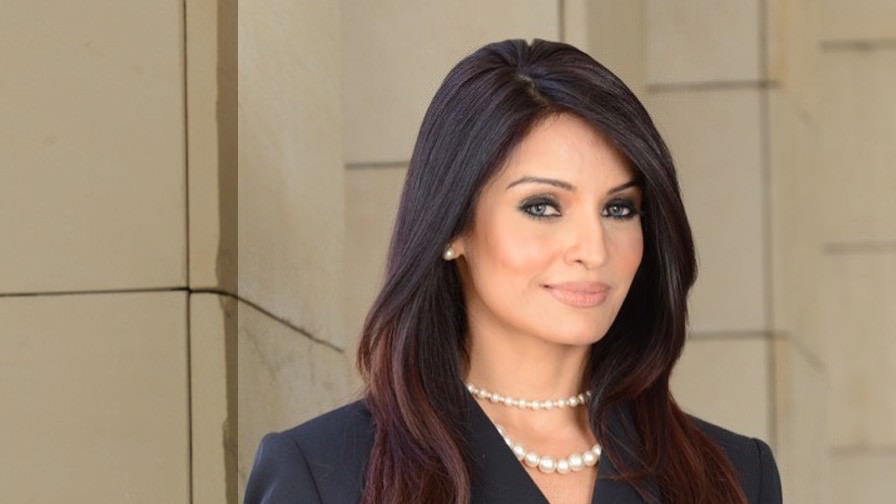 Member of the Canadian House of Commons
Born: February 18, 1974
Nationality: Canadian Indian Party
Party: Liberal Party of Canada
Among the most glamorous women politicians, no 8, the Indian Canadian politician Ruby Dhalla, who also starred in a few Bollywood films. Ruby Dhalla was also in the list of the 50 most beautiful people in Canada. She also had a short time as an actress in Bollywood films. Dhalla and Conservative MP Nina Grewal from British Columbia were the first Sikh women to work in the Canadian House of Commons.
. 7 Natalia Poklonskaya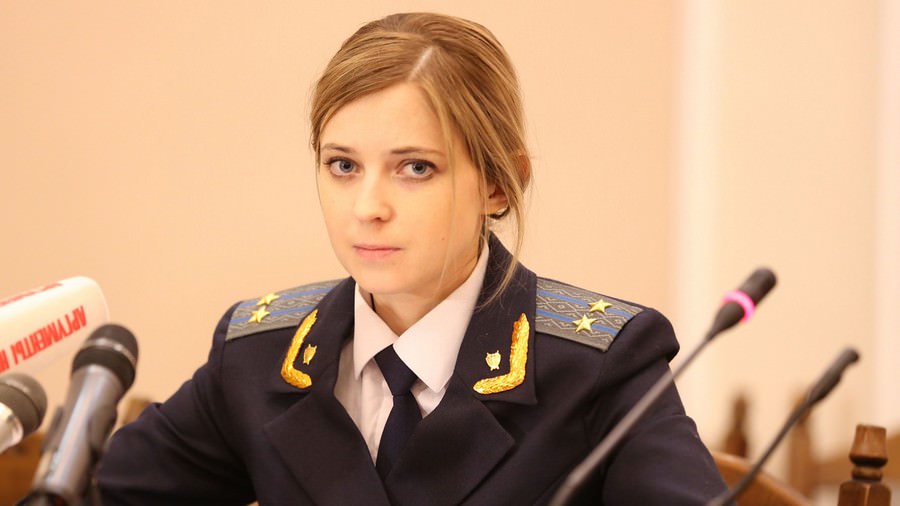 Russian politician
Born: March 18, 1980
Nationality: Ukrainian SSR
Political Party: United Russia
Natalia, currently serving as a deputy of the State Duma of Russia. Previously, she was a prosecutor of the Republic of Crimea and a prosecutor of the 3rd grade. Before moving to Russia from 2002 to February 2014 she was a prosecutor of Ukraine. She finished 7th in our list of the most glamorous politicians.
. 6 Joanna Mucha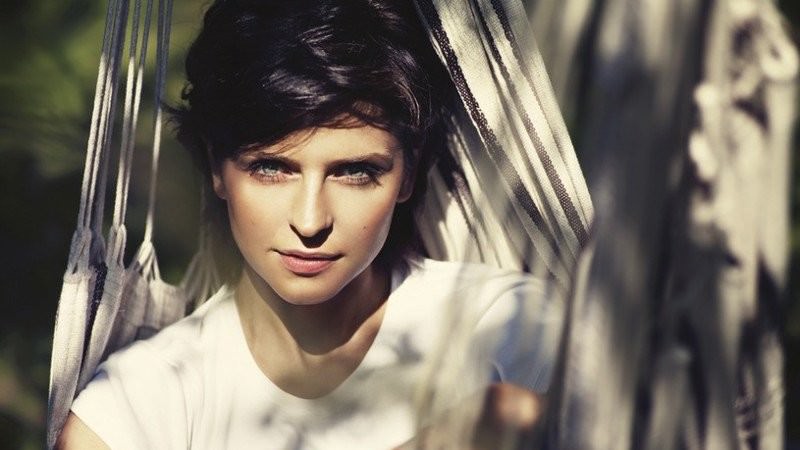 Polish Liberal Politician
Born: April 12, 1976
Nationality: Polish
Political Party: Civic Platform
Joanna Mucha is one of the most beautiful and glamorous women politicians in the World. This Polish beauty graduated from the University of Warsaw and holds a doctorate in economics. She was Polish Minister of Sport and Tourism in the government of Donald Tusk.
A politician who campaigned for women's equality and worked hard to improve women's rights in the EU. Their political approach could be called a surfagette fighter. Strongly committed to sport and the development of sport.
. 5 Sethrida Geagea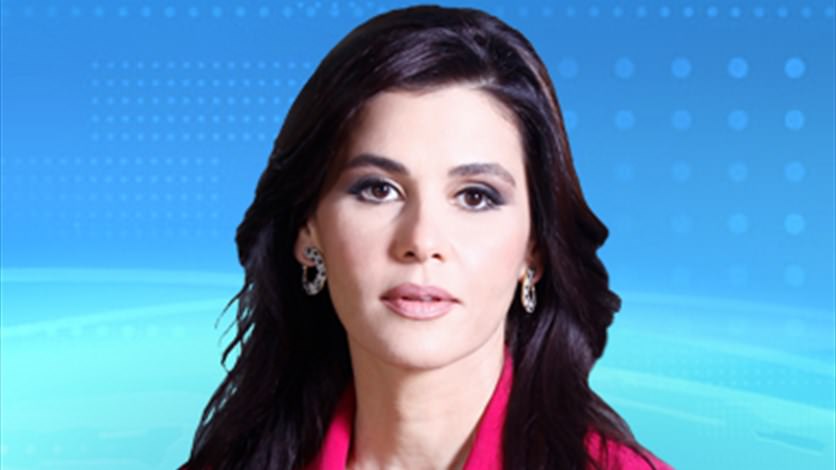 Lebanese Politician
Born: May 15, 1967
Nationality: Lebanese
Education: Lebanese American University (Political Science)
Sethrida Geagea is a successful and famous Lebanon politician and activist. She is beautiful, has an impressive personality and is admired throughout the world for her looks. Due to her efforts, Sethrida is also a favorite in the media in Lebanon.
. 4 Maryam Nawaz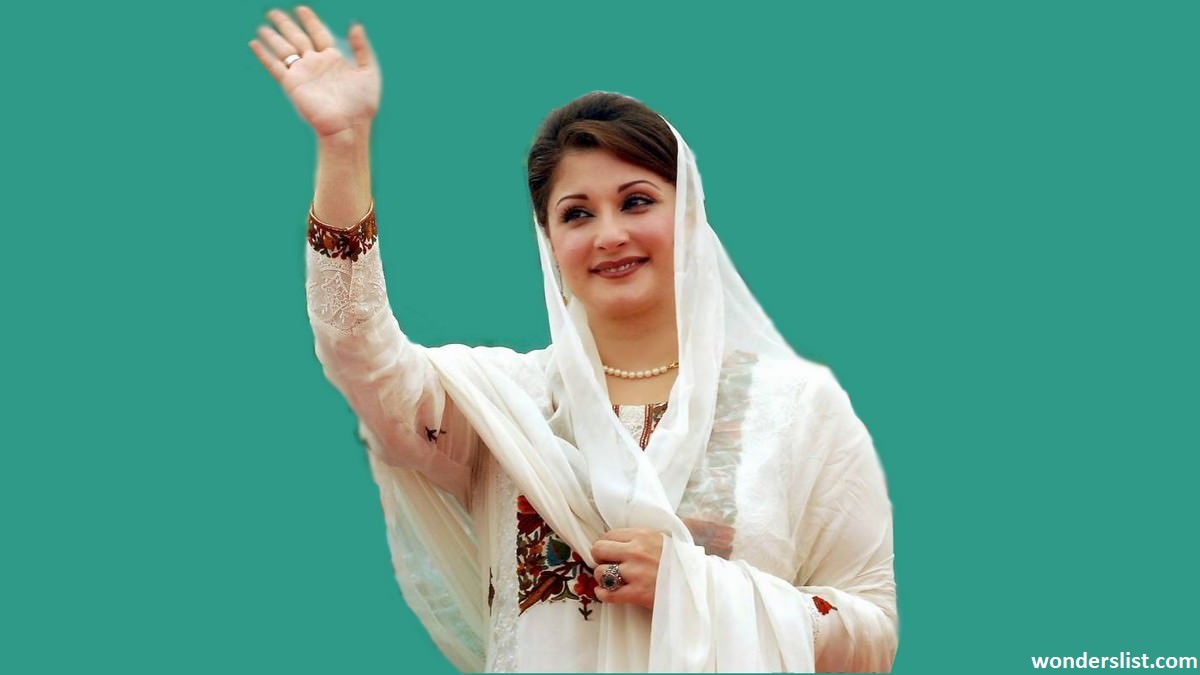 Pakistani Politician
Born: October 28, 1973
Nationality: Pakistan
Political Party: Pakistan Muslim League (N)
The most attractive woman in politics from Pakistan , Maryam is the daughter of three-time Pakistani Prime Minister Nawaz Sharif. She made her political debut in November 2011.
3. Priyanka Gandhi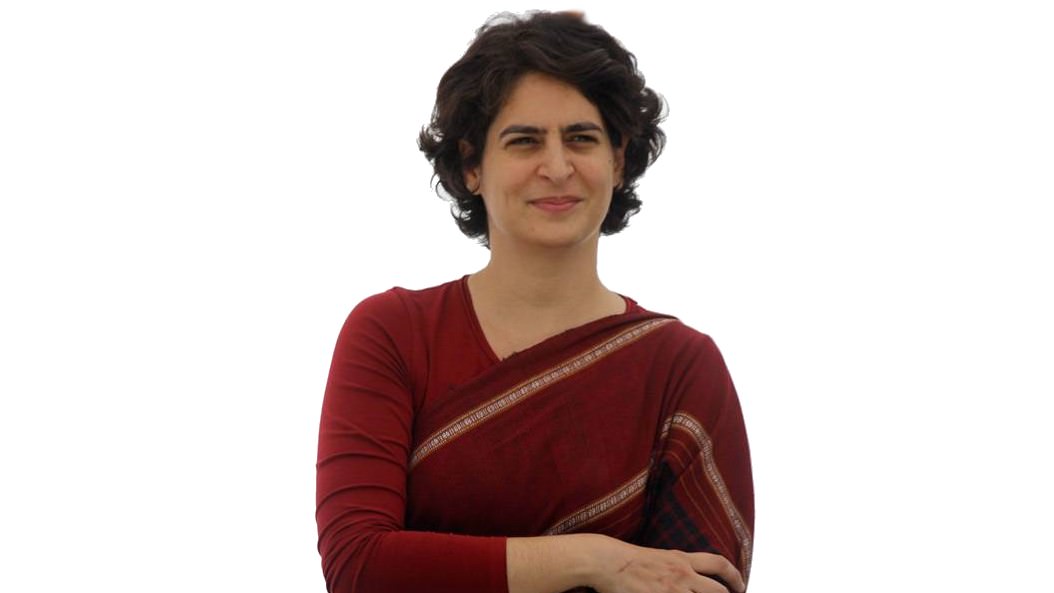 Indian Politician
Born: January 12, 1972
Nationality: Indian
Political Party: Indian National Congress
Third in the list of the most glamorous politicians is one Indian politician Priyanka Gandhi. She is the granddaughter of Feroze Gandhi and Indira Gandhi, daughter of Rajiv Gandhi and belongs to the family Nehru-Gandhi. Priyanka is known for being graceful on all occasions. Usually spotted in fancy cotton saris, she amazed everyone by appearing in Parliament in sharp black pants, a white shirt, and a wide belt.
Priyanka is currently Secretary General of the AICC, responsible for Eastern Uttar Pradesh.
2. Rania Al Abdullah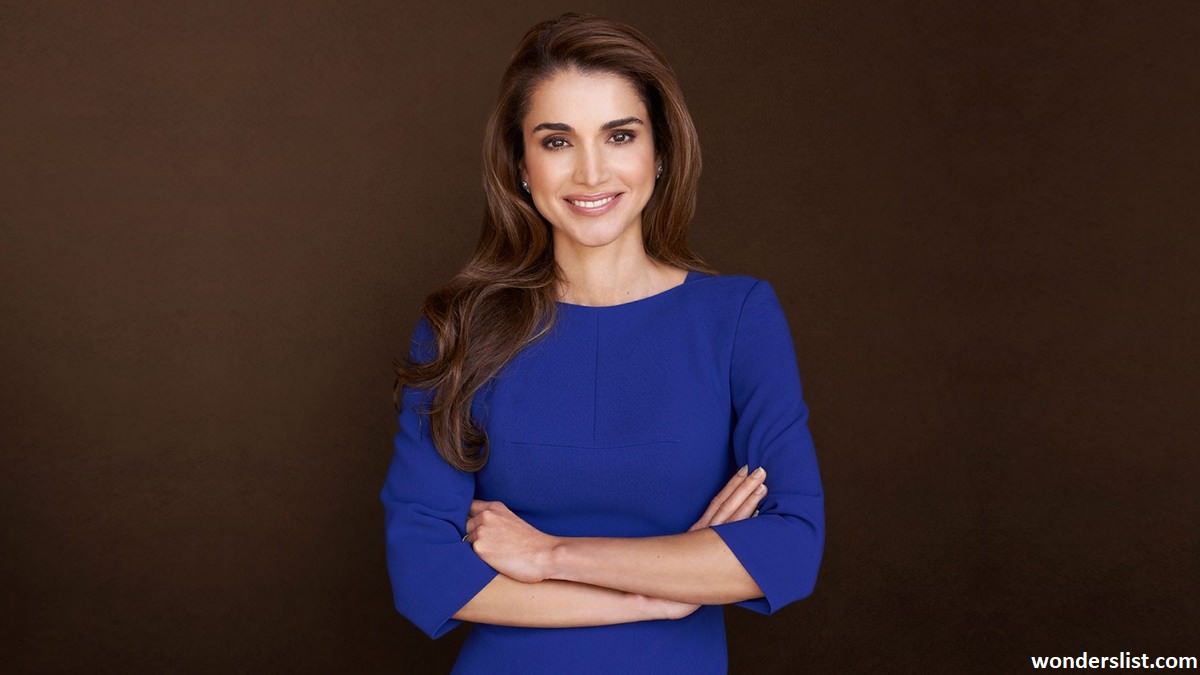 Queen Consort of Jordan
Born: August 31, 1970
Term: February 7, 1999 – present
Rania Al Abdullah is the current Queen of Jordan as wife of King Abdullah II of Jordan. Queen Rania speaks for different purposes at home and abroad. In Jordan, her work focuses on the caliber and quality of education of Jordanian children. While abroad, she is committed to global education and to ensuring that Heads of State and Government meet their commitments to achieve the second Millennium Development Goal. Universal Primary Education
For glamorous Rania; Queen of Jordan, social activism and impeccable style go hand in hand. She is chic, stylish and hot – and almost always perfectly dressed.
. 1 Kolinda Grabar-Kitarović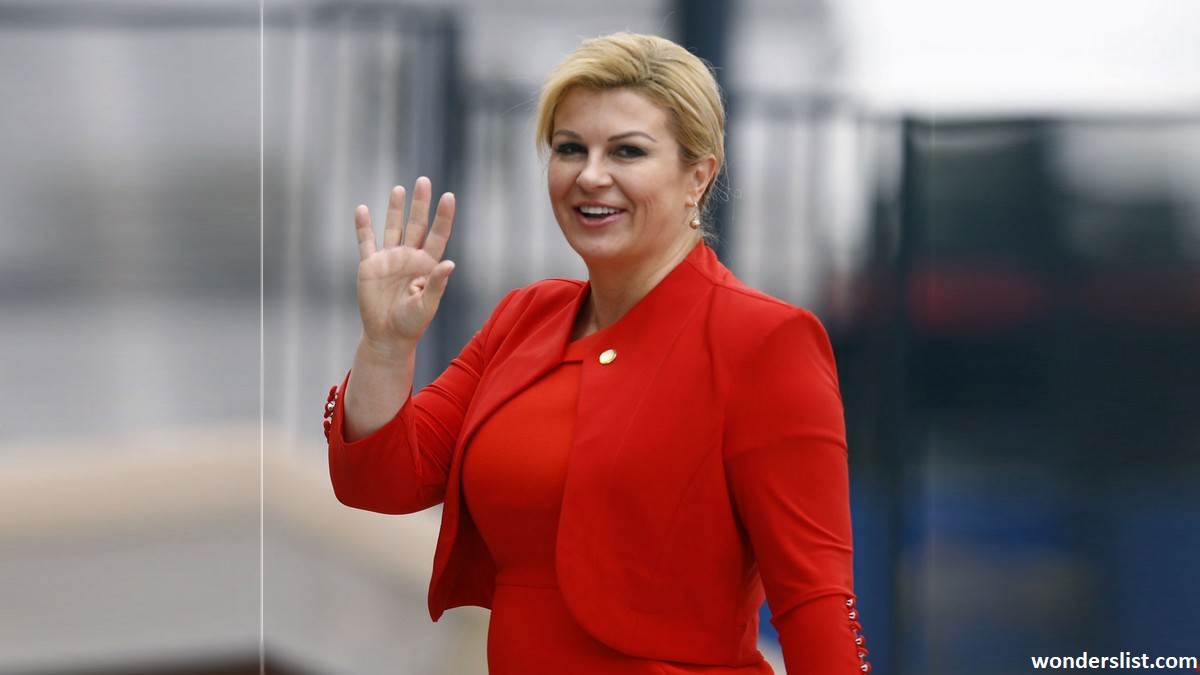 President of Croatia
Born: 29th April 1968
Nationality: Croatian
Presidential term: February 19, 2015 – Present
The 4th and 4th current President of Croatia Kolinda Grabar-Kitarović leads the list of the most glamorous women politicians in the world. Grabar-Kitarović is more than just a pretty face in a male-dominated world. It has created a niche and testifies to the unlimited capabilities and reach of women worldwide. She has been named the most beautiful woman in politics by several surveys in the world. In addition, she was named by Forbes magazine among the 39th most powerful women.
Kolinda Grabar received a master's degree in international relations. Although she began her presidency at the age of 46 in 2015, she continued to call for and improve in her doctoral studies at the Faculty of Political Science in Zagreb. Grabar-Kitarović not only speaks fluent Croatian but also English, Spanish and Portuguese. In addition to this list, she also has basic knowledge of German, French and Italian. Her multi-lingual skills allow her to understand and be sensitive to other cultures while being an effective communicator for her European colleagues. With these outstanding achievements, she is a role model for all of us.