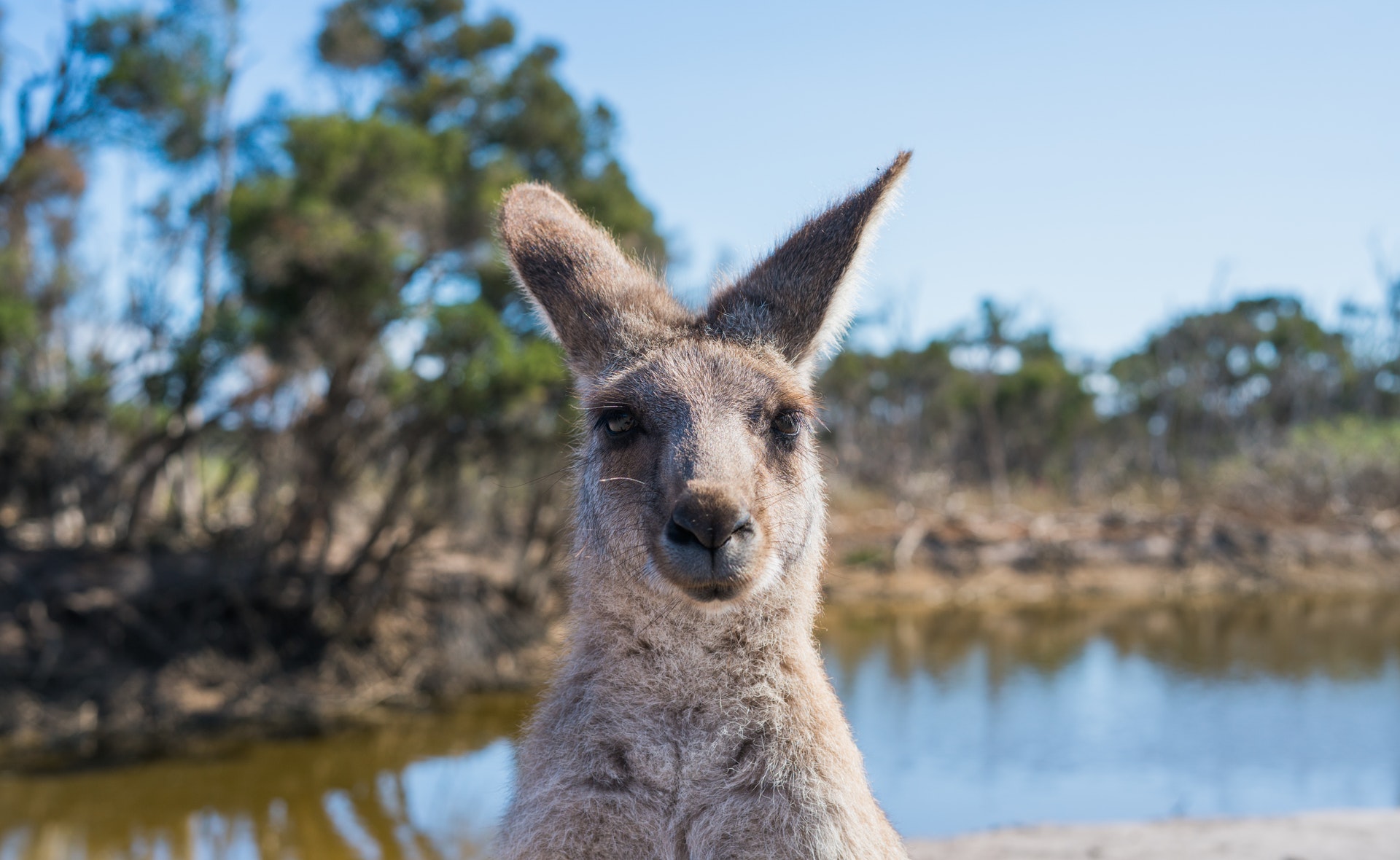 There are many reasons why millions of tourists flock to the largest island in the world and at the same time to the smallest continent in the world. Australia has one of the most culturally and naturally diverse areas and a colorful history. Of course, tourists have different expectations, but the country Down Under leaves nothing to be desired. From fantastic cities to the huge outback, there's something here for everyone. However, some places have proven more popular than others. Here is a list of the ten most attractive travel destinations that confirm why Australia is so popular with people from all over the world.
Sydney

Let's start with this amazing city defined by its picturesque harbor is. It was the first sight that convicts sent to Australia saw when they arrived. Today, however, you can cruise through the harbor and see the famous Sydney Harbor Bridge and the Sydney Opera House. Of course, Sydney has much more to offer. There are many museums, theaters and cinemas, all contributing to a thriving cultural scene. Here you can also relax on some of the most beautiful beaches. The natural parks around Sydney should not be missed. Melbourne, Australia " width="640″ height="360″/>

http: // Photo% 20by% 20Bernard% 20Spragg% 20from% 20Flickr
The second most popular city is famous for its cultural offerings. Numerous art galleries, museums and a lively music scene allow you to enjoy your stay here. The entire experience is enhanced only by offering delicious dishes from around the world. Melbourne's architecture gives the city a European flair, while tennis lovers can enjoy the Australian Open every January.
Brisbane

Brisbane, another popular city, is famous for sunshine all year round. Find the best option for car hire at Brisbane Airport and head towards majestic resorts and beaches north and south of the city. You can also go cycling, climbing and hiking in the area, or enjoy the vibrant music scene of the city. Even when dining you are spoiled for choice, because there are many restaurants that offer national and international dishes.
Adelaide

If you are looking for a relaxing holiday, then you are in the right place in Adelaide. Although there are bars along the quiet streets, the city is known primarily for its tranquility. No wonder it was called "the city of churches". With many great parks and green spaces, Adelaide is a fantastic place to live. The range of restaurants, museums and art galleries is such that even the pickiest of them will find something that suits you.
Perth

The capital of Western Australia, Perth, is quite far from the rest of the country isolated. Nevertheless, it is considered the most liveable city in Australia with its relaxed atmosphere, great cultural sites and outstanding climate. Apart from the beaches, there are plenty of shopping opportunities, and culture lovers can also enjoy what this city has to offer.
The Great Barrier Reef

When we move away from cities, we reach the largest coral reef system of the world. This enormous ecosystem is more than 2,300 km long and consists of 2,900 individual reefs. Snorkelling and diving are the most popular activities, but you can also take a boat trip or kayak. You can see all kinds of fish, dolphins and turtles swimming in the perfect turquoise water.
Uluru

This park, inhabited by Aboriginal people for more than 40,000 years, it's a place of immense cultural and natural importance, a minute of hiking through deserted sandstone cliffs and bathing in waterfalls and pools – that sounds like an adventure, right, if you're interested, you can Learn a lot about ancient rock art.
It's not easy to make a list of the most popular travel destinations in Australia as this country really has so much to offer, but it's still a good idea to start somewhere Next trip to Down Under as soon as it finishes.
This post was created using our nice and simple submission form. Create your contribution!
Source link