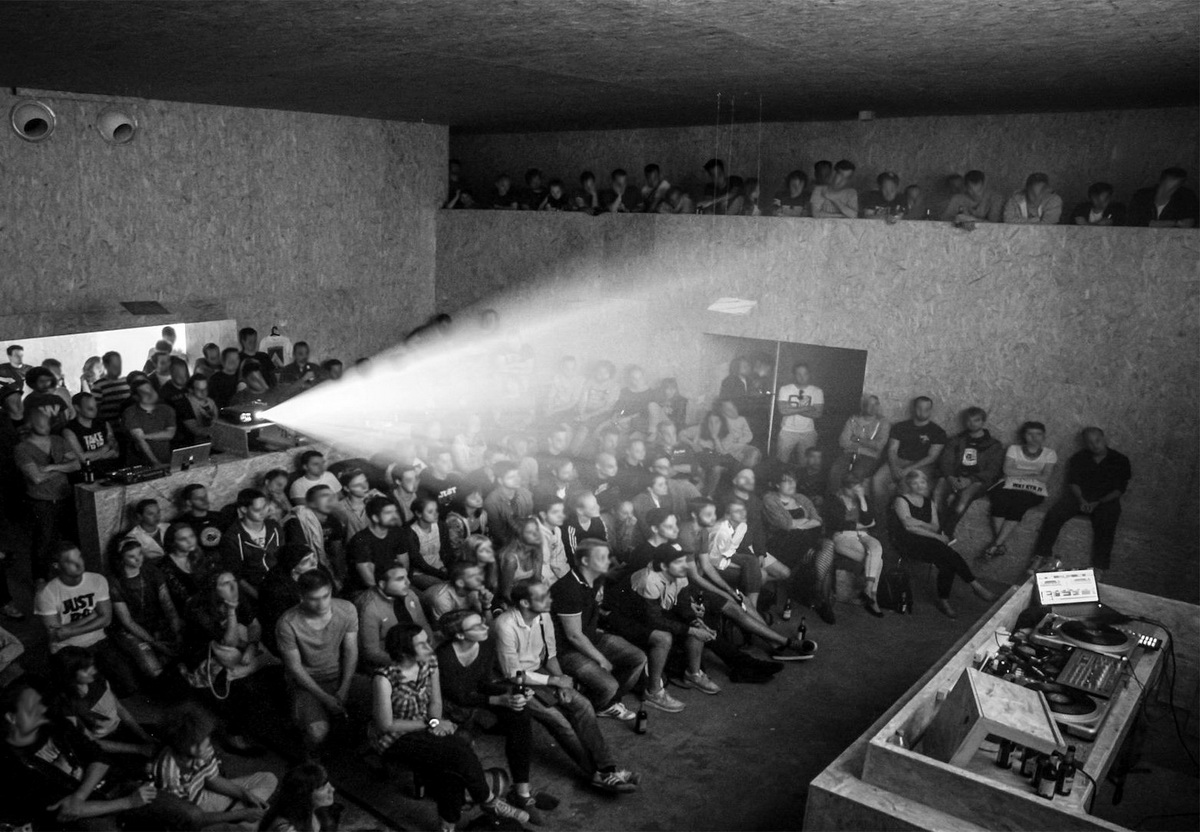 The Radiant Child is a 2010 documentary about Jean-Michel Basquiat based on footage from a rare interview that director and Basquiat's friend Tamra Davis recorded in 1985 and interviewed people who did Artists were close, including Julian Schnabel, Bruno Bischofbrger and Thurston Moore. With compassion and psychological insights that capture time, place and culture excellently, The Radiant Child documents the rise and fall of this charismatic young artist, celebrates his brazen genius and describes the secrets that surround his brilliant life, which has been shortened. It is a respectfully lively, accurate and entertaining tribute to a painter who led a radical life and left an ambitious work behind.
Jean-Michel Basquiat: The radiant children's trailer
Discover more works by Jean-Michel Basquiat!