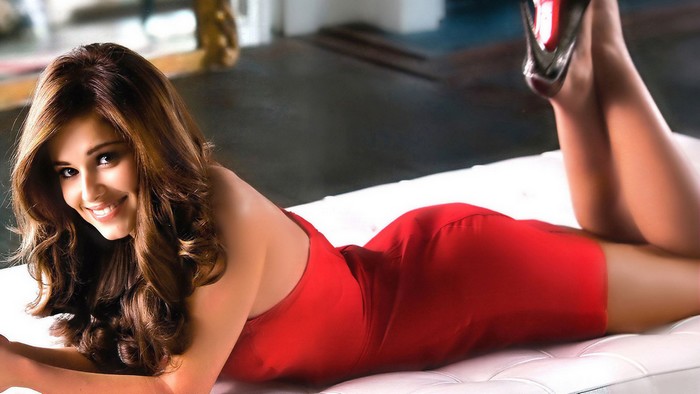 In Hollywood, it's not just the beauty that makes people famous. It's her acting and pretty much her luck. There are some celebrities who are very famous for no reason, but there are also some who deserve to be famous, but not. Some are only known for one or two films because they are beautiful or work well. People know their faces, but not their names! There are thousands of such names, but here are 10 Hollywood actresses who are very beautiful but not yet famous. These are ten beautiful but not so famous Hollywood actresses.
10 – Zuleyka Silver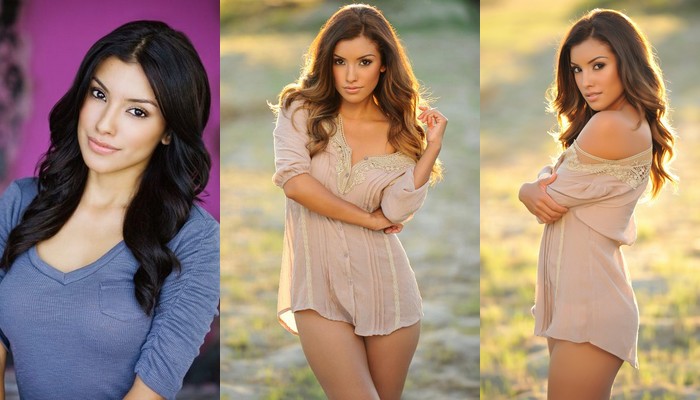 Perhaps you know this actress from the movie "In Time" with Justin Timberlake, who surely everyone knows. She is a 28-year-old Mexican actress and a model. She was also the seventh runner-up of the seventh season of Univision's Nuestra Belleza Latina. This perfectly beautiful actress couldn't do very well in Hollywood, maybe she could just stick to modeling where she's good.
See also; Top 10 desirable Mexican women.
9- Elisabeth Hower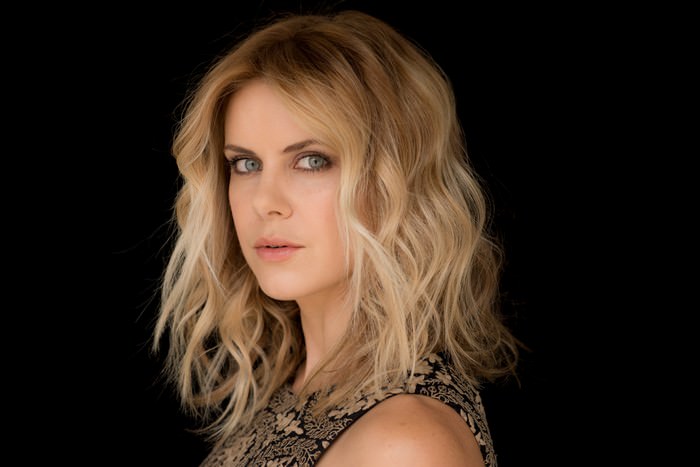 Elisabeth Hower is best known for her roles in Escape Room (2010) and her short role in the TV series "Suits" . She is a charming actress with perfect looks, but couldn't land on roles that could actually make her famous. She is also a writer.
See also: The 10 most beautiful girls in the world.
8- Diora Baird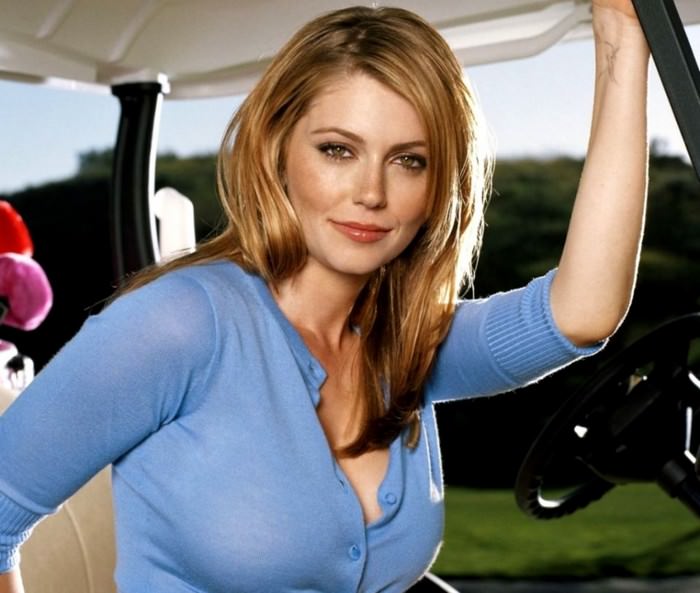 Diora Lynn Baird is better known in Texas as Chainsaw Massacre and The Wedding Crashers. She is a 36-year-old American actress and a former model. She once tweeted: "You almost saw me as the green girl in Star Trek" … Unfortunately, this actress is mainly about "almost" or "maybe"!
7- Taylor Cole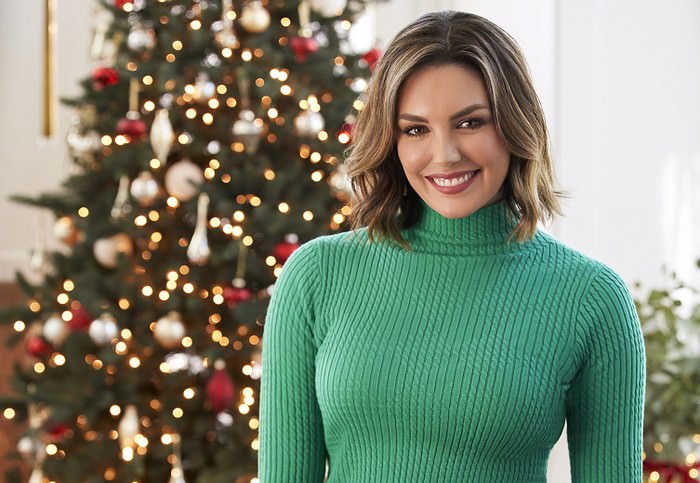 Taylor Cole is an American actress and a former model. She was born and raised in Texas and had a promising high school experience where she proved to be a talented athlete. She landed in her first role in 2004 on the Summerland show. After that, she appeared in various roles, for example in the TV series CSI Miami and other short-lived TV shows. She has also had guest appearances and has also appeared in some music videos.
See also; America's Top 10 Most Beautiful Models.
6- Laura Haddock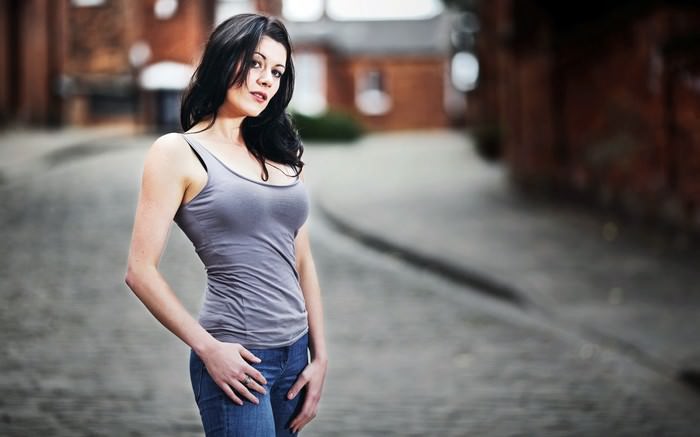 Most people say that she has a remarkable resemblance to Angelina Jolie, I think that's true to some extent. When I saw that she played a minor role in the Guardians of the Galaxy, I actually thought it was Angelina Jolie, but it wasn't! It is beautiful in its own way. She is also married to a heartbreaker Sam Claflin, who has become a superstar in no time and who needs fame anyway!
5- Ali Cobrin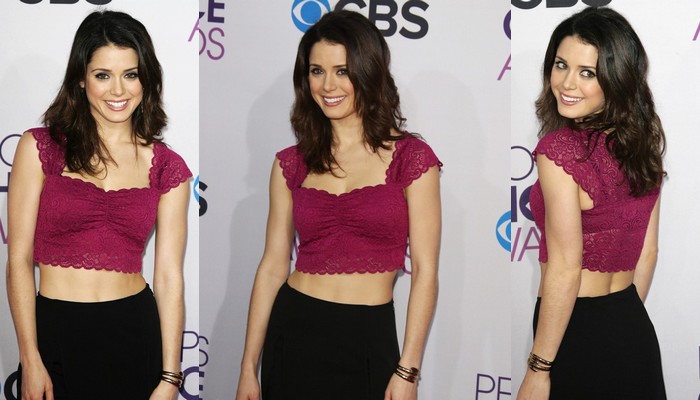 Ali Cobrin is an American actress best known for her roles in the television series & # 39; Look & # 39; and in films like American Reunion and Neighbors. This 30-year-old actress is innocent and charming at the same time.
See also; 10 most attractive women in America.
4- Morena Baccarin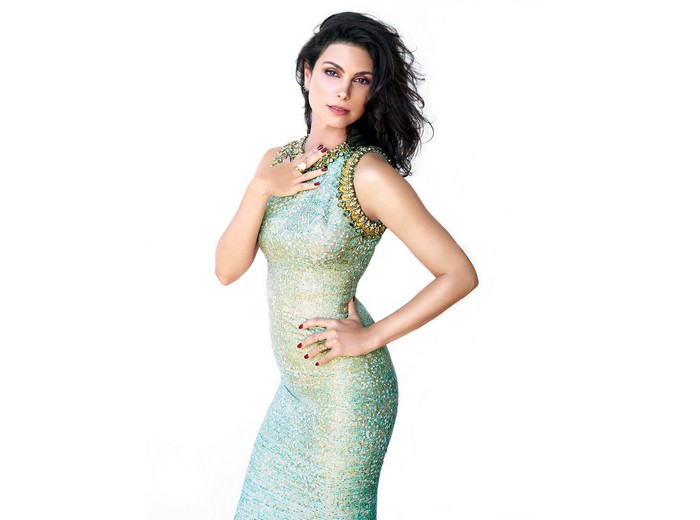 Morena Baccarin is a Brazilian-American actress you may know from the famous Marvel film Deadpool. She also repeats the role in the sequel. Morena is one of the many actresses you may know from the face, but not by her name. She is very beautiful and lures hearts as soon as she comes to the screen with the roles she gets. She also plays roles in television shows such as Gotham and Homeland.
See also; Top 10 hottest Brazilian women.
3- Alison Brie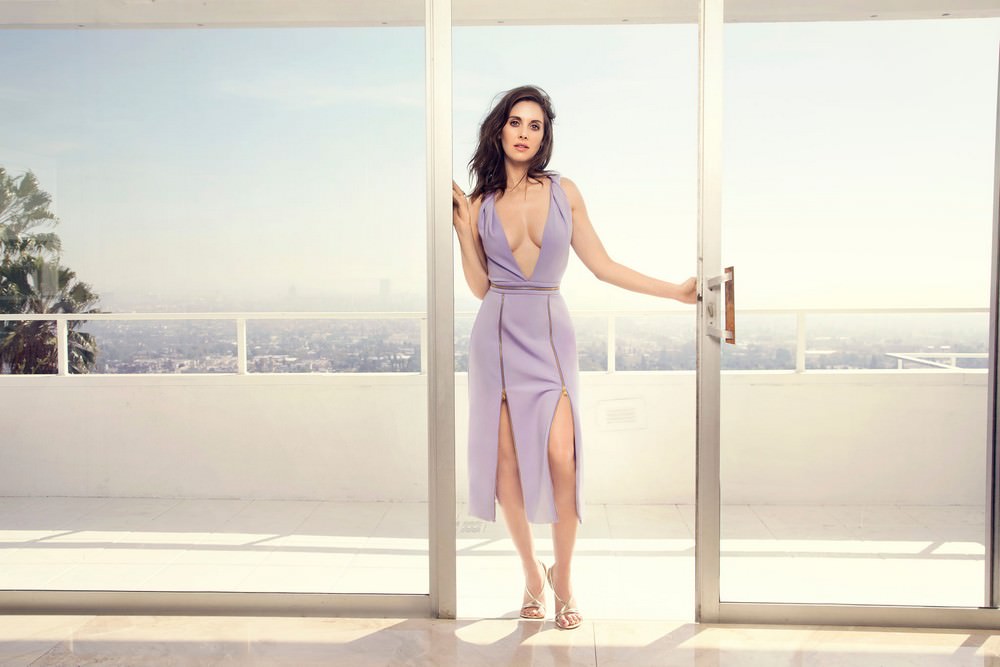 Alison Brie is a 37-year-old American actress and producer. She portrays Annie Edison in the NBC Yahoo Sitcom Community and in the AMC Drama Mad Men. She has also played minor supporting roles in films such as Get Hard and How to be Single. According to her fans, she is not as famous as she deserves it! She married actor Dave Franco in 2017.
2- Alexandra Daddario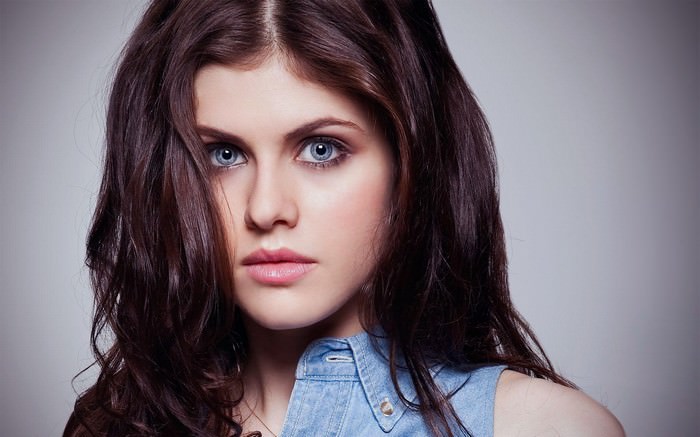 The daughter of our great blue-eyed hero from San Andreas. Alexandra Daddario has captivated hearts, but she is also quite underestimated. Her big blue eyes only take over the screen and viewers have no choice but to watch her action, but if she has enough chances!
See also; The most beautiful actresses in Hollywood 2020.
1- Minka Kelly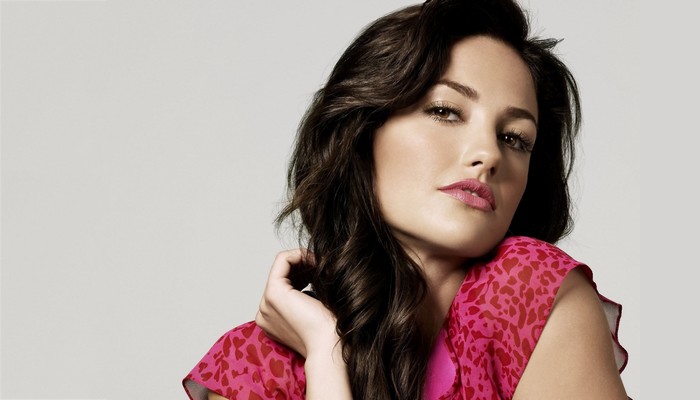 Minka Kelly may only be known to a limited audience, but not everyone knows her name. She is best known for her roles in the TV series Friday Night Lights and a thriller "The Roommate". She is an attractive American actress who is currently 39 years old and has more supporting roles than leading roles.
See also; Top 10 most incredible celebrity lookalikes.
Source link